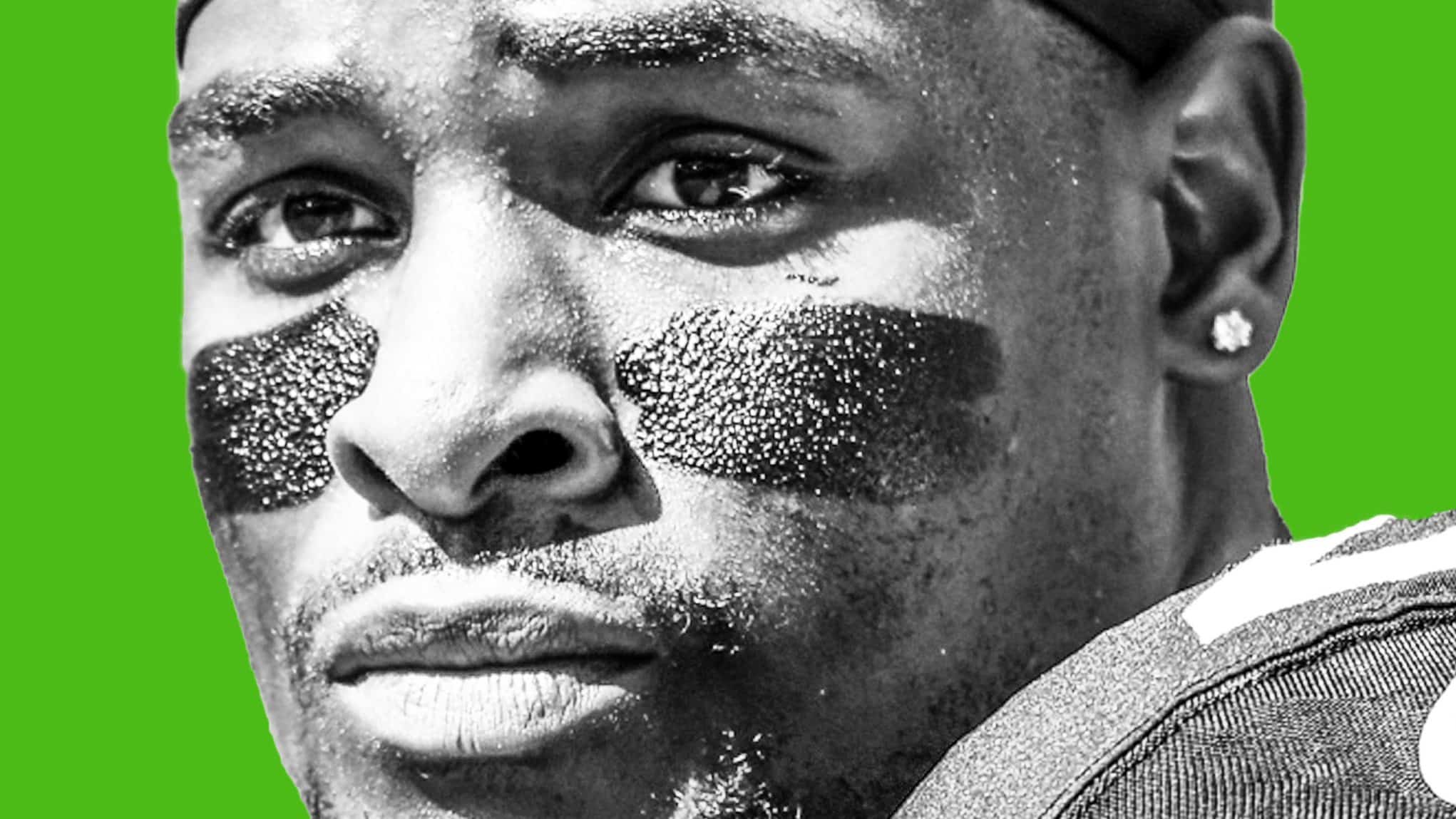 New York Jets running back Le'Veon Bell wears Gotham Green pride on his sleeve while performing on stage at a nightclub recently.

That Gotham Green fits on the stage.
New York Jets newly-signed running back Le'Veon Bell made sure to wear organizational pride on his sleeve during a recent nightclub performance.
A video obtained by TMZ showcases the workhorse back's Jets backdrop while performing one of his songs.
Bell performed at HQ2 Nightclub at Ocean Casino Resort in Atlantic City over the weekend while proudly standing in front of his new professional colors. I suppose the nitpicker will call out the fact Bell's backdrop displays the old Jets logo, but we'll leave it there for now.
Through it all, Bell has maintained his utmost joy with the offseason happenings, via Rich Cimini of ESPN New York.
"I don't regret anything that had happened," Bell claims. "Everything's happened for a reason. Who can say that if I played last year, you know, if I do go out and play last year on a one-year franchise tag, if I do get hurt, do I end up sitting in this position today, being with the New York Jets on a beautiful deal?"
While rapping "Life's a Gamble," J-E-T-S chants were screamed from the sea of Le'Veon Bell fans.