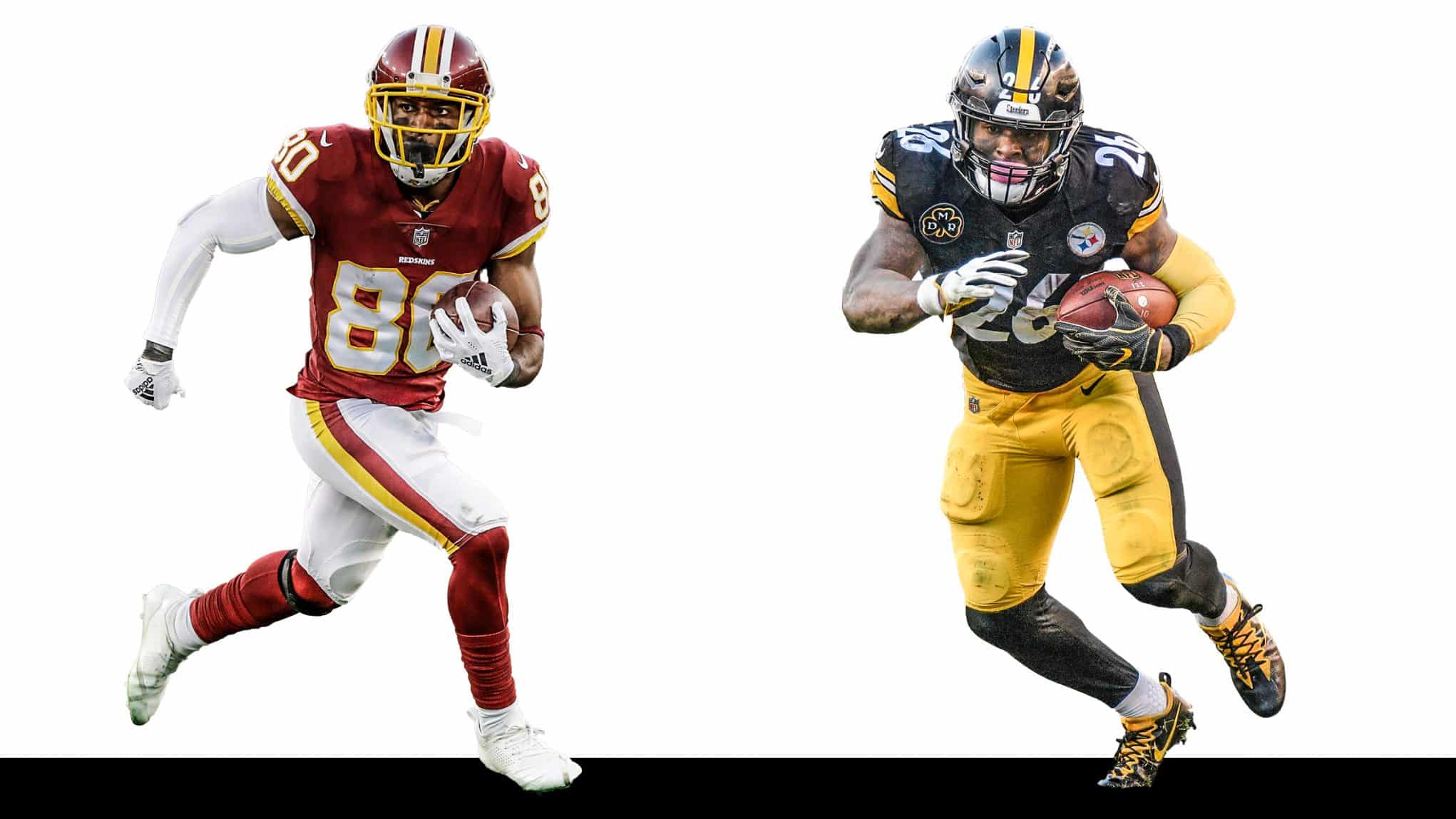 Newest New York Jets slot man Jamison Crowder envisions big things coming for the offense especially with the help of Le'Veon Bell.
New York Jets' recently-signed slot man Jamison Crowder sees big things coming for his new team in 2019.
Via TMZ, Crowder discussed what Jets fans could expect from him this season, especially with the help of new workhorse back Le'Veon Bell.
"He's going to definitely draw a lot of attention," Crowder says … "He helps open it up for guys like myself.

"I'm just excited to play alongside a guy like Le'Veon Bell."
Crowder, 25, standing at 5-foot-9, will undoubtedly play the slot in between Robby Anderson and Quincy Enunwa. In 2018, he collected a meager 388 yards and two touchdowns on 29 receptions in nine games. The year prior, during a near full season (15 contests), Crowder put forth 789 yards and three touchdowns on 66 snags.
As previously mentioned, Bell's name naturally came up during the chat. Crowder firmly believes the All-Pro's presence in the backfield will work wonders.
When discussing Sam Darnold, the slot weapon admitted he hasn't seen enough for him. Save for the joint practice last summer, he isn't too familiar.
When asked if the Jets would make the tournament, Crowder stopped short of a bold commitment, rather resorting to, "We'll have to see what happens."
Jamison Crowder is a shifty, elusive wide receiver who'll play a ton of slot as the third weapon in Adam Gase's offense. He possesses the skill set to pull off a number of things within the framework of a detailed gameplan.