Here's an early look at the potential starting defensive backs for the New York Giants in the upcoming 2019 season. 
Over the past few weeks, the secondary for the New York Giants has changed quite a bit.
From letting star safety Landon Collins walk to numerous acquisitions via free agency and the trade market, different is an understatement. Not to mention the return of CB Sam Beal from injury. All in all, the secondary may look a whole lot different for the Giants in 2019.
Let's look at the potential starting defensive backs for the Giants and see what they may have to offer in 2019.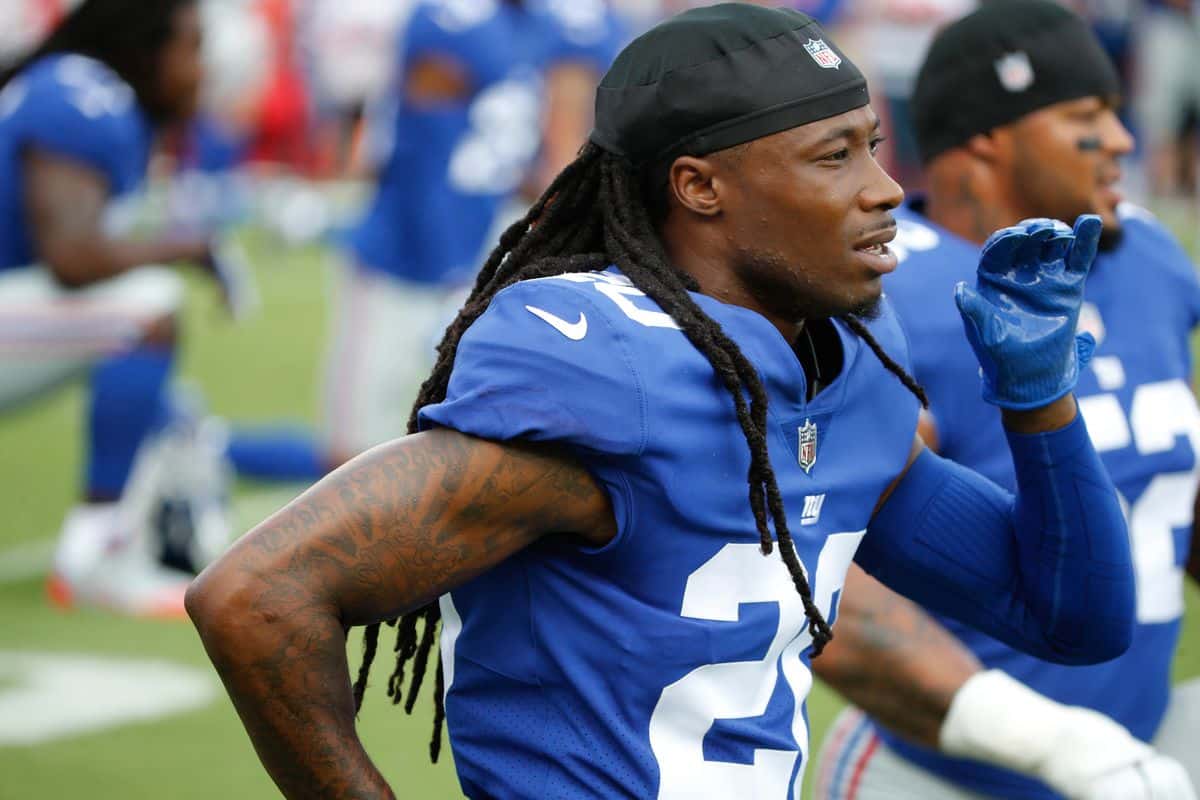 Janoris Jenkins will most likely be returning for his fourth season as a member of Big Blue. He originally signed a five-year, $62.5 million deal prior to the 2016 season. With the Giants already having released Collins, I can't see them releasing Jenkins before the season begins.
In 2018, Jenkins racked up a combined 70 tackles for the Giants defense, along with 15 passes defended with two interceptions. It was his first full, healthy season with the Giants, as he only played nine games in 2017 and 15 games in 2016.
Jenkins also finished the year with an above-average Pro Football Focus grade of 68, which was the second-highest among the Giants defensive backs. Collins finished this past year with an above-average grade of 70.4.
The veteran CB will be the only returning starting defensive back for Big Blue in 2019. That being said, he needs to be a leader for this secondary. Collins was always the apparent leader for the secondary since 2016. Jenkins needs to step up in 2019 and show he can be a leader for this group of defensive backs. Especially due to the fact that he's one of the few who has experience with the Giants' defensive system.
CB Sam Beal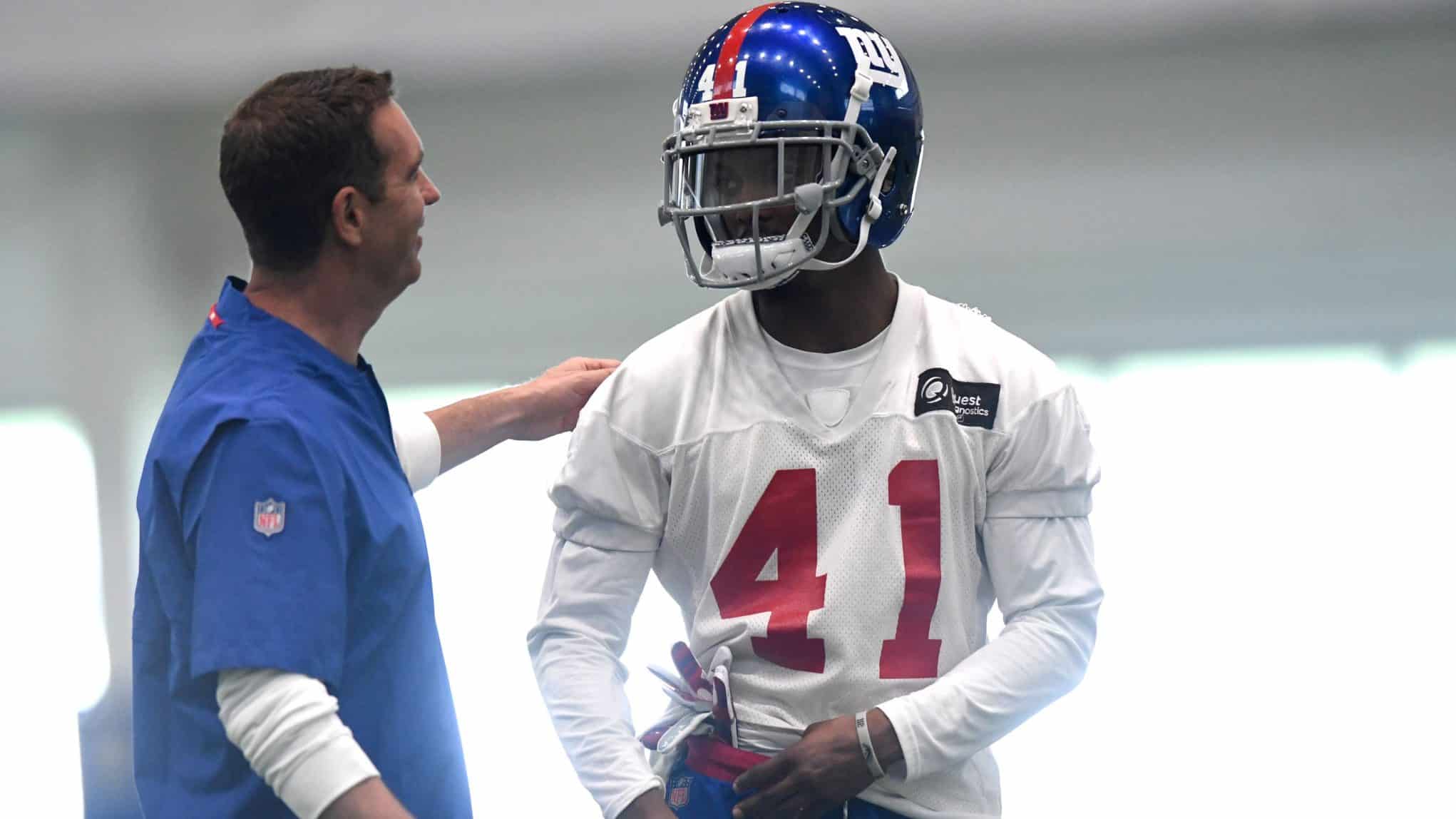 The Giants drafted Sam Beal out of Western Michigan University in the NFL Supplemental Draft last July. Bleacher Report NFL Draft analyst Matt Miller called Beal "the best supplemental draft prospect since Josh Gordon." Beal was supposed to come into a defensive system led by DC James Bettcher and get a good amount of playing time behind cornerbacks Jenkins and Eli Apple.
Beal had a combined 92 career tackles at Western Michigan, along with 19 passes defended and two interceptions.
However, Beal suffered a shoulder injury in a July training camp practice that sidelined him for his entire rookie season. Now, Beal will be looking to return to the Giants this summer and solidify him as one of the top DB's on this team.
With Apple having been traded to the New Orleans Saints back in October, and replacement CB B.W. Webb now a member of the Cincinnati Bengals, more doors have opened for Beal in 2019.
There's no promise that he'll be the starter. The Giants did recently re-sign DBs Antonio Hamilton and Tony Lippett, so there'll be some competition. However, Beal seems to still be the favorite to get the spot once the season rolls around.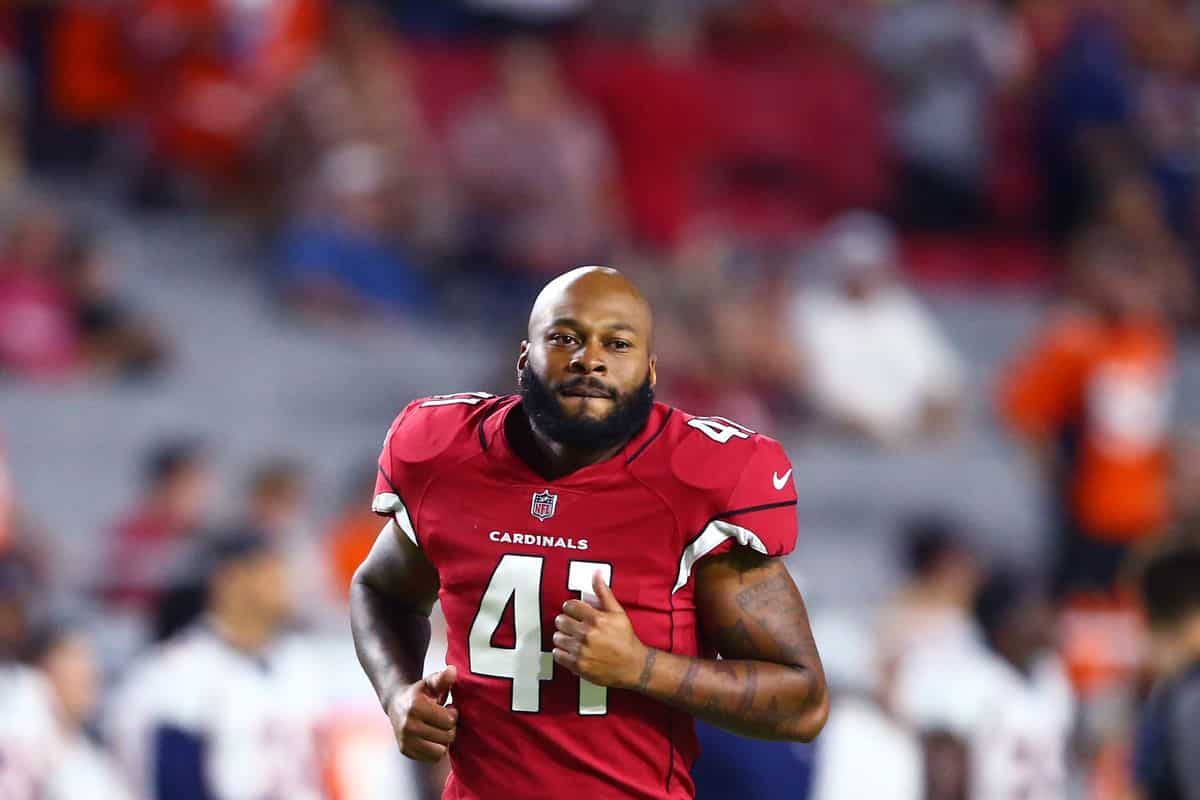 The Giants recently signed veteran safety Antoine Bethea last Tuesday after notifying Collins they wouldn't franchise tag him. It's a two-year deal. Bethea will be turning 35 once the season rolls around in what will be his 14th-career year.
Bethea does have a connection to Giants DC Bettcher. In 2017, Bethea was a member of the Arizona Cardinals, where Bettcher previously was the defensive coordinator from 2015-2017.
In the past two seasons for the Cardinals (31 games), Bethea has 178 combined tackles, four sacks, 13 passes defended and five interceptions. He can also play both the free safety and strong safety positions.
Paul Schwartz of the New York Post writes, "Bethea can play strong safety and free safety, and his durability is impressive. He has appeared in 193 regular-season games (184 starts) and played in all 16 games in a season nine times in 13 years. He went seven consecutive seasons without missing a start."
I do agree that Bethea is an older signing than most. Obviously, he's only a placeholder at the safety position right now and the Giants will be looking to draft a younger safety this year or next. However, Bethea's durability is a great thing. It's a step ahead of Collins in those regards, who missed five games in the past two seasons.
Bethea may play more snaps at the free safety position rather than the strong safety position. They could have him as the deep safety, which would free up any of the other younger defensive backs to play more towards the line of scrimmage.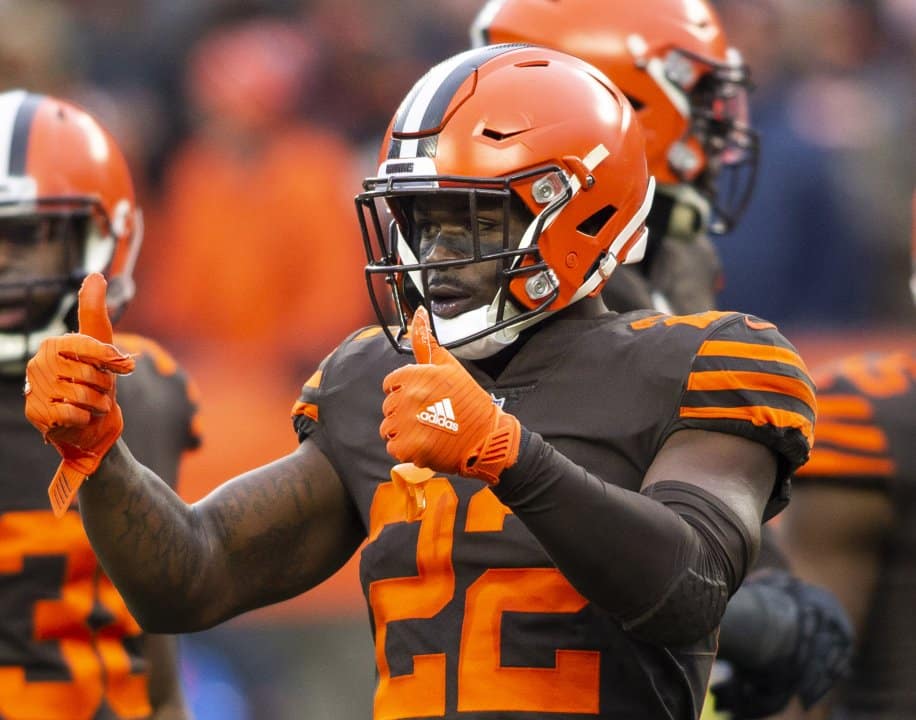 The Giants received Jabrill Peppers when they traded star wide receiver Odell Beckham Jr. last Tuesday to the Cleveland Browns. Big Blue also received a first-round pick (17th overall) and a third-round pick. Thus, beginning the rebuild for the Giants.
Peppers is a versatile, dynamic athlete who's succeeded at the safety position in his first two professional seasons. From 2017-2018 (29 games), Peppers has 136 combined tackles, eight passes defended and two interceptions.
He can, with the right development, become the long-term successor to Collins on this Giants defense. Peppers was a terrific athlete at Don Bosco High School and Paramus Catholic, as well as at the University of Michigan. He can definitely be that multi-talented strong safety that Collins always was.
Bethea at the free safety position and Peppers as the Giants strong safety can free the latter up to work more towards the line of scrimmage. Again, Bethea is only a placeholder at the moment for this Giants secondary. Nevertheless, Peppers would be a great fit with Bethea for the time being.