When sifting through the huddled masses on the New York Giants beat, one individual stands out. Understand the Patricia Traina advantage.
Shortly after the New York Giants played the Philadelphia Eagles on Thursday, Oct. 11, 2017, star wide receiver Odell Beckham Jr. unfollowed long-time beat writer Patricia Traina on Twitter.
According to Traina, Beckham explained his reasoning. The flamboyant wideout cited Traina as "saying bad things" about his touchdown celebration. You know, the "under-the-radar" instance when he mimicked a urinating dog is the scenario at hand. The long-time Giants reporter reiterated that she expressed the same opinion as Giants co-owner John Mara, to which Beckham replied, "You are not my owner, though."
Traina has covered professional football for over 20 years. The 50-year-old has been on the Giants beat for 15 years and counting. She covers the Giants for Inside Football, The Athletic, Forbes, Sports Xchange and she is the co-host of the Locked On Giants Podcast.
Incredibly, she is also the only active female football mind on the Giants beat.
A study done by the Women's Media Center showed that the number of female assistant sports editors at 100 newspapers and websites in the United States and Canada decreased by nearly half, falling from 17.2 percent in 2012 to 9.8 percent in 2014. A study in March of 2017 by the same center found that, in 20 of the nation's top news outlets, men produced 62.3 percent of news reports while women produced 37.7.
Despite the numbers, women in sports are making strides as notable advancements include Jessica Mendoza's inclusion as part of the "Sunday Night Baseball" team and Samantha Ponder becoming the first woman to host "Sunday NFL Countdown." Traina said that she believes women journalists are still far from breaking down the stereotype that "girls do not know sports."
Traina prides herself on being a fact-based reporter. The New Jersey native proclaimed that all of her opinions about the Giants are derived from fact. Particularly, in the world of social media though, Traina often faces backlash for the ideas expressed in her tweets.
"When people disagree with me, instead of debating it logically, I get 'Go back to the kitchen' or 'Go make me pancakes,''' Traina said. "It is starting to change a little bit. You still have the old school guys club out there thinking that women might as well be crocheting and knitting."
It is this ignorance, according to Traina, that haunts both women working in sports as well as female athletes. Traina also noted that she does not think certain men are willing to admit that women can be as effective—if not more so—than a man.
As someone who said that she believes she was always destined to write about sports as she grew up watching games with her father, Traina has faced skepticism from within the Giants organization as well.
Former Giants head coach Ben McAdoo requested a one-on-one interview with each of the beat reporters at the start of his tenure. Traina said that she is a fact-based reporter and McAdoo claimed he did not believe her.
"I then asked him, 'Do you remember who broke the story about you being hired as Giants head coach?' and he said no," Traina said. "'Take an article that somebody wrote about you that showed the real you. Do you remember who wrote that?' And that he remembered. I told him that's the type of reporter I am."
Such experiences have led Traina to believe women in sports own a crucial advantage.
"I can see things and read things a little differently being a woman, not a man," Traina explained. "Women have a maternal instinct in us and we can kind of tell when somebody is upset even though they try to hide it whereas a guy may be totally oblivious to that."
Just as Traina expects athletes to treat her like any other reporter, she treats them like the human beings people often forget they are.
"They are not machines or robots," Traina said. "They have feelings. They laugh, they cry like all of us do. If you connect with them on something that drives or inspires them, that can lead to some very rich stories."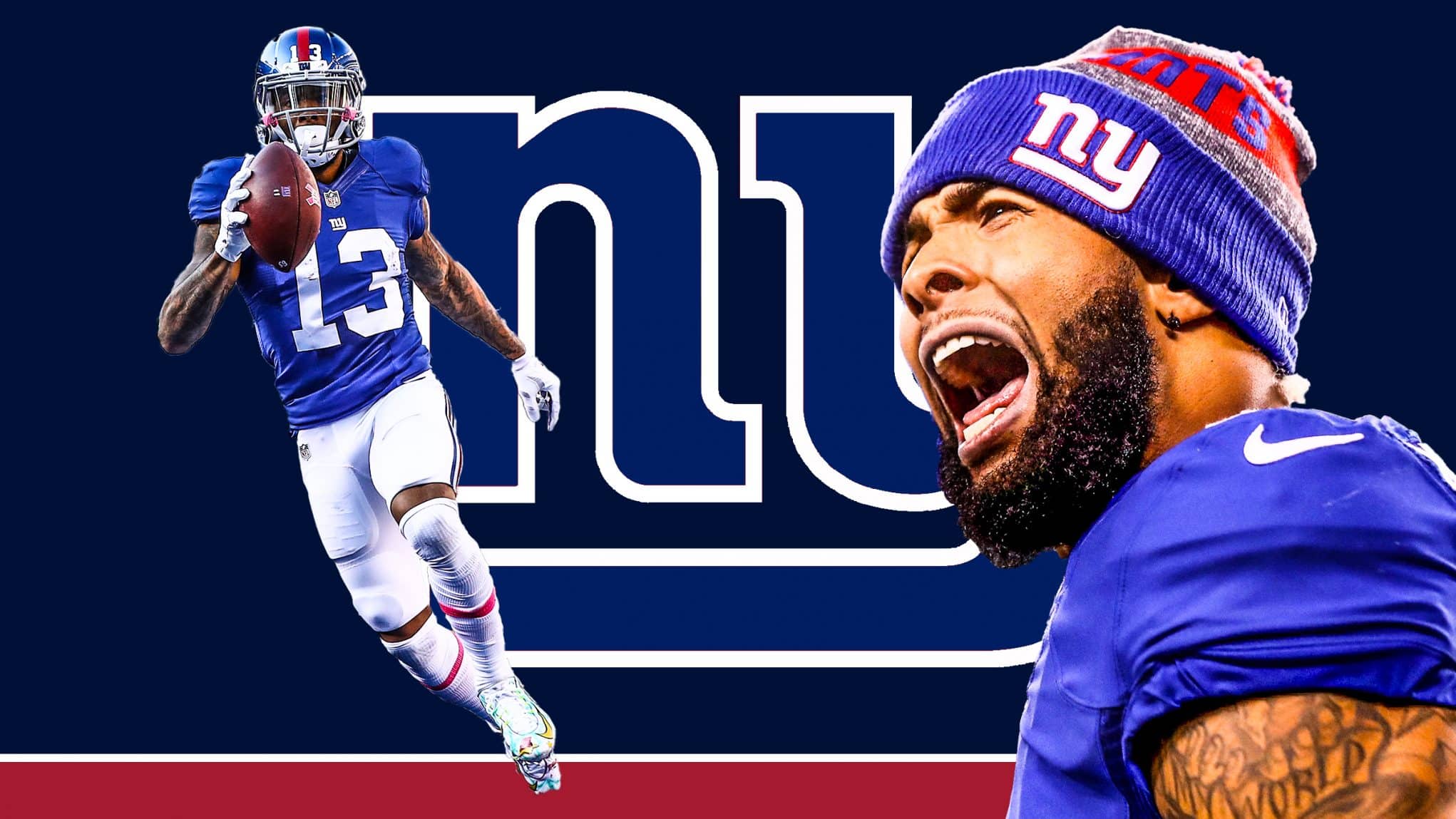 Traina said that she thinks she must be doing something right because players remember her name when they come back for a visit or an event.
"I always look at myself as just one fish in a big pond," Traina explained. "So for them to remember a conversation we had years ago is a pretty special feeling."
Though Traina has gained confidence with experience, she said that it can be lonesome being the only woman in the media room day after day. She notices counting as the only female when she has a "woman issue" on her mind, such as when she was diagnosed with cancer eight years ago—a moment that she says gave her perspective on both her personal and professional life.
"If I really have something I want to say, I just write it down," Traina said. "It may not see the light of day, but at least I'm getting it out of my head and into some kind of medium."
As a veteran sports reporter, Traina said that she advises aspiring female journalists to, above all, believe in themselves and know that it is impossible to make everyone happy. And that's ok.
"Everything else is noise," Traina said. "It's like the message the Giants head coach is trying to teach the players right now. Anything said on the outside of the locker room is just noise said by people who aren't as informed as to what's going on in here."
Applying coach Pat Shurmur's philosophy in her own life, Traina confronted Odell Beckham Jr. about his decision to unfollow her.
"After I approached Beckham head-on about it, he said to me, 'You've got guts,'" Traina recalled.
He still hasn't followed her back.
Allow the advantage to march forward.