Identifying the riskiest free agent NFL players on the open market is critical for the New York Jets who possess over $100 million in space. 

DANTE FOWLER JR.
I'll start off the top with the one name, in particular, I am easily the most suspect of pertaining to the New York Jets free agency pursuit.
That would be the third pick of the 2015 NFL Draft, Florida product Dante Fowler Jr.
The Jets have a dire need on the edge and a ton of cap space to blow. You've read this sentence hundreds of times over the years.
With those words still being true, the Jets will be looking very closely into all the biggest, sexiest names that appear at the top of their wishlist.
Most likely, Fowler will be one of them—but my question is, why?
I would definitely like to bring Fowler to Florham Park as a flier addition, but he can't be one of the team's big-ticket adds. His production just does not warrant it.
Fowler has only 16.0 sacks in 47 regular season games, a pace for 5.4 sacks per sixteen games. Five sacks would tie Fowler for third on the 2018 Jets—the same number that scrapheap-find Brandon Copeland racked up.
Do sacks tell the whole story? Definitely not. Knockdowns, pressures, run defense—there's a lot more to it.
But Fowler doesn't even stand out by those measures. He has only 18 career tackles for loss, an average of 6.1 per sixteen games, which would tie for fifth on the 2018 Jets and would actually be fewer than the total that Copeland racked up (8).
In addition, even though Fowler's sack totals are already lackluster, he's turned his pressure into sacks at a very lucky rate. His pressure totals are not impressive at all. He has only 27 career QB knockdowns (QB hits), an average of 9.2 per 16 games. That total is lower than the amount posted by Frankie Luvu (11), Brandon Copeland (14) and Jordan Jenkins (15) in 2018.
In the 2018 regular season, Fowler only produced 4.0 sacks and 6 total QB knockdowns—nearly identical totals to Jamal Adams.
He had all of these struggles to produce while playing alongside some of the most fearsome front seven talents in the league drawing the attention of opposing offenses.
Now, to Fowler's credit, he has turned it on come playoff time. Over his last two playoff runs with the Jaguars in 2017 and the Rams in 2018, he's posted 3.5 sacks, six tackles for loss, and six QB knockdowns. Those production rates each would put him on pace to lead Jets edge defenders in 2018.
Still, we can't just overreact to Fowler's playoff success. He's played six playoff games and 47 regular season games. Which sample size is more reliable?
If Fowler is a side dish on a reasonable, low-guarantee deal, then, by all means, get him in the door. He's still got that top-five talent that flashes here and there, and he's shown up big time in the playoffs two years in a row.
Just be smart with it. Don't buy into a small sample size of flashes and make Fowler a marquee signing.
ADAM HUMPHRIES
I like Adam Humphries's game a lot and would love to see him in green and white next year, but there are a lot of red flags surrounding his free agent profile that need to be taken into account.
Spotrac estimates Humphries' market value at $10.4M per year, which would currently make him the 21st highest-paid WR in the league in terms of average annual value. Guarantees would likely put him higher.
On the surface, there are reasons to believe Humphries is worth that money. He ranked 18th among wide receivers in both receptions (76) and receiving first downs (49) last season.
He's been a highly reliable target in Tampa Bay. He put up a 47.1 percent first down rate and a 107.7 passer rating when targeted in 2018. Those marks were improvements on his already efficient numbers of 42.4 percent and 99.0, respectively, in 2017.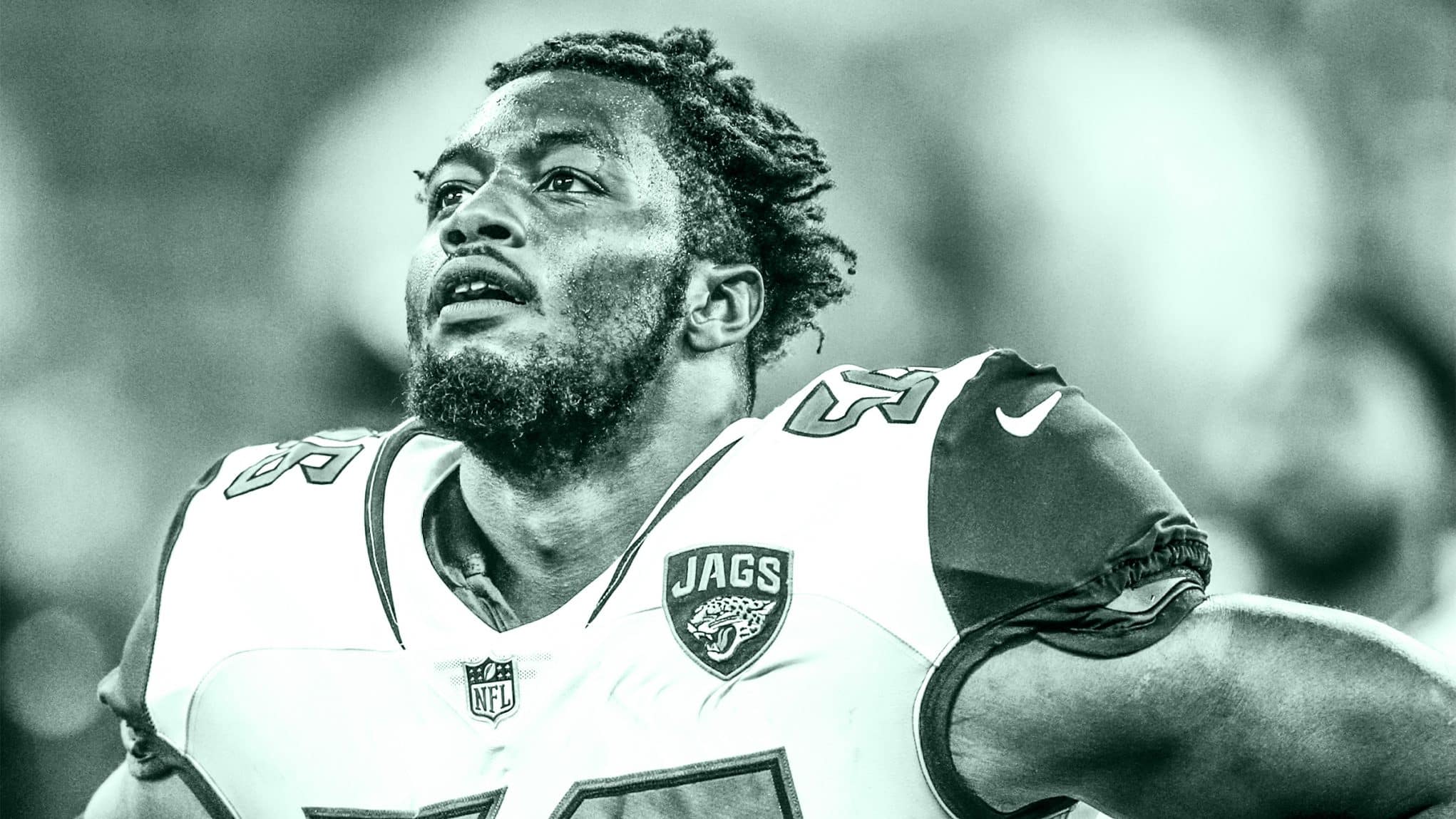 Not to mention, he's durable. Humphries has played in all 32 possible games over the past two seasons and 47 of 48 over the past three.
The resume is there for Humphries. He has built a strong profile that will very likely make him one of the highest paid pass catchers in this year's free agency period. And he deserves to be when you stack him up against the competition.
With all of that said, teams need to look twice before buying into those production totals from the Clemson product.
Keep in mind who Humphries was playing with. He was on an offense that featured Mike Evans, DeSean Jackson, O.J. Howard, Cameron Brate and Chris Godwin. That's an absolutely stacked lineup of pass-catching talent.
Where do you think Humphries ranks among those players in the amount of stress placed upon opposing defensive coordinators?
I can't speak for NFL coaches, but if I were facing the Bucs, I'd be much more worried about at least four of those guys before Humphries.
And it seems likely that was most definitely the case for any defensive staff preparing to face the Buccaneers. Humphries probably got a lot of free room afforded to him because the opponent was more concerned with stopping a bunch of other more threatening options.
Not only did Humphries benefit from the talent level around him, but he was in a situation where his raw production totals were bound to be boosted.
The Buccaneers have not been a good overall football team. They find themselves playing catch-up quite a bit. They're third in the league in offensive plays run while trailing over the past two seasons. As a result, over the same span, they're second in total pass attempts.
Let's take a look at Humphries' 2018 season to get a perspective on just how much of an effect a boon in volume can affect production.
The Buccaneers threw 625 passes, fourth most in the league. The average team threw 552—making the average team's total passing volume 88.3% of Tampa Bay's.
If we shrink Humphries' production to an 88% level, he would fall from 816 yards to 721—a nearly 100-yard dip.
His first down total would slip from 49 to 43, dropping him from 21st overall in the league to 30th.
So, any team looking into Humphries has to be certain they're willing to pay up for what they know for sure he brings to the table. Because of everything I just laid out, odds are Humphries is not going to come in as a team's best or second best target and lead a dynamic offense, or improve on his past production which is only OK as it is. That's not who he is.
Humphries is a high-quality YAC receiver and underneath safety blanket, who has proven he can get the job done at a very reliable level when there is talent around him. He gives you a high chance of suiting up for 16 games and making multiple chain-moving plays each week.
There's a lot to like about this player – but is there enough to like that makes him worthy of eight figures annually? Do you feel like you need what he brings to the table enough to the point where you're willing to pony up in order to ensure you get it?
The South Carolina native is certainly capable of rewarding the team that invests in him. Will that team be the New York Jets?