Happy Valentine's Day to everyone including the New York Rangers. Here are the best ways to show your appreciation to the Blueshirts. 

Ah, the great holiday that is Valentine's Day is upon us, and while the New York Rangers might not be in action Thursday night, we can still show some love and affection for the Broadway Blueshirts.
Despite an up and down season thus far, the Rangers have given us plenty to cheer about in 2018-19. Whether it was the thrilling 4-3 shootout victory over Boston, the 55-save Alexandar Georgiev performance vs. Toronto, or the big 6-2 win over Carolina, there are some highlights this year.
There are still plenty of games to go for the Rangers this season, but thus far we have been able to see enough from the team to pay homage for a competitive season when we thought it was going to a brutal one. Clearly, this team is never going to quit even when the task seems too big, and simply put that is all you can ask for.
With that here, here are the perfect last minute Valentine's Day gifts for your favorite Rangers.
Henrik Lundqvist: Back Massager
When thinking of the perfect gift for Henrik Lundqvist, you simply cannot buy anything better than a back massager. Think about it for a second, his back must be sore from having to carry the Rangers this season so why not buy him something to ease that workload a bit since the defense is having a hard time doing it?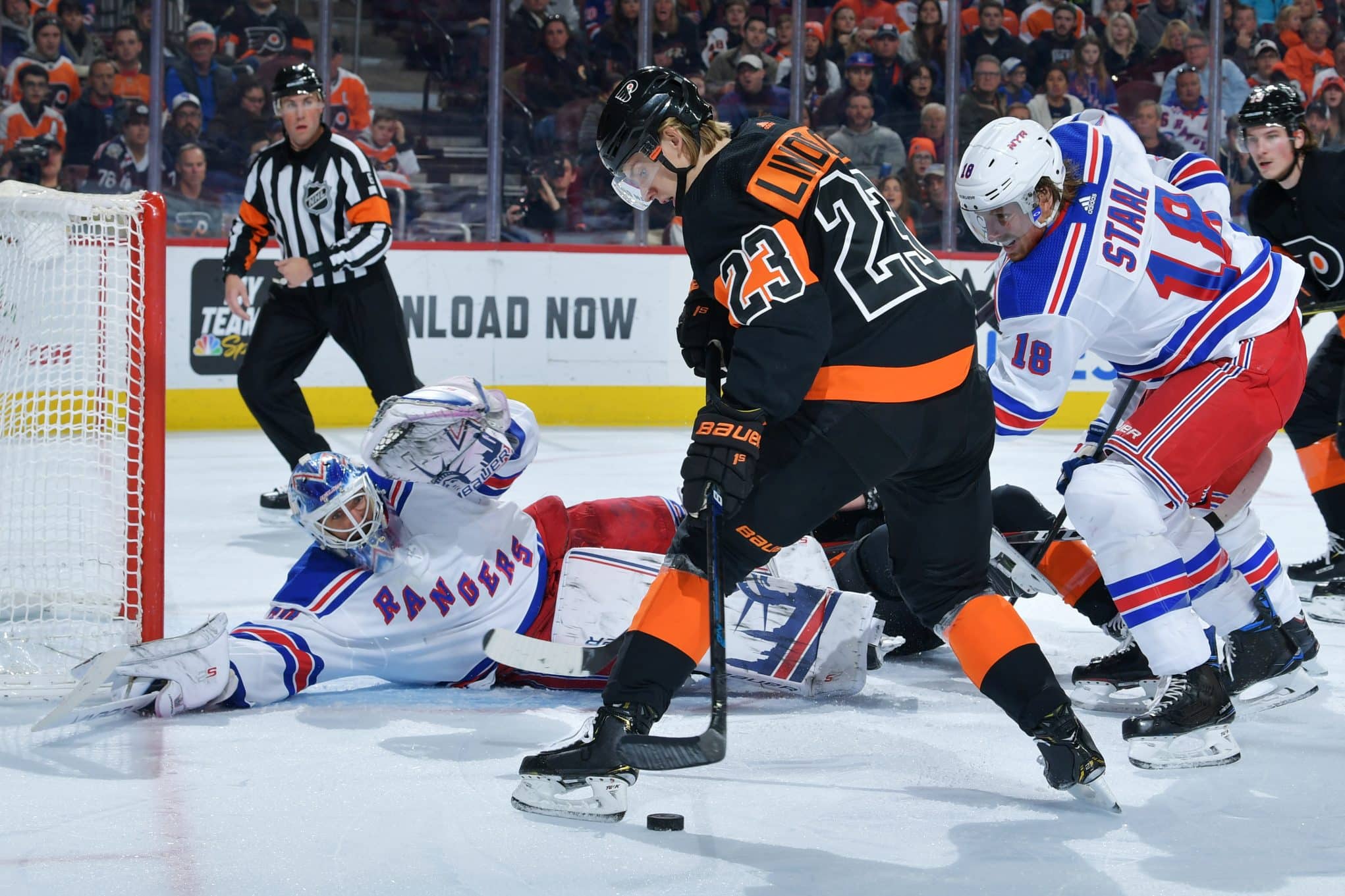 Statistically speaking, the Rangers allow the sixth most shots against with 33 so this can gift can also be given to Georgiev who is coming off a 55-save performance last Sunday.
While the shots against are an alarming stat, the Rangers should be thankful Hank and Georgiev can handle the load. Their goals-against-average is at 3.29 goals per game and honestly, it could be a whole lot worse than that. Lundqvist's even-strength save percentage is, remarkably at .917 percent through 40 games this season which is tied for 33rd in the league (minimum 10 games played). Just think how different that could look without him in the net practically every game.
The back massager couldn't be a more perfect gift, and it isn't just a gift for this season. Instead, it is a gift showing appreciation from all fans for all of the hard work he's given them throughout his 14-year career.
Mats Zuccarello: The Loudest 'Zucc' Chants He's Ever Heard
It's no secret, Mats Zuccarello's time remaining on Broadway is limited considering the trade deadline is less than two weeks away. With all of the rumors swirling, fans should give Zuccarello some of the loudest "Zucc" chants they can possibly come up with no matter if it is on the road or at Madison Square Garden.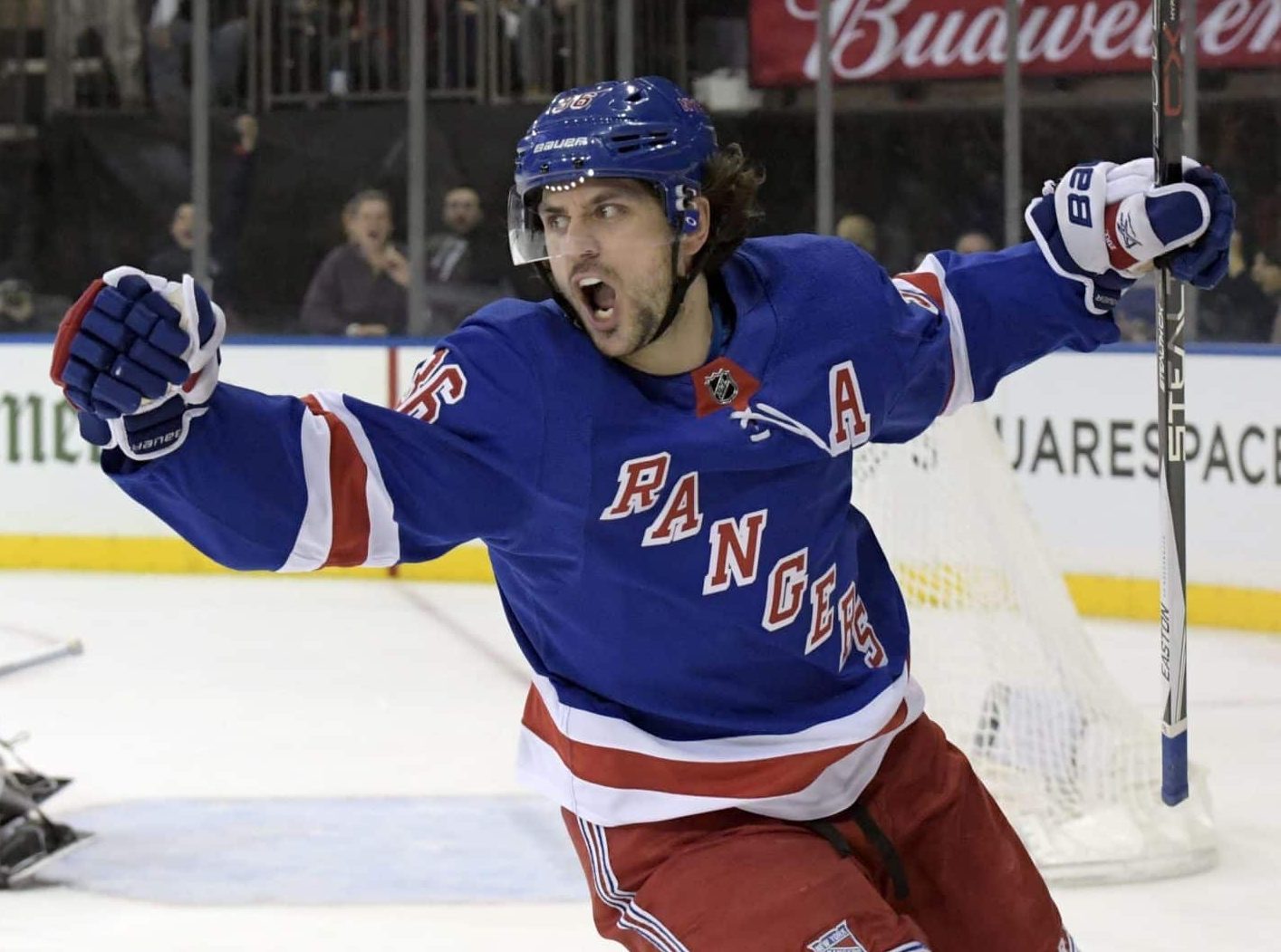 Throughout this season, Zuccarello made his frustration about the trade rumors public and it clearly affected his game. Now he's back to being that pesky players the fan base loves and it is only fitting for fans to repay him for all of the work he's put in during his time with New York.
Zuccarello already hears the "Zucc" chants at home, but he also gets to hear them when he's playing in opposing buildings. Part of that has to do with how the Rangers have one of best fan bases in all of sports. A fan base who practically travels with their team is the best kind of fan base, so getting this initiative on the road definitely will not be too difficult.
There is no better way to ship off a fan favorite than by showing how much he means to them. It might be a little emotional for some, but it is a business, so let him go out on a high note and show him your support.
Mika Zibanejad: A New Set Of DJ Equipment
Mika Zibanejad is red hot and he might not have time to work on some new music, but getting him a brand new DJ set for the offseason is the perfect gift.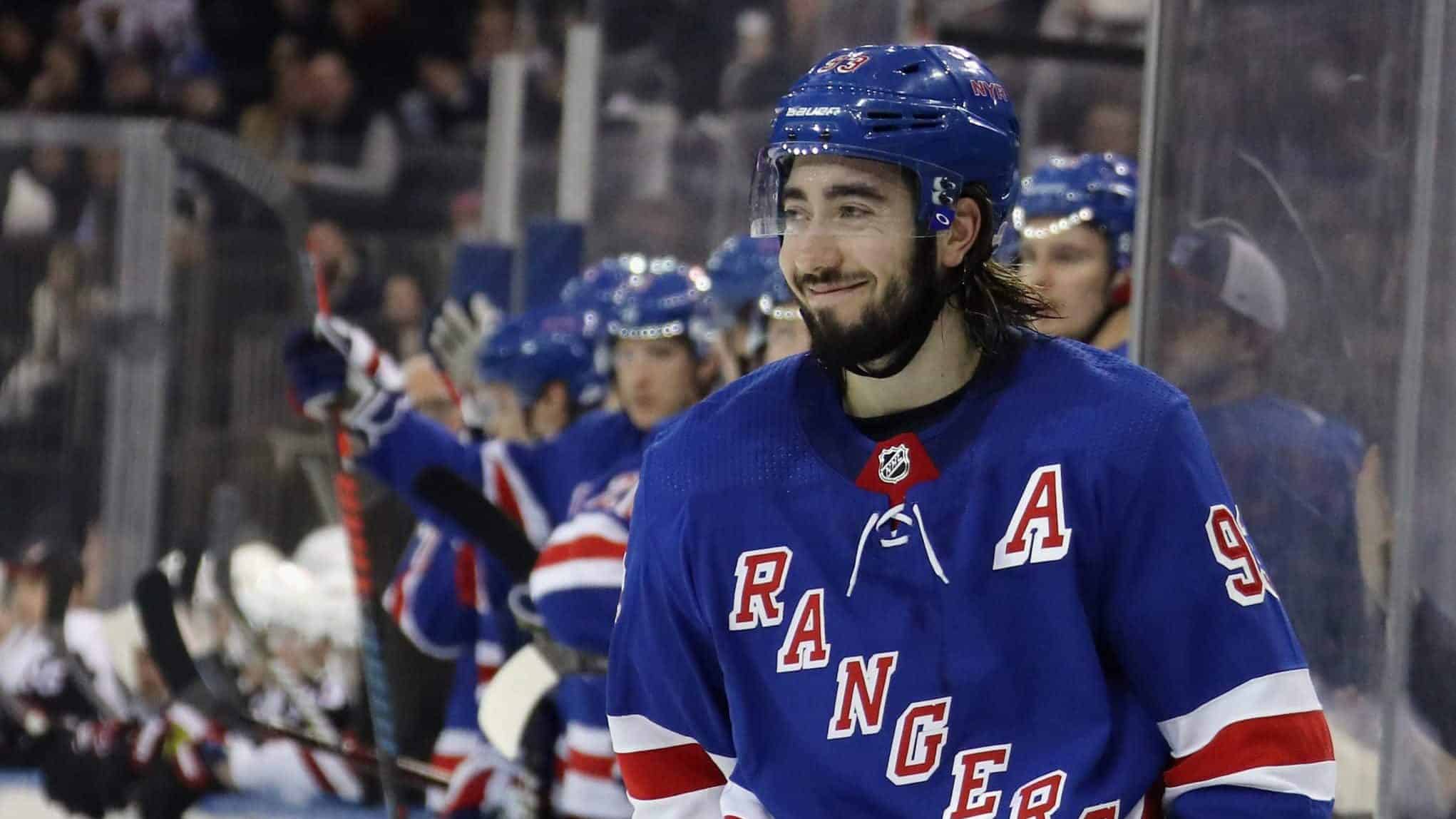 Much was made about Zibanejad making music after his first season on Broadway back in 2017, but he's clearly shown he can handle both being a successful DJ and a legitimate number one center in the NHL.
Entering play Friday, Zibanejad leads the Rangers in every offensive category with 25 goals, 31 assists, and 56 points. He's already broken his career high in assists and points and is just three goals away from establishing a new career high in goals. Whatever he's doing this season, including staying healthy, is working and he should be rewarded.
The DJ set is perfect, and now he can go out there and make another new great song as he did with the song Nobody in 2018.
Kevin Hayes: A First Class Plane Ticket
Like Zuccarello, Kevin Hayes is reportedly on the trade block and expected to not be here come two weeks. While he might not need the help, buying Hayes a first class plane ticket to wherever he gets traded to is the perfect way to go for him this Valentine's Day.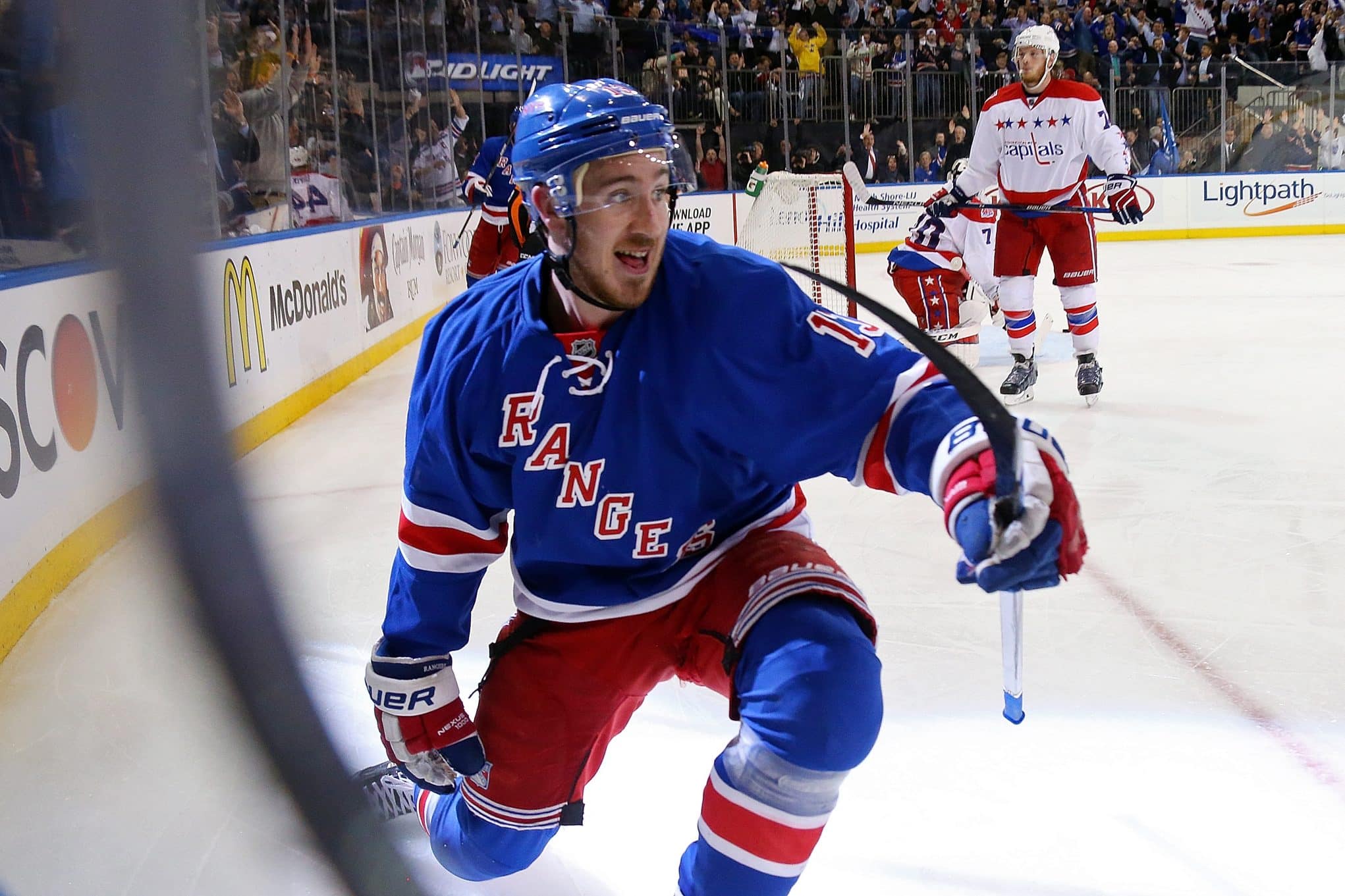 Now you might be asking yourself why would we buy Hayes a plane ticket? Isn't that just saying we want him out of here? To answer your question, yes and no. Everyone knows the potential return for a player of Hayes' caliber, so moving him is probably going to be the most obvious trade the Rangers make at the deadline. Buying him the plane ticket isn't the fans say don't let the door hit you on the way out, instead, it says thank you and we only want the best for you.
Perhaps this will help you prepare for the inevitable having the plane ticket ready to go when the deal goes through, and if any other deal happens prior to the deadline you may feel inclined to help that player. If that is the case, then go for it because sometimes doing a good deed is all that matters.
The card will read thanks for everything Kevin. Best of luck in (whatever city he gets moved to). We hope to see you soon, enjoy your flight.