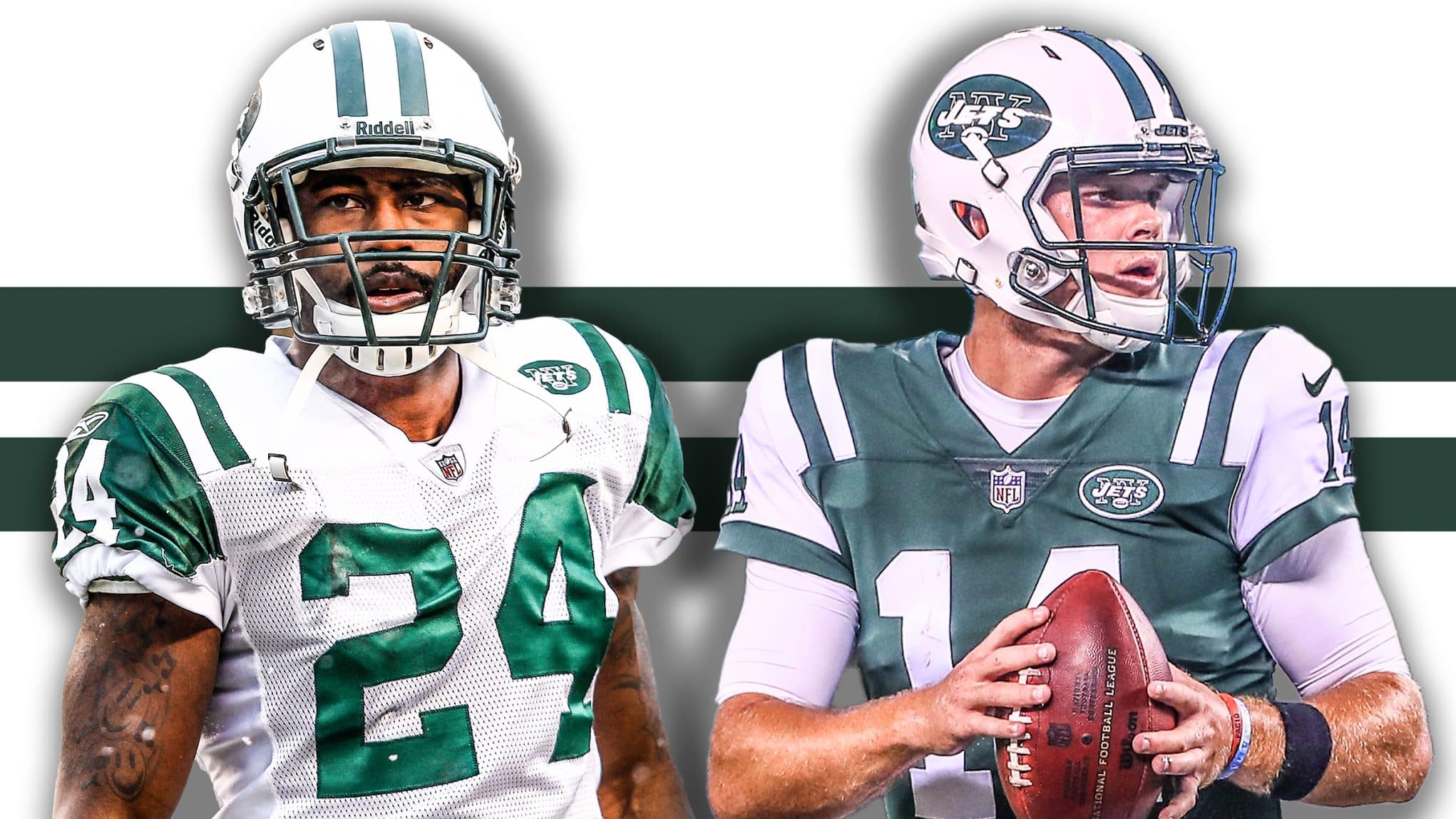 New York Jets legend Darrelle Revis sees the future. This particular vision involves a Super Bowl led by young quarterback Sam Darnold.

Darrelle Revis, from New York Jets legend to NFL future teller.
Per TMZ Sports, Revis is of the firm belief that Sam Darnold will lead the organization to a Super Bowl.
"I think he has a ton of potential. I think he's the future of the Jets. I think he (Sam Darnold) can bring a Super Bowl in the near future for the Jets," Darrelle Revis said last week in Atlanta. "It's going to take some time, but I feel like he's capable of doing it."
Revis, 33, is, arguably, the greatest defensive player in the history of the organization (this side of Joe Klecko). The greatest cover-corner since Deion Sanders, the Pittsburgh product shined under Rex Ryan's attacking 3-4 scheme.
So often, Ryan would throw Revis one-on-one with the opposing team's best weapon while completely shading the centerfielder to the other half. Offenses knew it was coming and still couldn't beat it.
In 108 games in eight seasons with New York, Revis collected 25 interceptions, 112 pass break-ups, one forced fumble, 10 fumble recoveries, one sack, three quarterback hits, four tackles for loss, 386 total tackles, and three touchdowns.
Darnold, 21, put forth a promising rookie campaign, especially taking into account the final stretch. His 17-15 touchdown to interception ratio isn't anything to write home about, but composure and talent were present while playing behind one of the worst offensive lines in the NFL.
Joe Namath is a large name to live up to. Darrelle Revis believes Sam Darnold can actually get it done.