With WNBA free agency negotiations open, a crucial offseason for the New York Liberty opens with several key names potentially up for grabs.

For the New York Liberty, the biggest transaction of the WNBA offseason may come from a Brooklyn benefactor.
Last week, the Associated Press reported that Joseph Tsai, a minority owner of the NBA's Brooklyn Nets, was the leader of an investment group closing in on a deal that would lead to new ownership for one of the few living WNBA charter franchises.
The Liberty were put up for sale by The Madison Square Garden Company in November 2017, but several potential deals fell through. Should it go through, this purchase, especially one that would likely keep them in the New York City area, couldn't have come at a better time, as the WNBA offseason has truly gotten underway.
Tuesday marked the first day in free agency negotiations, as players received their designations. Deals can officially be finalized on Feb. 1.
For the Liberty, these coming months could create an entirely different team from the one that last took the hardwood in August. Their transplant to Westchester County Center featured a 7-27 mark, the worst in franchise history, so changes could well be ahead. There's plenty of hope on the current roster as is for second-year head coach Katie Smith.
Rookie Kia Nurse displayed great potential over the season's latter stages. Sugar Rodgers and Kiah Stokes continue to move up the franchise leaderboards. The Liberty also hold the second overall pick in the 2019 WNBA Draft, set to be held in April.
Elsewhere, though, the Liberty have some major decisions to make when it comes to several roster staples. Nine players, to be exact, are free agents. Further sweetening the pot for the Liberty, however, is heavy cap space potential. According to calculations from Howard Megdal of High Post Hoops, the Liberty will have just over $739,000 to spend this offseason, more than any other team in the league.
Below, we separate New York's free agents to be by designation, with explanations of each category, and what the past, present, and future have in store for each player.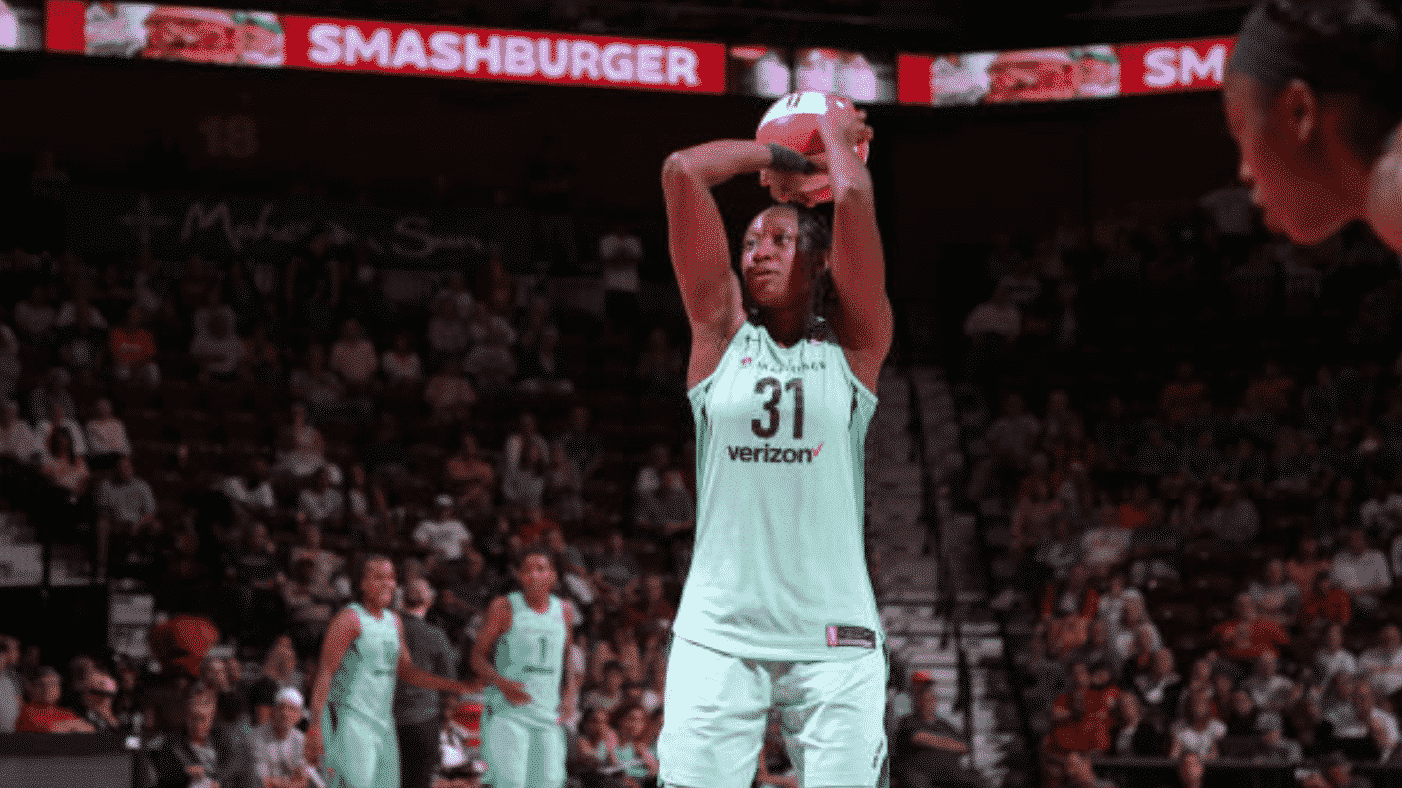 Core Player
Core players give the player's current team exclusive negotiating rights. A player can receive the core designation a maximum of four times in her career. 
C/F Tina Charles-Charles' return to the Empire State took a brutal detour last season. The Westchester move might've convinced Charles to seek greener pastures. But, with franchise stability possibly on it's way back, there would be no one better to headline the resurrection than Charles, a Queens native, and the Liberty's undisputed star.
Keeping the six-time All-Star should obviously be a priority for the Liberty, but there's a better case to be made for her if her hometown squad is assured of staying in the city. If no progress is made on the ownership front, Charles' prescience creates potential for a blockbuster trade.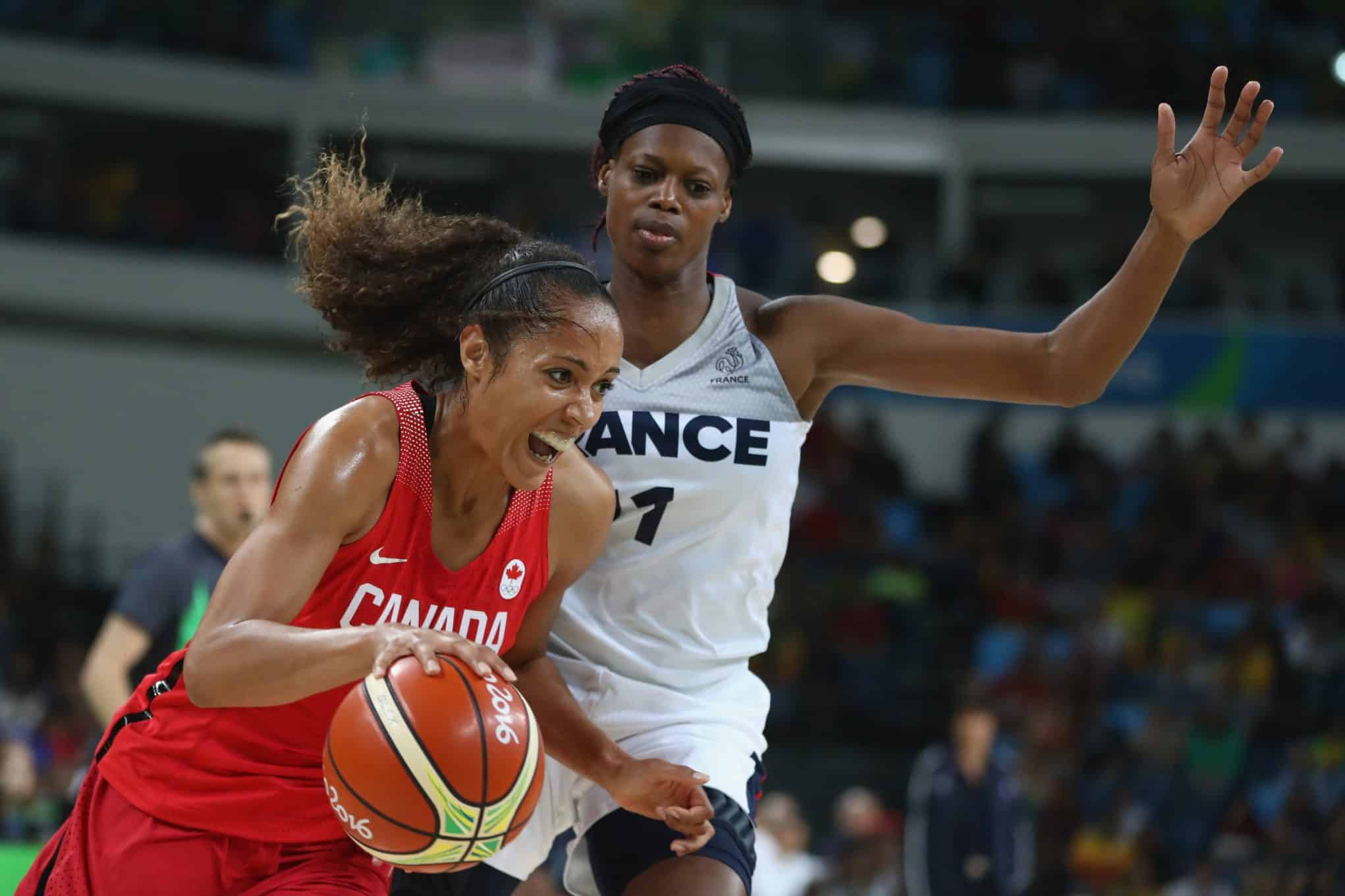 Reserved Players
Reserved free agents are ones with three or fewer years of WNBA service. Similar to the core designation, teams have exclusive negotiating rights. 
F Nayo Raincock-Ekunwe-Raincock-Ekunwe played no games in New York last season, playing with French squad Tango Bourges Basket. If she gets another WNBA opportunity, the Liberty could reunite her with fellow Canadian Nurse. The two played together on Canada's FIBA Women's World Cup squad in September.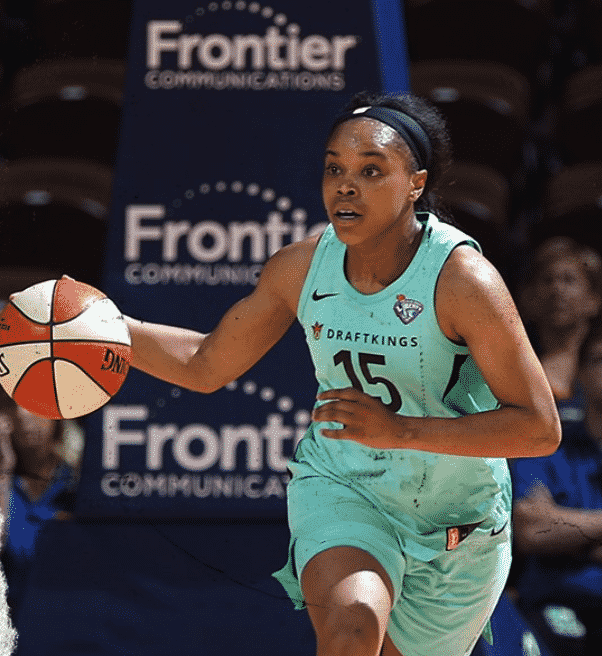 Restricted Free Agents
Restricted free agents have four or five years of experience and allow the player's original team has four days to match an offer extended by a newcomer. 
G Rebecca Allen-In her fourth year with the Liberty, Allen received praise for her tenacious defense. But she only received major minutes once injuries decimated other parts of the roster. The World Cup provided a nice showcase for Allen, who finished second in scoring on the runner-up squad from Australia (8.8 points per game).
G Brittany Boyd-After missing all but two games due to injury in 2017, Boyd enjoyed a resurgence last season. She wound up working her way into the starting lineup and set personal bests in minutes (20.4 per game) and assists (5.3, tied for fourth in the league with Diana Taurasi). While her breakthrough was no doubt encouraging to the Liberty, teams seeking versatile veteran help may come calling.
C Amanda Zauhi B.-The Swedish-born Zauhi B. picked the perfect time to have a career-season, becoming a valuable spark off the New York bench. She set career-highs in points (7.7) and field goal percentage (50.0), and also discovered a surprising three-point prowess, more than doubling her career tally with 21 triples (17 in three prior seasons).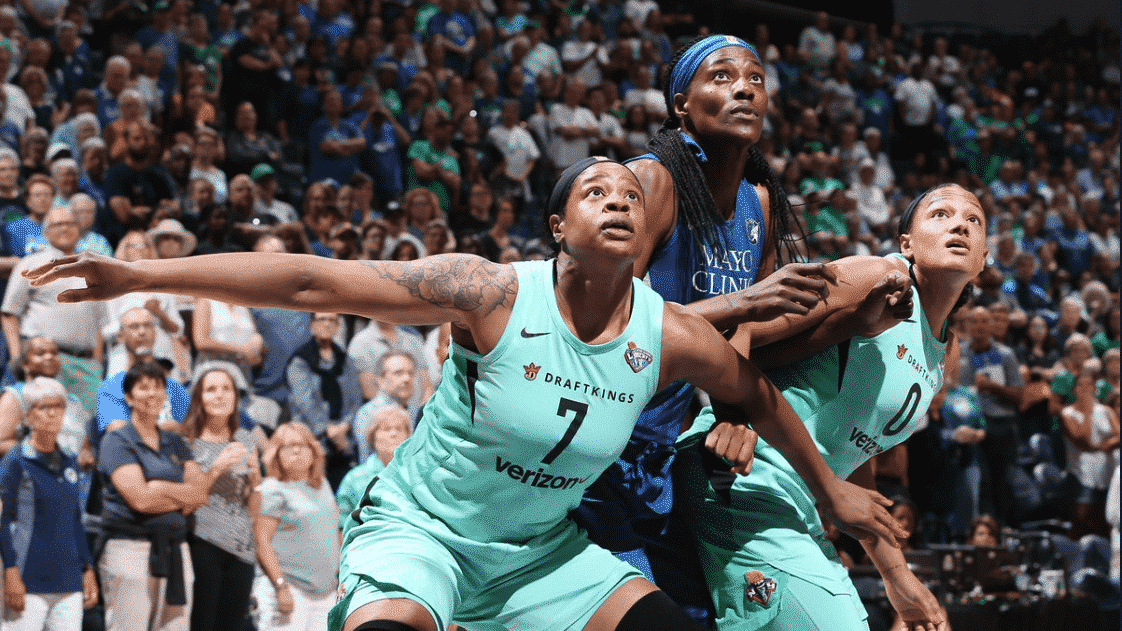 Restricted Free Agents
Unrestricted free agents are free to sign with any team, provided they have not received the core designation. 
F/G Marissa Coleman-Coleman was part of last season's free agency haul, but injuries kept her from making a true impact in her New York debut. When she did play, Coleman was a staple of the starting lineup. Her basketball experience makes her one of the more invaluable free agents available. A 2015 WNBA All-Star with Indiana, Coleman also earned a college championship with Maryland, as well a professional ring in Turkey.
G Epiphanny Prince-Another NYC native, Prince is one of the longest-tenured players on the Liberty roster. Injuries hit her particularly hard in her ninth season, as she was limited to 16 games when separate ailments kept her out of the beginning and ending portions of the year. It was the second time over the past three years Prince was sidelined for more than half of the year. When she did play, she showed off a newfound outside ability, hitting a career-high 42 percent from three-point range.
C Kia Vaughn-Vaughn has been one of the staples of the Liberty starting lineup over the past two seasons. She has been one of the more inspirational stories in recent New York memory, as her prescience completes a journey of recovery from a 2015 concussion. If the Liberty can bring both her and Zauhi B. back, they can form a strong interior duo, which could come big in the increasingly close games of the WNBA.
G Shavonte Zellous-The veteran Zellous has been one of most crucial pieces in the Liberty's recent history. Last season alone, the team went 7-2 in games where she reached double figures. She also provided by far the season's most memorable moment, sinking a game-winning three in a July win in Connecticut. That, plus her unrestricted status, makes her attractive to teams seeking veteran scoring help.
Follow Geoff Magliocchetti on TWITTER