New York Jets management's reluctance to compromise might've cost them a dream coaching candidate. Now, they'll rise or fall with Adam Gase.

On Dec. 31, many across the tri-state area made New Year's resolutions, some of which may already be broken. The only resolution New York Jets management made was to maintain their status quo.
As his players packed their gear several floors below, team CEO/Chairman Christopher Johnson met with reporters at Atlantic Health Training Center. Another brutal season on the Jets' timeline had wrapped up one day prior, and Johnson was conducting a rare press conference. Johnson began his statements with promises of change, ones that had begun to be fulfilled the night before.
Hours after the Jets concluded their year with a 38-3 defeat at the hands of the New England Patriots, head coach Todd Bowles was let go after four seasons. Johnson was visibly emotional over the release of the affable Bowles, but admitted the 14-win tally accumulated over his final three years was unacceptable.
One thing that wasn't changing, however, was the Jets' chain of command.
While Bowles was bid farewell, general manager Mike Maccagnan was permitted to stay. Not only is he staying, but Johnson made it clear Maccagnan was going to be an instrumental part of the coaching selection, before and after the hire was made.
During Bowles' tenure, he would report to both Johnson and Maccagnan. The former declared that there would be no change to that structure. Any candidate who sought to disrupt that process would not be considered.
"I think that would be the wrong person for the job," Johnson said of a coach that demanded more control. "That would be off the table."
If recent reports are to be believed, the Jets tried to impose their will on several candidates. As a result, they're conjoined to the hip with a coach a divisional rival left behind.
To be fair, there's reason to believe Adam Gase can get it right in his second head coaching stint. Things ended on a sour note with the Miami Dolphins, but Gase's resume boasts strong bullet points. As both an assistant and at the top, he oversaw the best seasons for Jay Cutler and Ryan Tannehill. His magnum opus came in 2013 when the legendary Peyton Manning set NFL records with 5,477 yards and 55 touchdowns. With Sam Darnold, the most realistic option the Jets have had in the franchise quarterback slot, in tow, gaining a strong offensive mind is ideal. The Jets believe Gase is that mind.
Nonetheless, one can't help but wonder if Gase was truly the Jets' first option after several more unique hires got away.
Among the other names linked to the Jets' job were Mike McCarthy and Matt Rhule. The former was a Super Bowl champion. The latter seemed to have a Hollywood ending set up for him in New York. Both, apparently, fought for creative control with the Jets, and remain in their current predicaments.
The Jets and McCarthy could've been partners in redemption. Things ended on a sour note for him in Green Bay, but a leader with 135 wins and a Super Bowl title under his belt could've been a tremendous asset. While many crowned McCarthy the Jets' favorite, Jason La Canfora of CBS Sports, however, painted a different picture, one that told of McCarthy being put off by "concerns about the structure and composition of the Jets front office."
A Bronx native, Rhule has become renowned in college football for separate restoration projects with Temple and Baylor. He led the latter to a Texas Bowl victory last month, one year after a single-win season followed up heinous scandals. A New York makeover could've been a Hollywood ending for Rhule, but another (reported) Jets power-trip, this one over a list of prearranged assistant coaches, likewise scared him away.
Manish Mehta of the New York Daily News first spoke of the hesitation, but Rhule more or less confirmed in an interview with Waco radio station KRZI.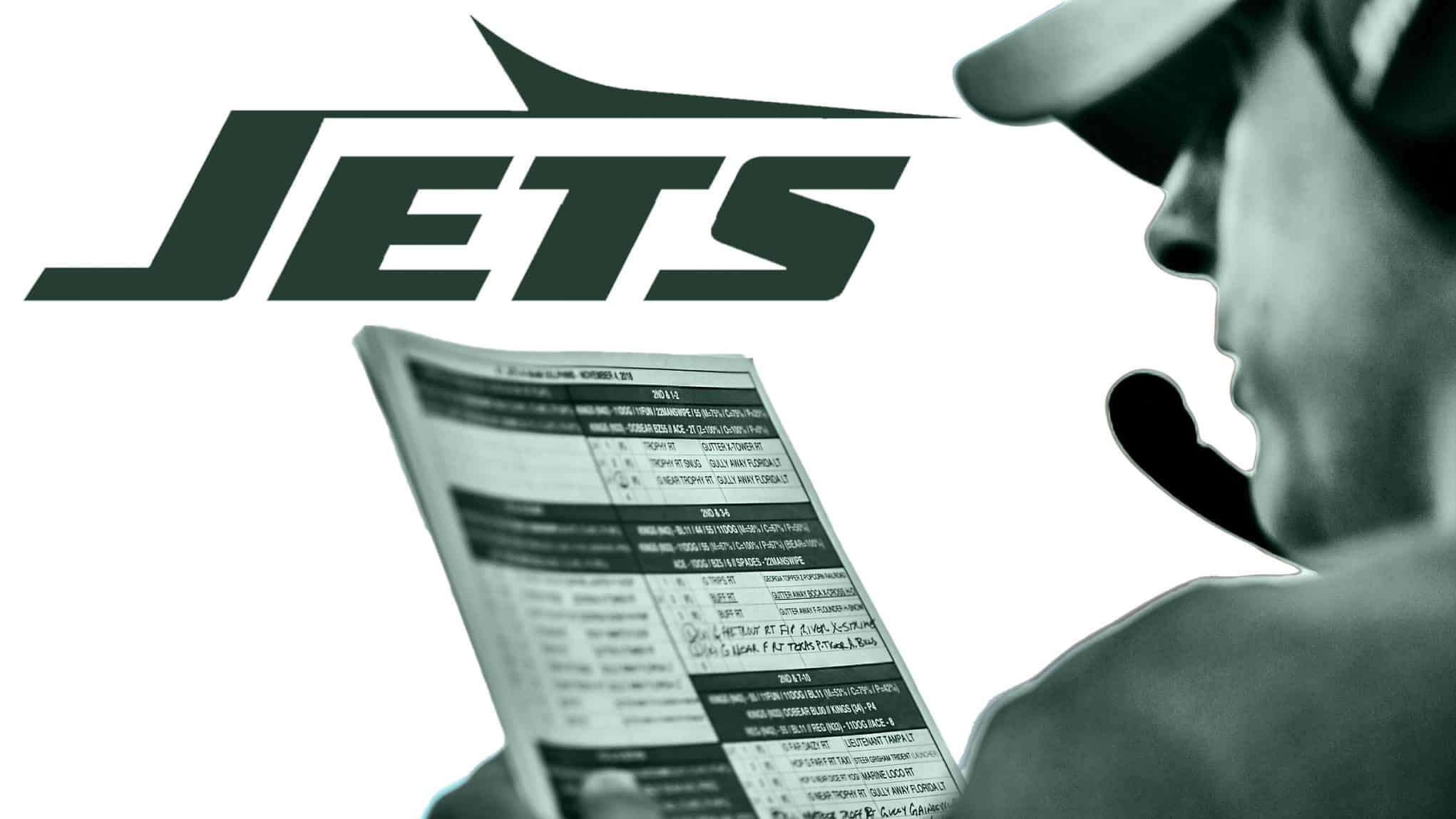 "At the end of the day, I'm never going to be in an arranged marriage," Rhule said. "I'm never going to subcontract jobs to the offense and defense. I always want to hire people that believe in what I believe, that are going to do things our way, that are going to believe in process, that are going to be part of a program."
Now, the Jets are left with Gase. He's their top man now, but the reports of McCarthy and Rhule's escapes suggest he wasn't their first choice.
If this hire turns out not to be the godsend the Jets are expecting, meaning he duplicates the mediocre showings in Miami, the Jets will only have themselves to blame. Gase has his share of football accomplishments, but if he fails to add to that list in New York, the Jets will always second guess themselves and wonder if their stubbornness stopped the start of something big.
Nonetheless, they think that's still direction they feel most comfortable with. Gase has apparently acquiesced to whatever demands the Jets have made, so that's who they're rolling with. With his acceptance of the job, his positioning may be somewhat low in the chain of command, but Johnson believes this is what will help end a New York playoff drought that dates back to 2010.
"I think it could work well for us," Johnson said. "It works well with a lot of organizations and I think it can work well here."
Follow Geoff Magliocchetti on TWITTER