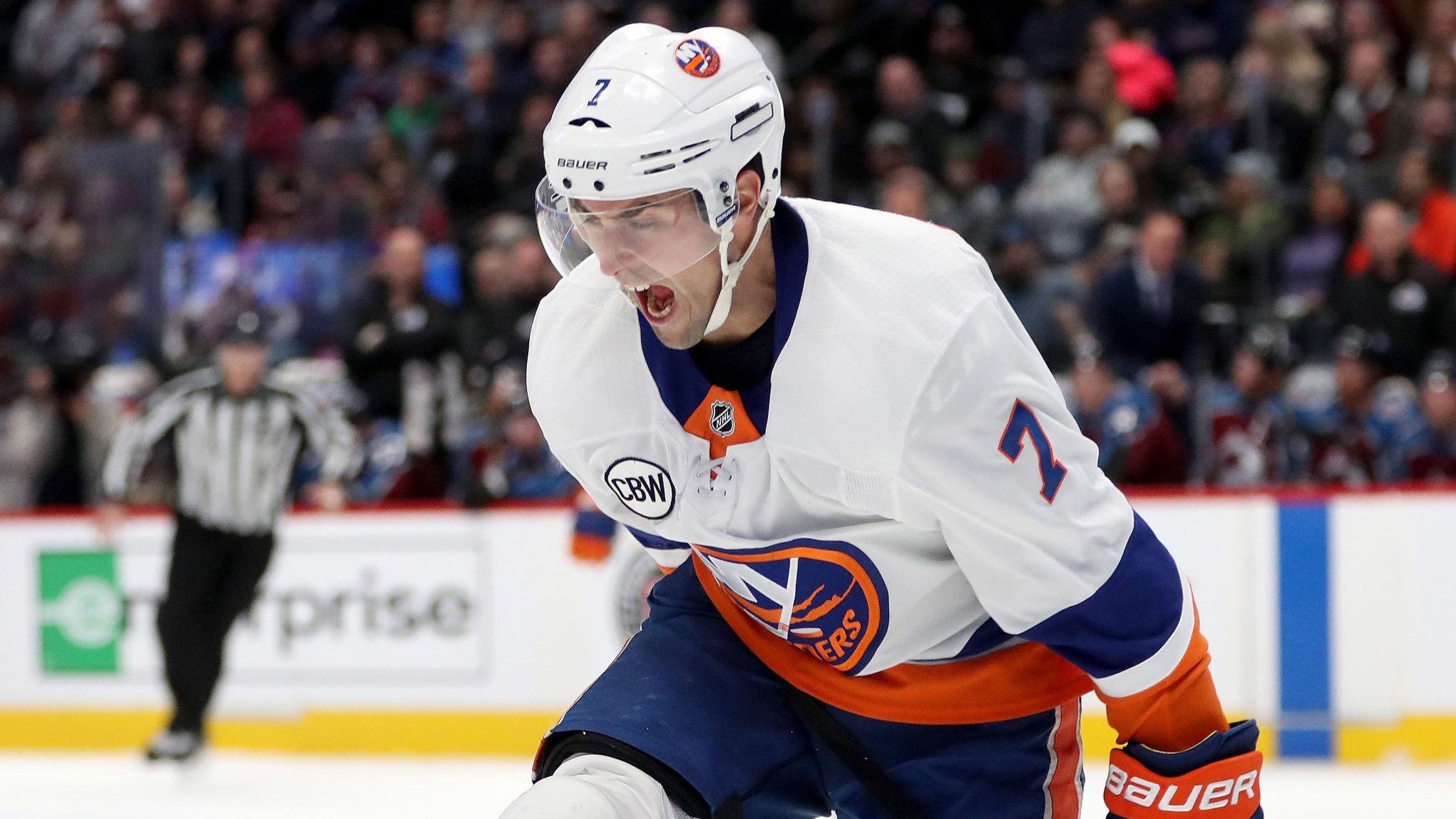 Jordan Eberle broke a 10-game goal drought and Brock Nelson scored his 100th-career assist to give the New York Islanders an early lead over the Colorado Avalanche.


J
ordan Eberle
is finally back on the scoresheet for the
New York Islanders
courtesy of Brock Nelson and Anders Lee.
Coming off of a 4-3 shootout win over the Detroit Red Wings to end a three-game home stand, the Islanders knew a fast start would be crucial. Fortunately for them, Eberle's drought-breaking goal came just after the Islanders first power play of the game.
.@jeberle_7 nets his 1st goal since 11/23 #Isles pic.twitter.com/oHx7V0qQCV

— IslesBlog (@IslesBlog) December 18, 2018
Though the scoring would stand after the first period, the Islanders were afforded another powerplay chance in the second period.
Nobody had to tell the Isles how badly the powerplay has been struggling, they are just 2/27 going back to Nov 26 and their only two powerplay goals were both against the Red Wings.
As the Isles were going to work, Johnny Boychuk entered the zone on the wing and found himself cycled to the left of the blueline where he unleashed a vintage ripper past Semyon Varlamov.
Johnny ? #Isles pic.twitter.com/vIq8215MNQ

— IslesBlog (@IslesBlog) December 18, 2018
The Islanders lead the Avalanche 2-0 in the second period. Catch it on MSG+ or tune in to 88.7 WRHU.