The New York Jets could get back to .500 while simultaneously getting the Sam Darnold era rolling with a win over the Indianapolis Colts.

New York Jets (2-3)
Indianapolis Colts (1-4)
NFL, Week 6, Oct. 14, 2018, 1 p.m. ET, CBS
MetLife Stadium, East Rutherford, New Jersey
One is good. Two is even better. Though completely and utterly obvious, the math is important concerning Sam Darnold.
After leading his New York Jets to a dominant win over the Denver Broncos a week ago, the No. 3 overall pick will have a tremendous chance to earn his first NFL winning streak this Sunday when the Indianapolis Colts visit the Meadowlands.
The road team represents a double-edged sword. On one hand, it's a 1-4 team coming into a road game. On the other, it's a desperate team needing a victory in the world way.
"It will be a big week," said Colts head coach Frank Reich, who wore a "got juice" shirt to his media briefing on Wednesday, via Stats LLC. "We're back on the road again, up against a very versatile offense that had a quite impressive game last week (34-16 over Denver), and a really good defense. We'll have our hands full, but we're really looking forward to the challenge."
Remember, Reich didn't just make his football bones as a coach (last stop as the Philadelphia Eagles offensive coordinator), he played quarterback for many seasons, most notably as Jim Kelly's backup.
He likes what he sees in young Darnold.
"First and foremost, one of the first observations is he just looks like the real deal," Reich told reporters. "I love his body language. I like the energy I see from him on the field. He just looks like he belongs. It's funny, you see certain quarterbacks, they just have a look and feel to them on the field, and I think you see that in Sam."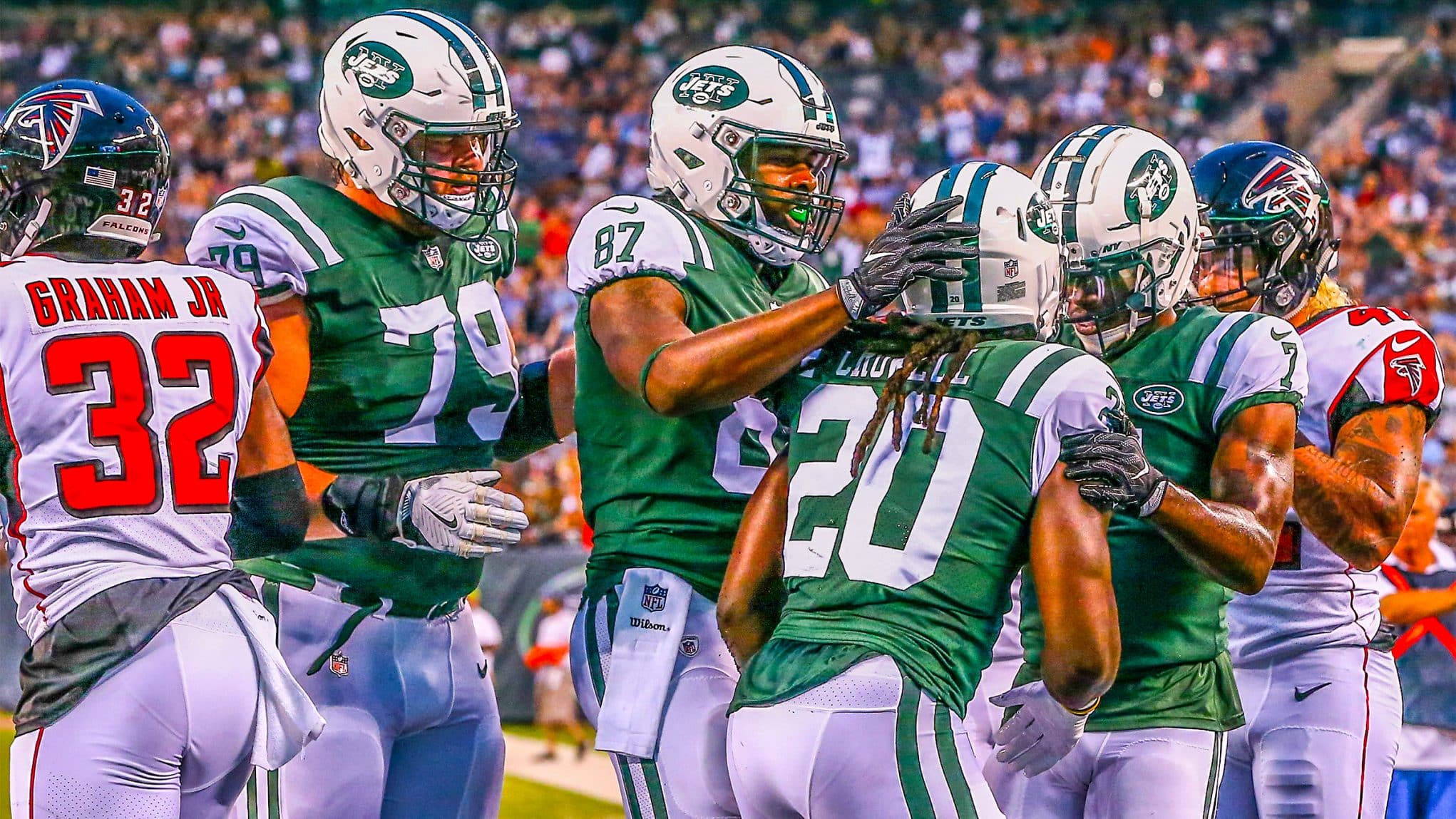 Injury Report
On the injury front, rushing stud from a week ago, Isaiah Crowell, is officially listed as questionable and will most likely turn out as a game-time decision on Sunday.
"It'll be a game-day decision so we'll work him out Sunday and see where he's at," Bowles said of Crowell.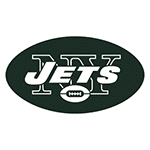 Out: DB Buster Skrine (concussion), WR Charone Peake (hamstring)
Doubtful: LB Kevin Pierre-Louis (foot), DB Trumaine Johnson (quad)
Questionable: RB Isaiah Crowell (ankle), DB Marcus Maye (ankle/foot), DB Doug Middleton (hamstring)
With Buster Skrine out and Trumaine Johnson most likely out, Rashard Robinson will play a big role in his first game back to action this season. (He was officially activated after serving a four-game suspension earlier this week.)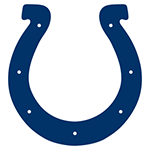 Out: WR T.Y. Hilton (chest/hamstring), DL Denico Autry (hamstring), TE Jack Doyle (hip), DB Clayton Geathers (concussion/neck), RT Denzelle Good (not injury related)
Questionable: DE Margus Hunt (knee), TE Eric Ebron (shin/quad/ankle/knee), C Ryan Kelly (calf), LB Darius Leonard (ankle), S Mike Mitchell (pectoral), CB Arthur Maulet (hip)
With top weapon T.Y. Hilton and tight end Jack Doyle out, the Jets injury issues with their corners have been negated. It's a fair shake.
X-Factors
Jets O-Line
Brian Winters and the gang was tremendous against the Denver Broncos. As a unit, they're solid when rushing the ball. Other than the Broncos game, they simply haven't enjoyed any pass-protection prowess.
However, that was, until, the Denver game.
Von Miller and Bradley Chubb were both completely shut down and the O-line deserves all the credit in the world. Indy enters the game with 17 sacks, tied for third in the NFL.
Jamal Adams
Without Johnson and Skrine, stud players need to step up and make up that specific difference. In taking on Andrew Luck, Jamal Adams will be that defensive X-factor in looking to negate matchups.
The Colts are not a great rushing team. Expect Todd Bowles's defense to shut that down from the get-go. This will allow Adams to do a lot more against the pass.
Prediction
Jets win. Look for Sam Darnold to play excellent football (as long as the O-line holds up). Look for 250 yards in the air with three scores and a pick.
It'll be the game that officially gets the Sam Darnold era rolling.
Defensively, Luck will pick up his yards, but without a rushing attack, Adams and company will be too much to overcome (even if a solid pass rush doesn't get to No. 12).
New York Jets 27, Indianapolis Colts 17