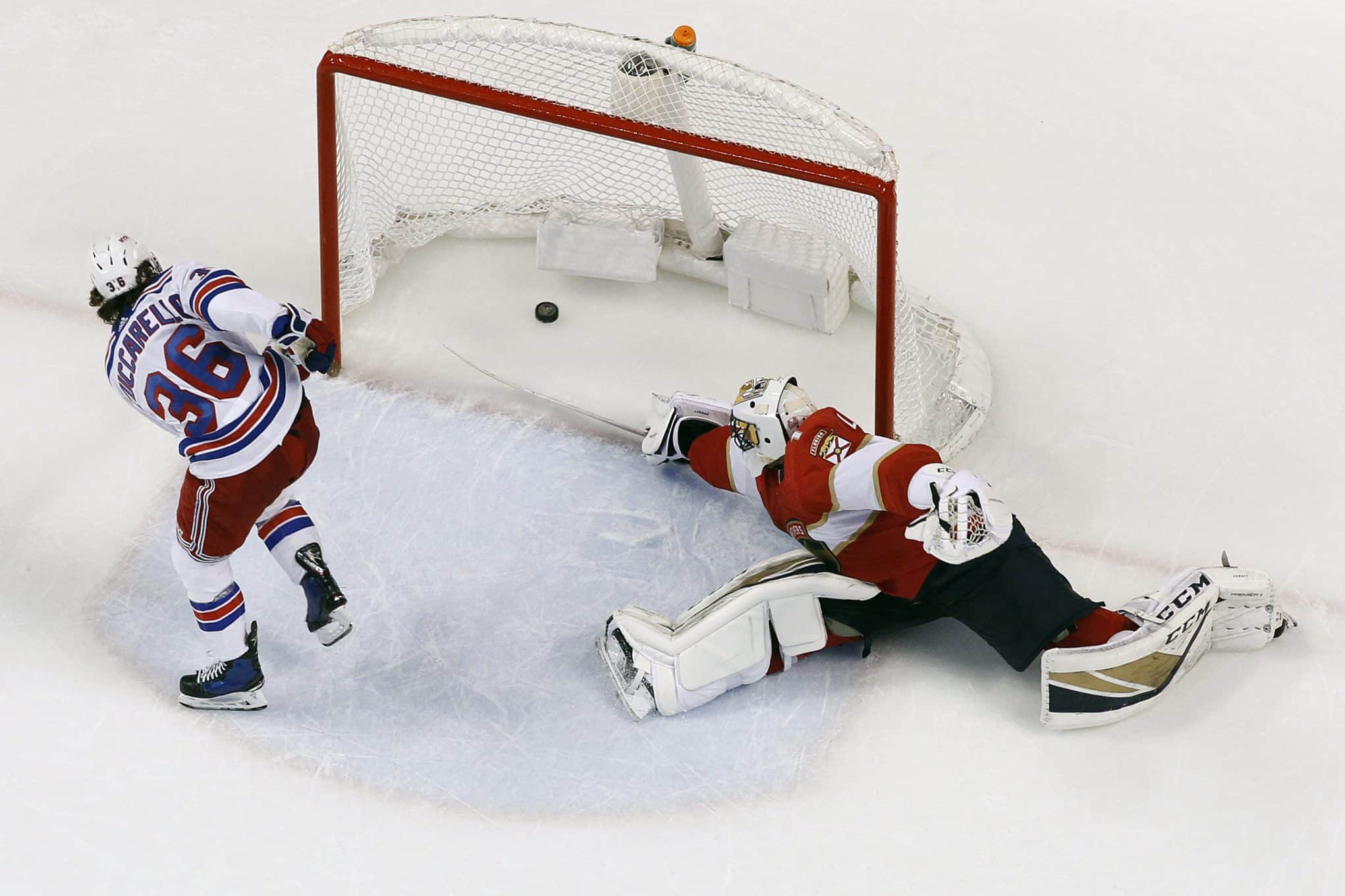 New York Rangers: Players to draft
Mats Zuccarello – Forward
Do it.
The reality is that it was a tough year in 2018 for just about every skater in the New York Rangers locker room, but similar to Eberle's fantasy hockey stock, forward Mats Zuccarello's value is going to raise in 2019.
The Norwegian native is a true leader for the Rangers and will thrive in his new role as one of the team's best and go-to veteran skaters next season. The 31-year-old is entering a contract year, and even if the Broadway Blueshirts do decide to trade Zuccarello at the 2019 NHL Trade Deadline, he'll more than likely be dealt to a Stanley Cup Playoff contender making his stock that much more valuable as fantasy hockey playoffs approach in late March.
Zuccarello is especially attractive to fantasy hockey owners in the deeper league's and he offers value across the board for categories. The 5-foot-8 forward is good for a handful of game-winning goals and 50-plus points in 2019.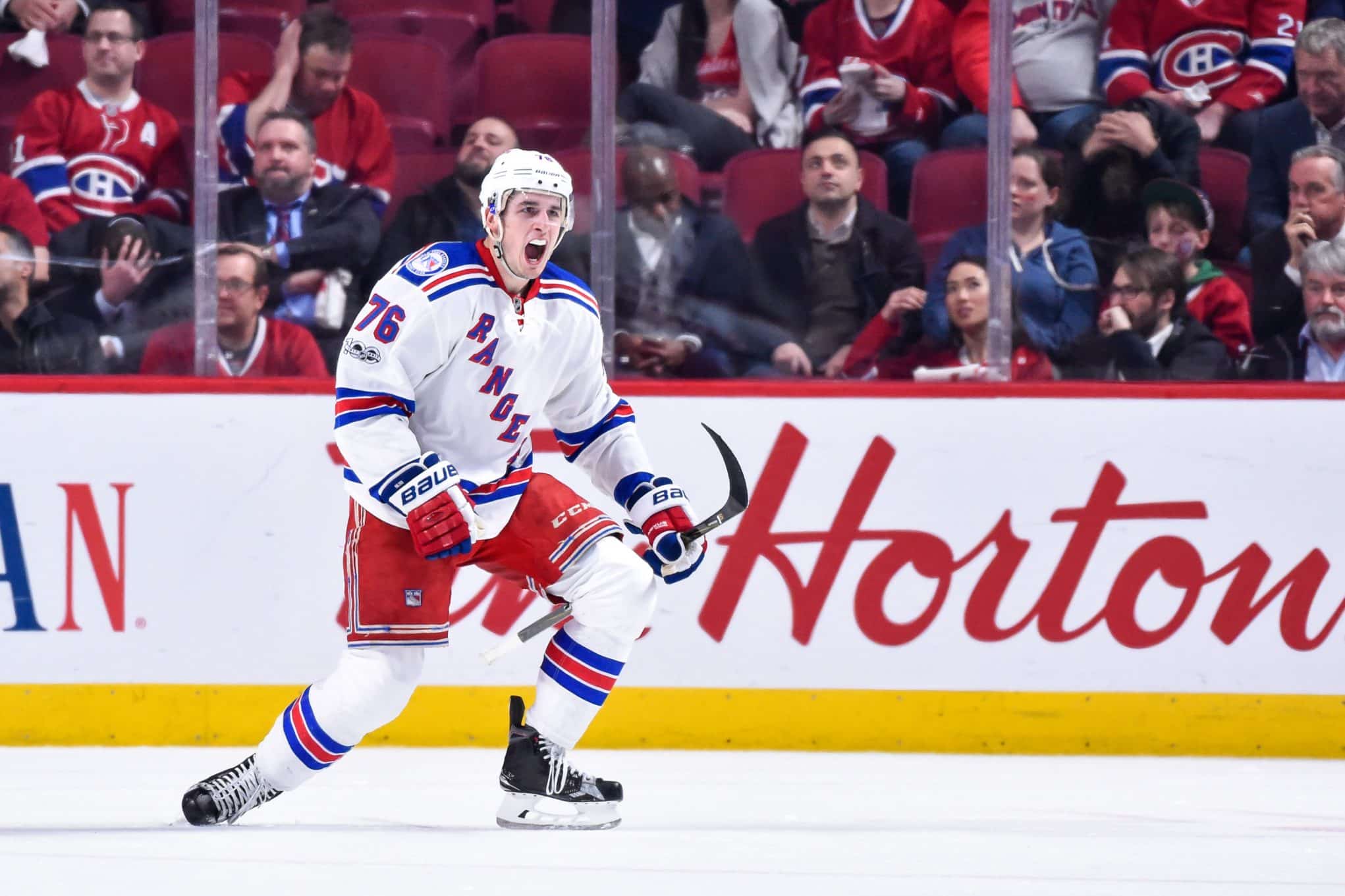 Brady Skjei – Defenseman
Yes, one of the New York Rangers' youngest skaters is a must-take in all fantasy hockey leagues. Defenseman Brady Skjei is poised to be a top blueliner for fantasy hockey owners in 2018-19, especially in keeper leagues.
While the 24-year-old finished 2018 with a plus/minus rating of minus-27, don't let that category scare you away from selecting Skjei as one of your top defensemen for the upcoming campaign. Skjei's ice-time will not only increase but so will his point-totals. Plus the youngster finished with over 100 hits and blocks last season, which was good to finish in the top two for the Rangers.
While the future is bright for Skjei and the Rangers, the former Minnesota Gophers product offers plenty of fantasy hockey value across the board and from puck drop this October.
Follow Kyle on TWITTER