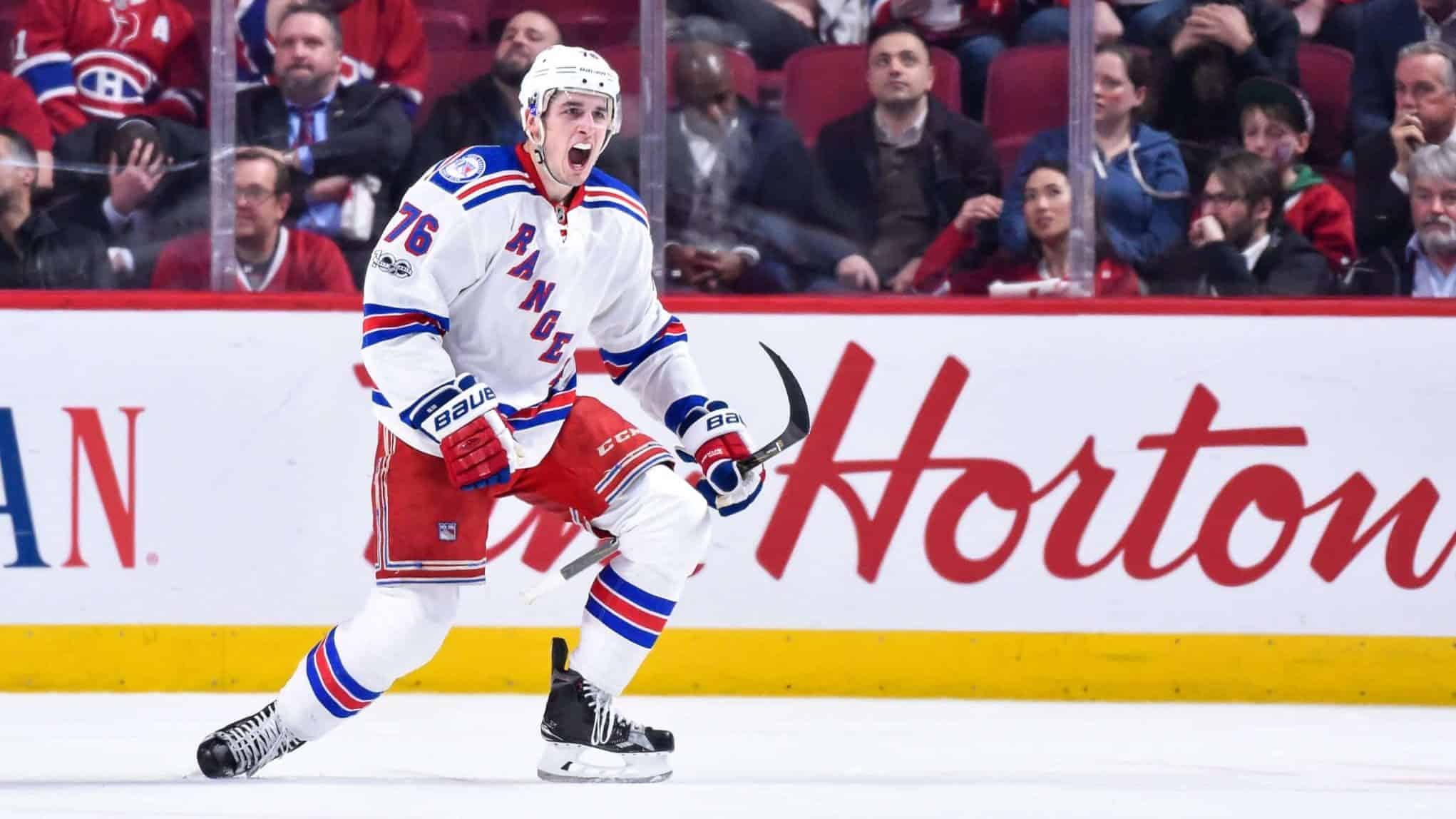 Find out which skaters that die-hard fantasy hockey owners must avoid & draft from the New Jersey Devils, New York Rangers & Islanders. 
There's no doubting that fantasy hockey is more enjoyable than fantasy football.
Fans should embrace the fact that lineups can be set on a week-by-week basis and the parity throughout the NHL is simply better than that of the NFL. The ongoing love-hate relationship with your fantasy team lasts from October until late March, and the season ends just in time for you fantasy baseball nerds to switch gears.
As for the greater New York City area, there are three teams that represent the region's Metropolitan Division which produces that much more excitement and potential bragging rights amongst the rival hockey teams.
ESNY takes a look at six skaters from the New Jersey Devils, New York Islanders and New York Rangers that fantasy hockey owners must draft and six that should be avoided at all costs in 2018-19.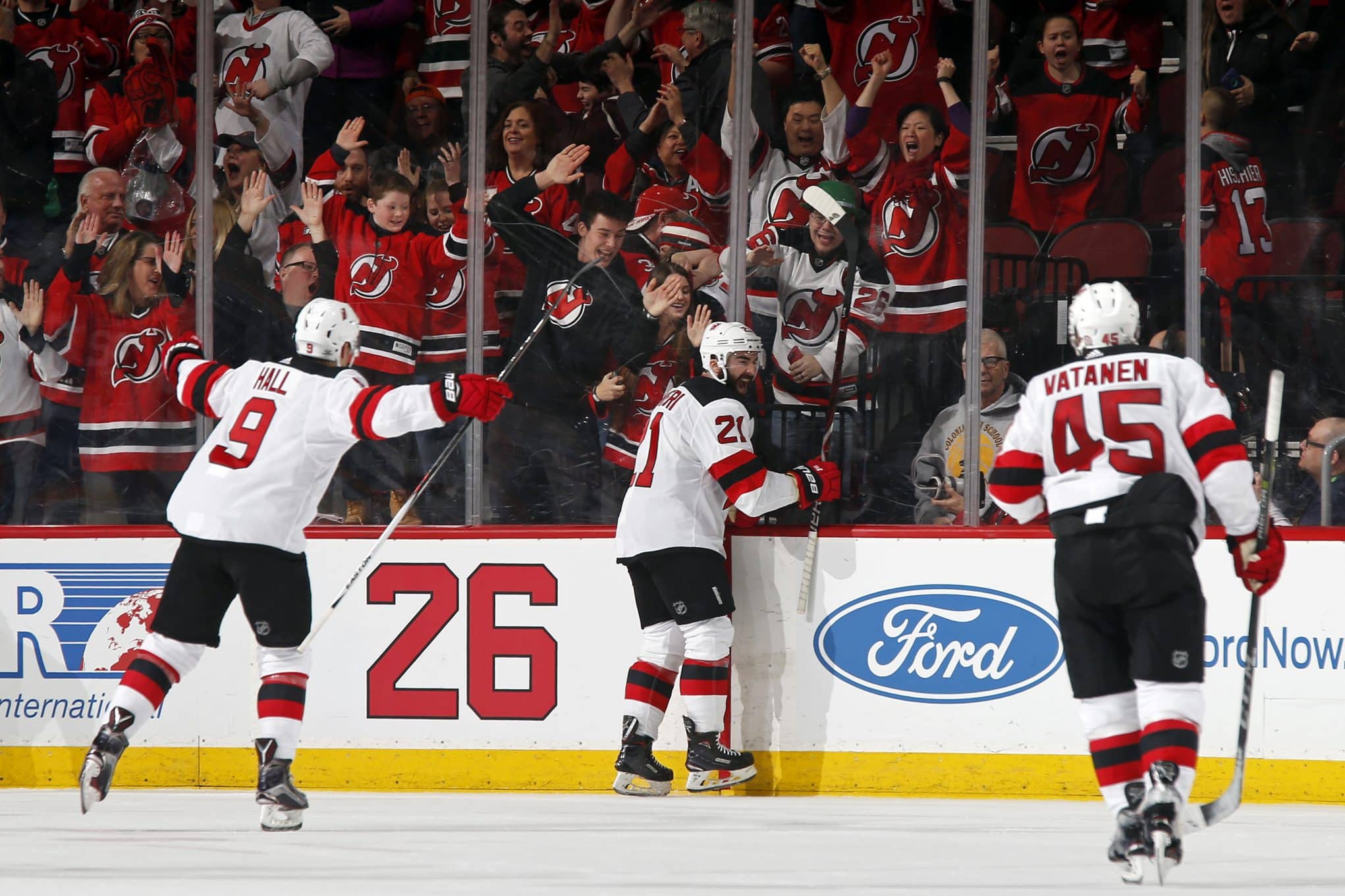 New Jersey Devils: Players to avoid
Skater Categories: Goals, Assists, Plus/Minus, PIM, Power-Play Points, Shorthanded Points, Game-Winning Goals, Hits & Blocks.
Goaltending Categories: Wins, Goals Allowed, Goals-Against Average, Saves, Shutouts & Save-Percentage.
Last season, there were a number of skaters from the New Jersey Devils that surprisingly turned out to be valuable assets for a majority of fantasy hockey leagues.
Still, let's drop the puck on two skaters from New Jersey that fantasy hockey owners should avoid selecting on draft day.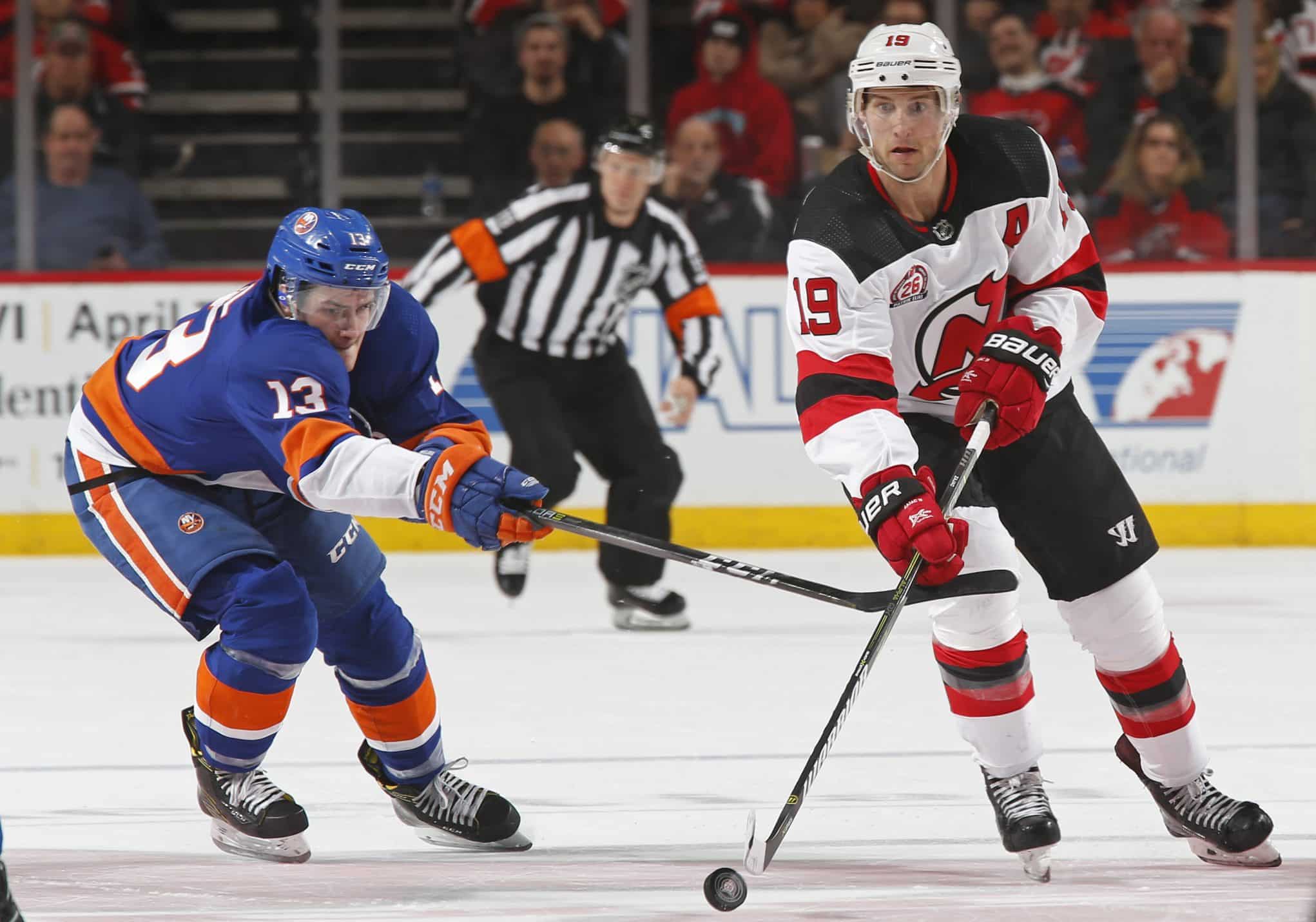 Travis Zajac – Center/Forward
While forward Travis Zajac may be an all-time favorite player for a number of Devils fans alike, his value in a majority fantasy hockey league is not worth selecting on draft day.
Given Zajac's stats from last season, none of the standard fantasy hockey league's categories play in the forward's favor. Yes, it's obvious that Zajac won't finish in the top five for scoring with the Devils, but the center also doesn't tally enough blocks or hits to offer any sort of added value to even be considered as a bench or depth player on a roster.
The former first-round draft pick (2004) acts as a commendable two-way and depth center in the NHL, but avoid adding Zajac to your team unless you've been severely bitten with the injury bug early on in a deep league (12 teams or more).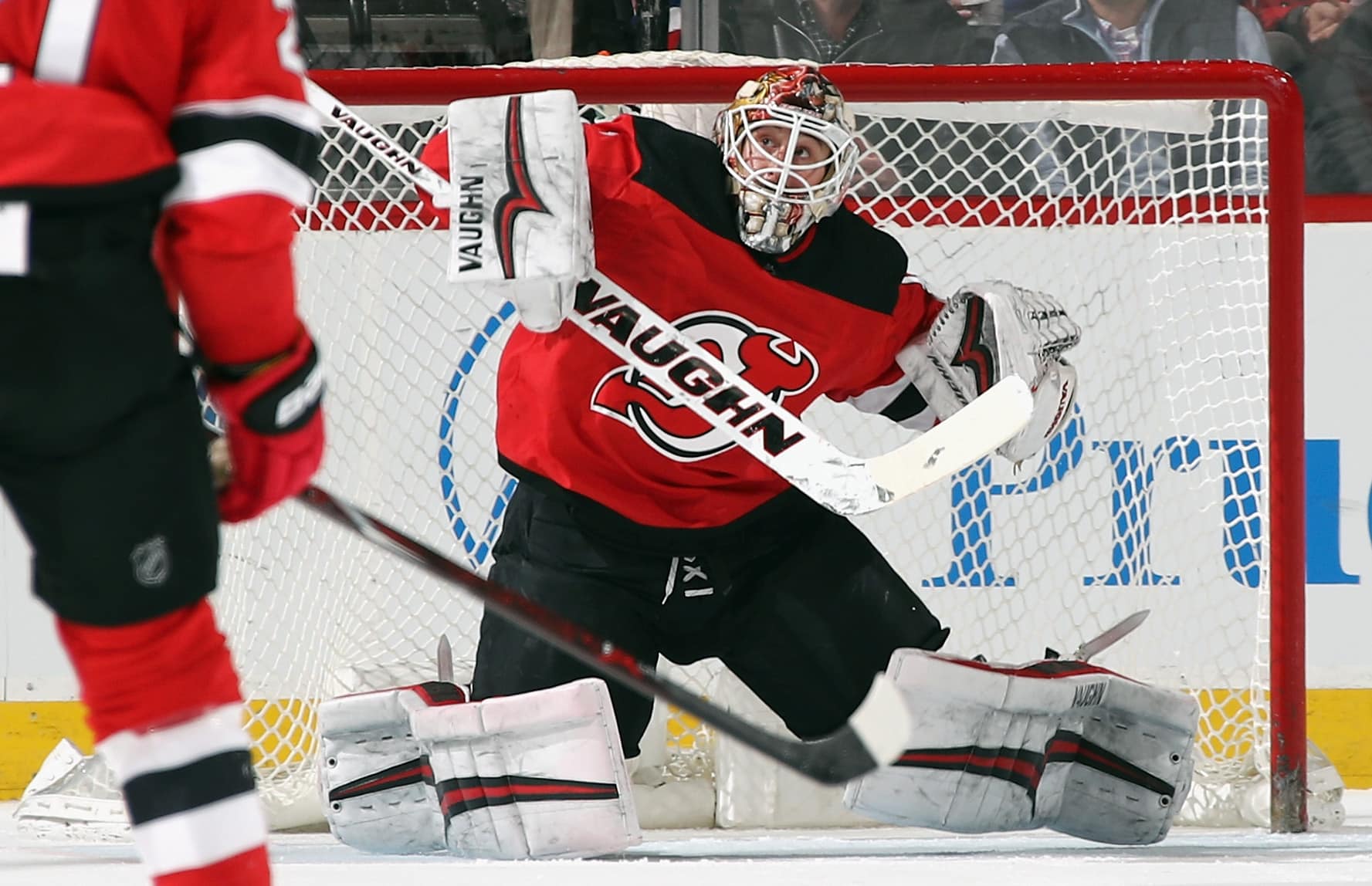 Keith Kinkaid – Goaltender
After goaltender Keith Kinkaid's uncanny play between the pipes down the stretch last season that helped lead the Devils back to the Stanley Cup Playoffs, the masked man is not worth selecting on draft day.
Yes, most Devils fans want to say "he's a steal" for the upcoming fantasy hockey season, but the reality is that there too many better and safer options for the goaltender position in 2018-19.
The 29-year-old proved he may have taken that next step forward as an NHL goaltender, but keep in mind that last season was a small sample size, and a motivated Cory Schneider may force Kinkaid to only see action in 40 games at most.
His numbers from last season are solid, but it's a matter of consistency and games played for "Blockaid" that owners have to take into consideration. In a deep league, he could play out to be a pickup on a temporary basis and as a backup on teams; but avoid selecting Kinkaid on draft day.
Figure, Kinkaid doesn't even crack the top 25 for goaltenders according to Yahoo Sports – and it's hard to see him posting better stats than he did last season, especially given that the Devils more than likely won't have the same success in the wins column, either.