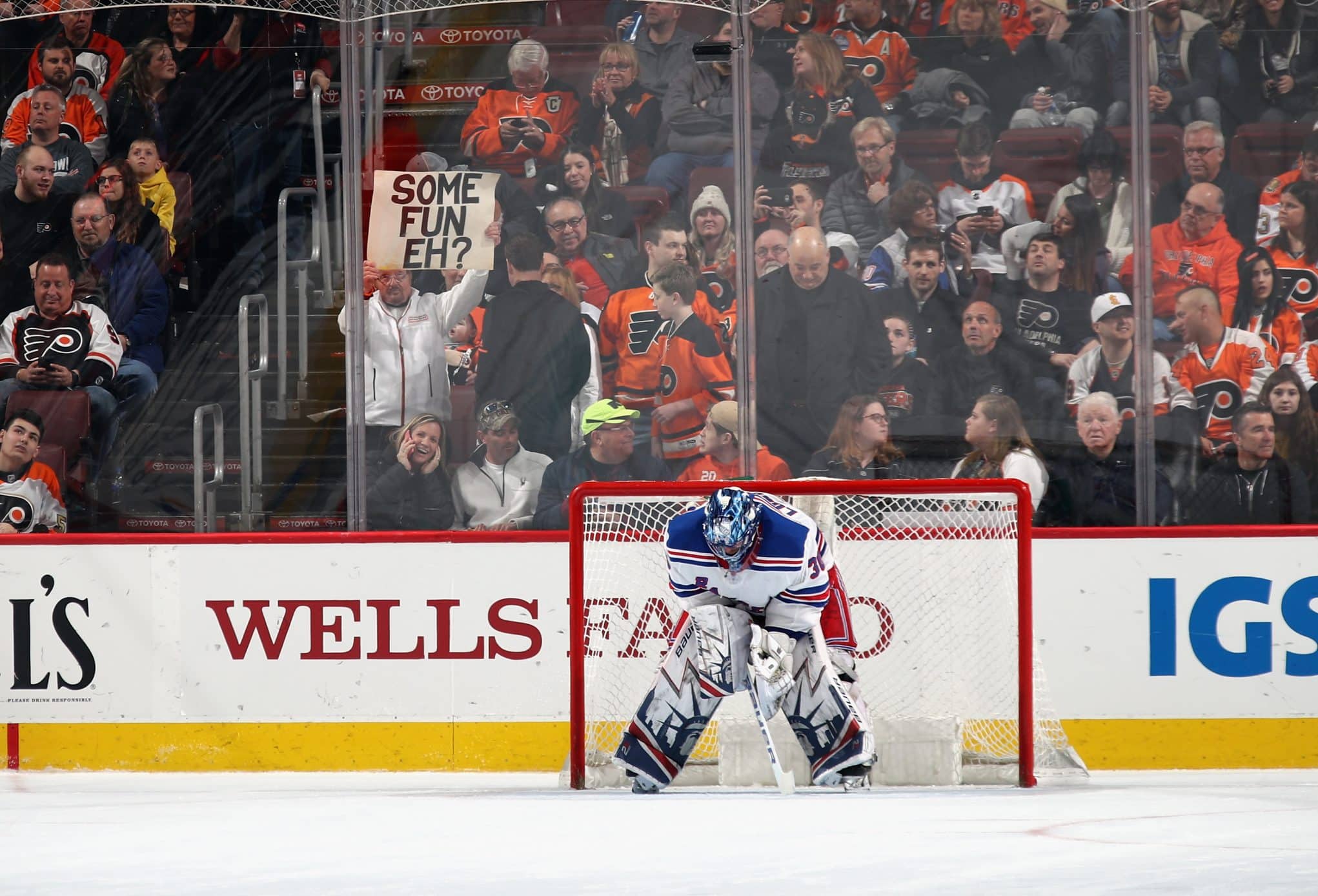 New York Rangers: Players to avoid
It's a new era, and much needed one, on Broadway for the Rangers. Yet, even with a new culture on the rise at Madison Square Garden, there are skaters fantasy hockey owners should consider avoiding on draft day.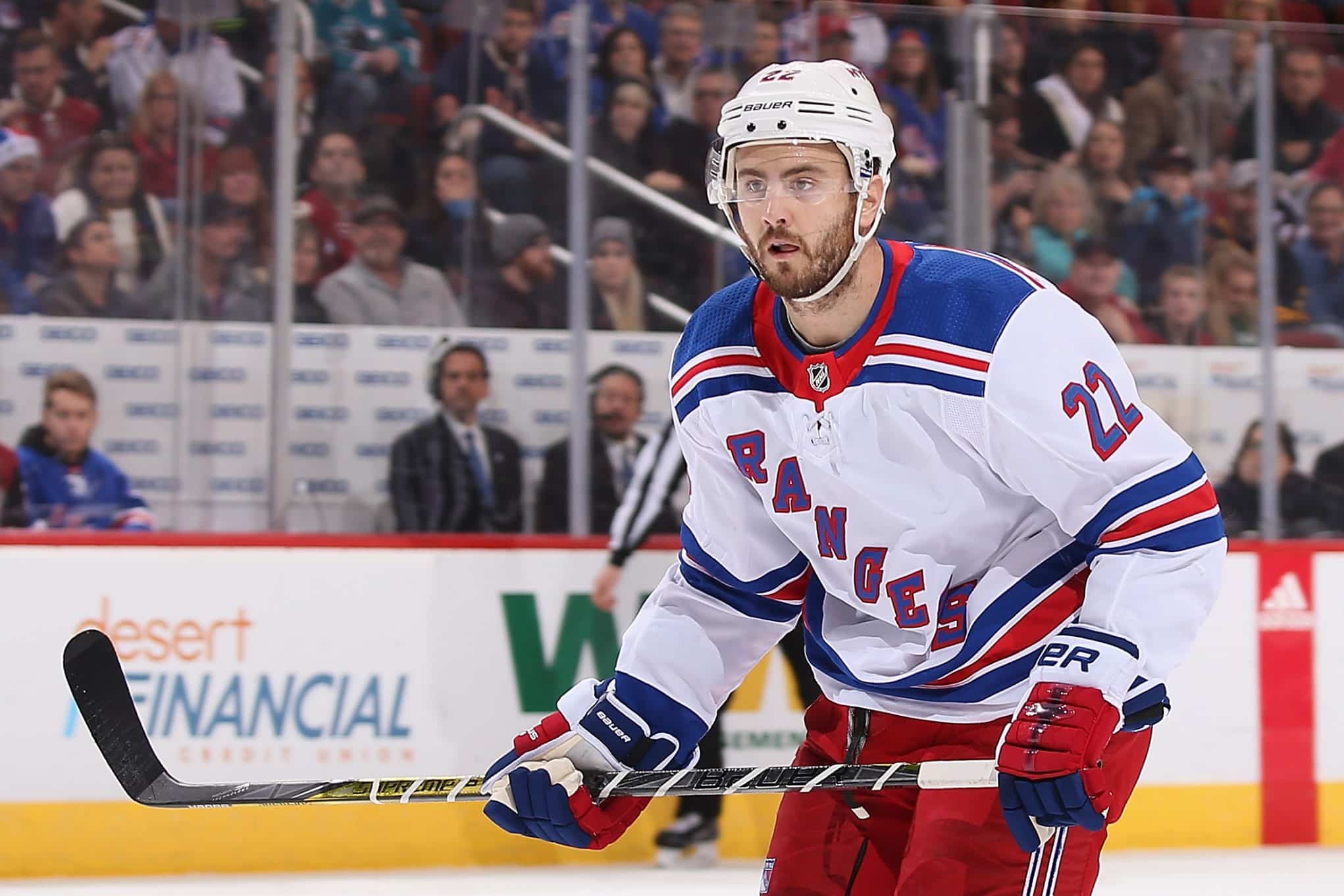 Kevin Shattenkirk – Defense
Defenseman Kevin Shattenkirk hasn't been the same caliber player since the former first-round draft pick (2007) was dealt from the St. Louis Blues to the Washington Capitals at the 2017 NHL Trade Deadline.
Due to injury, the 29-year-old only dressed in 46 games last season for the Broadway Blueshirts and it was an uneventful campaign — to say the least. NHL fans alike may believe that newly appointed head coach, David Quinn, will help Shattenkirk's overall performance level out on the ice, but the culture could take a toll for the worse.
The reality is that the Rangers are more than likely attempting to shop the right-handed shooter, especially once the 2019 NHL Trade Deadline approaches.
The Rangers are going to experience their fair share of growing pains in 2018-19, and Shattenkirk will be faced with a number of challenges and adversity to overcome. His fantasy value will drop and more times than not fantasy hockey owners will find themselves not inserting Shattenkirk into their everyday lineup.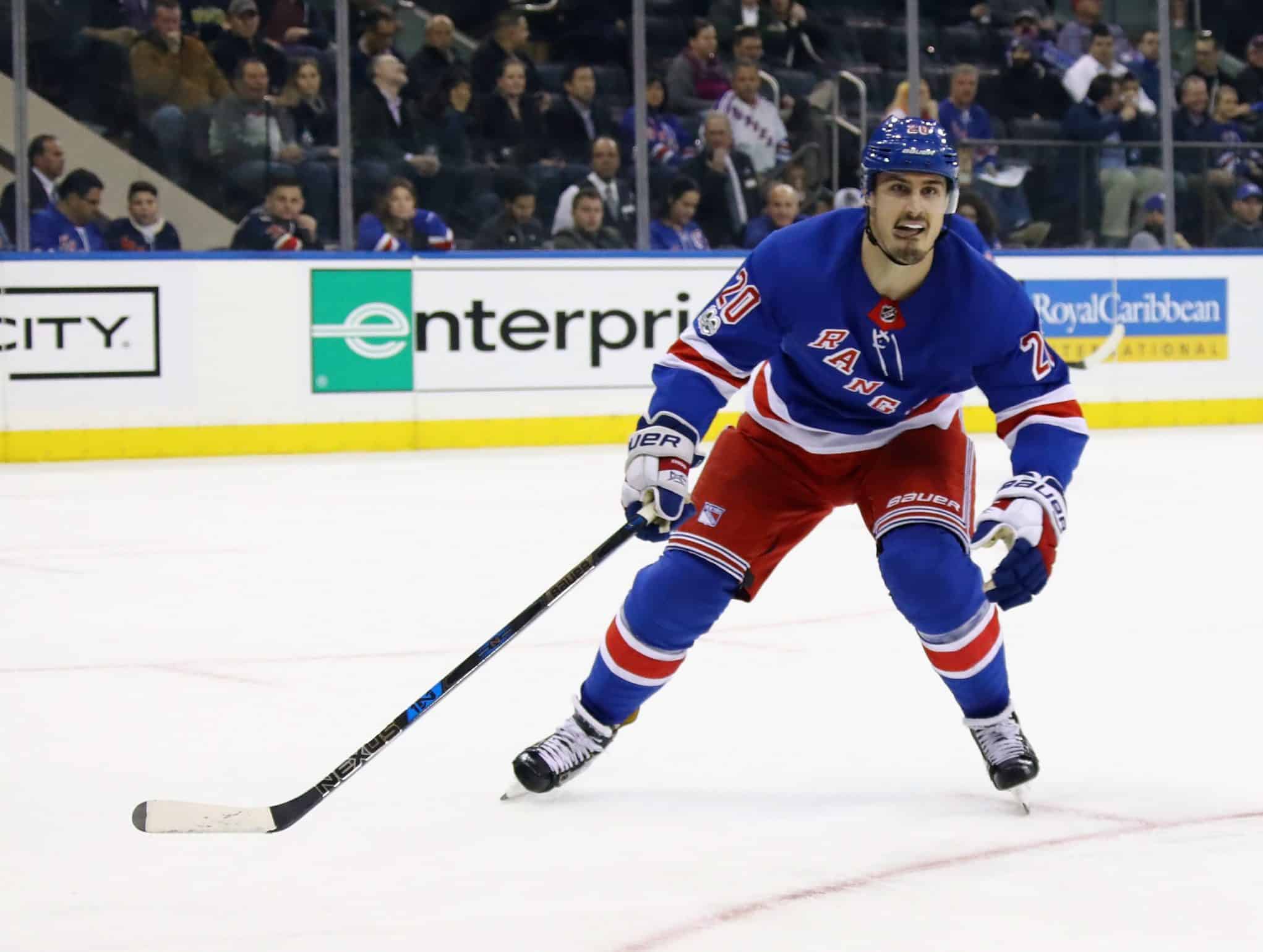 Chris Kreider – Forward
Expect forward Chris Kreider to slowly get phased out of the New York Rangers' lineup in 2018-19, and witness his fantasy hockey value to drop for the worse. The former Boston College product has two years remaining on his contract with the Broadway Blueshirts, but a Stanley Cup contender may take a bid on the 27-year-old to add some depth on offense.
With forwards such as Vladislav Namestnikov, Ryan Spooner and Pavel Buchnevich now in the fold moving forward with New York, Kreider's role will decrease, affecting his value for fantasy hockey owners and believers that the former first-round draft pick (2009) is set to have a career-season in 2018-19.