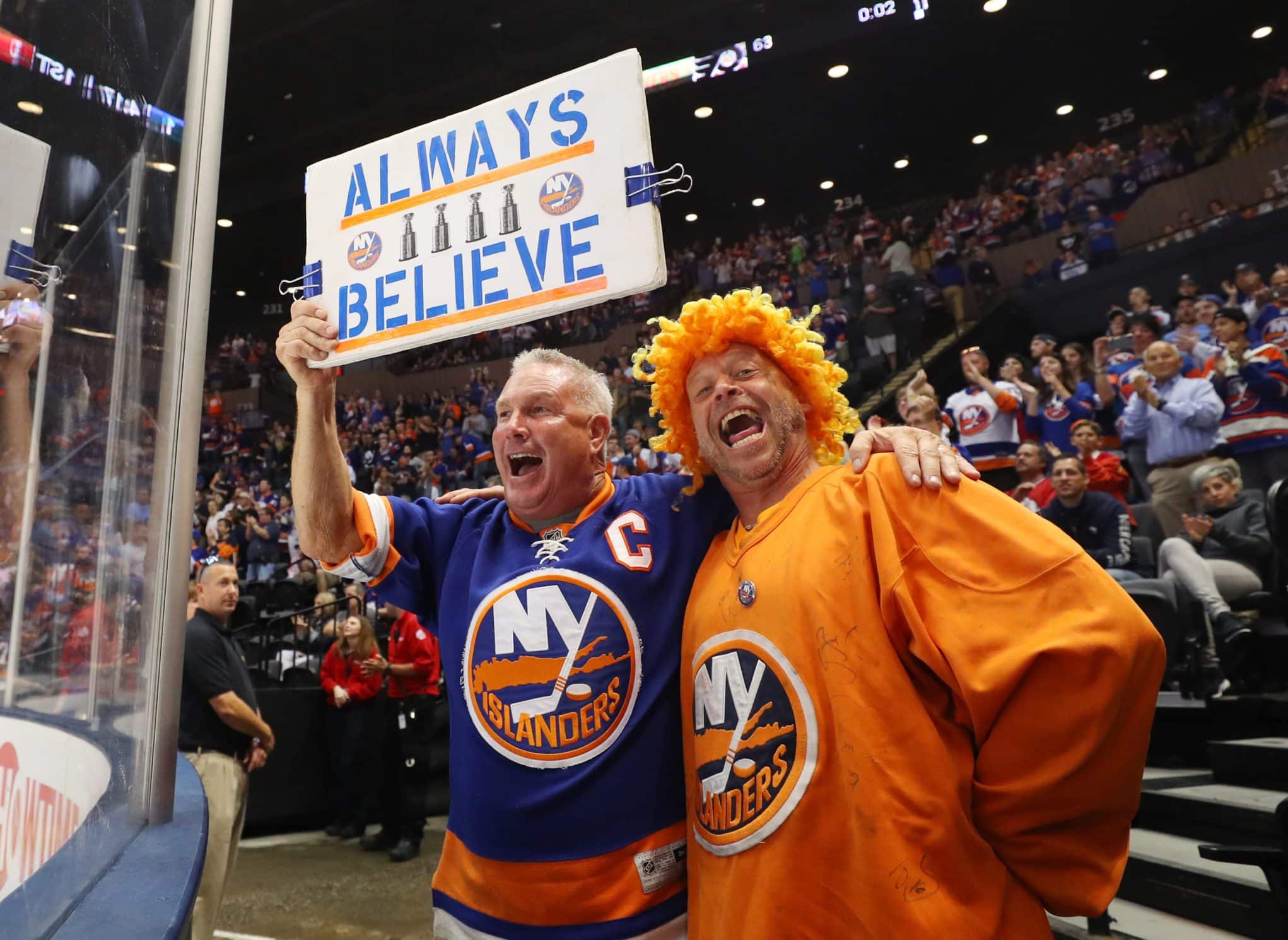 New York Islanders: Players to avoid
One could make a fair argument that almost every single player on the New York Islanders' roster, other than Mathew Barzal, should be avoided in fantasy hockey draft. However, before ESNY argues that point, it may not be the case in 2019 for fantasy hockey owners. Let's hop over the boards and look at two Islanders player to avoid drafting this season.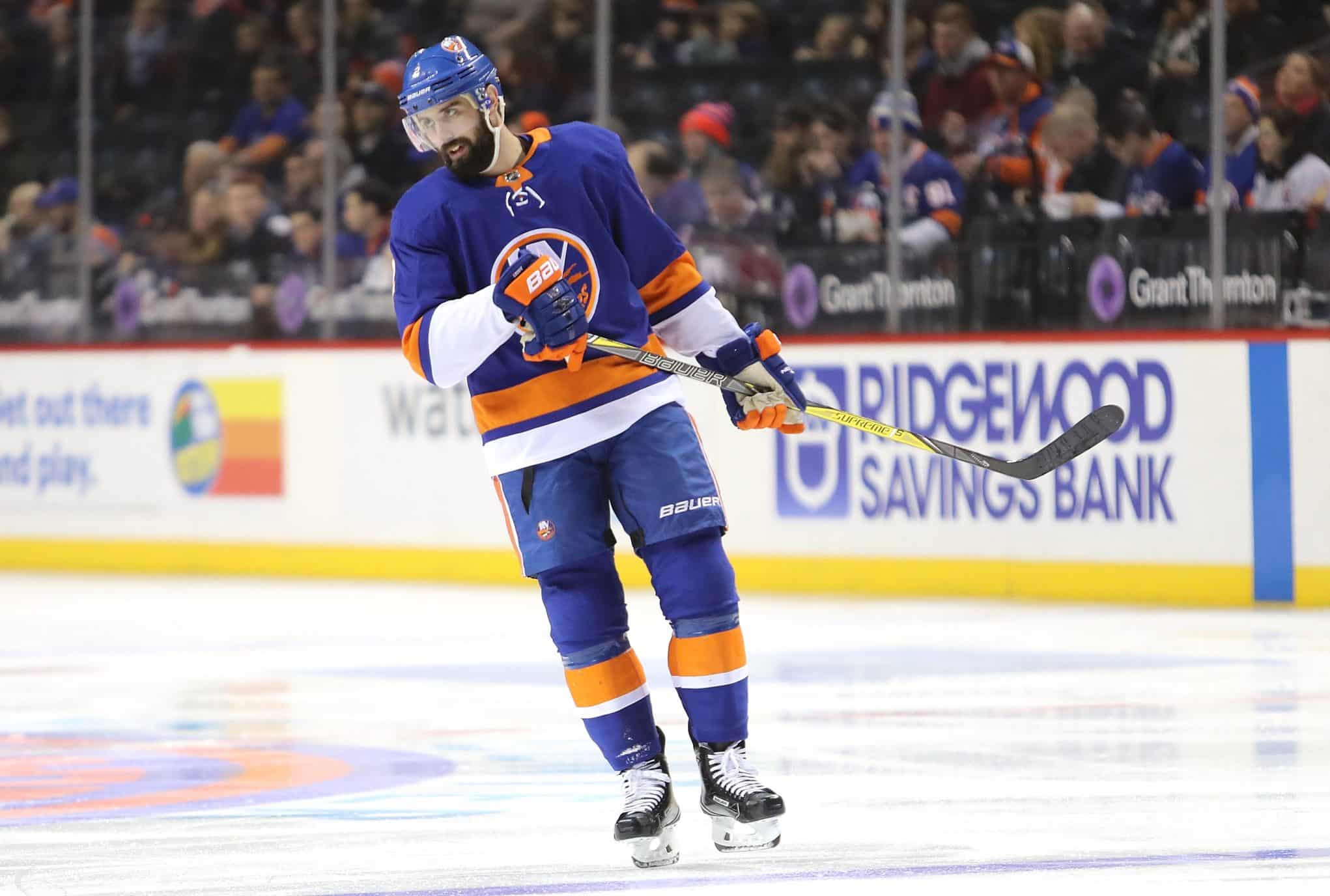 Nick Leddy – Defenseman
While the New York Islanders' overall defensive play is going to improve under the new regime of head coach Barry Trotz, that doesn't mean that fantasy hockey owners should flock towards drafting New York defensemen.
Yes, there's hope that defenseman Nick Leddy can turn the corner and act as a cornerstone for the Isles' blue line, yet the 2013 Stanley Cup champion (Chicago Blackhawks) recorded a plus/minus rating of minus 42 last season.
The former first-round draft pick did record a career-high 95 hits in 2018, while taking one for the team and blocking 104 shots. Leddy's point production will also be tempting (10 goals, 32 assists in 2018), but there are better options for skaters with similar numbers.
His production on the power play is also going to catch owner's eyes, but the 27-year-old may struggle with the departure of Calvin de Haan, plus the addition of youngster, Sebastian Aho, to the team's blue line.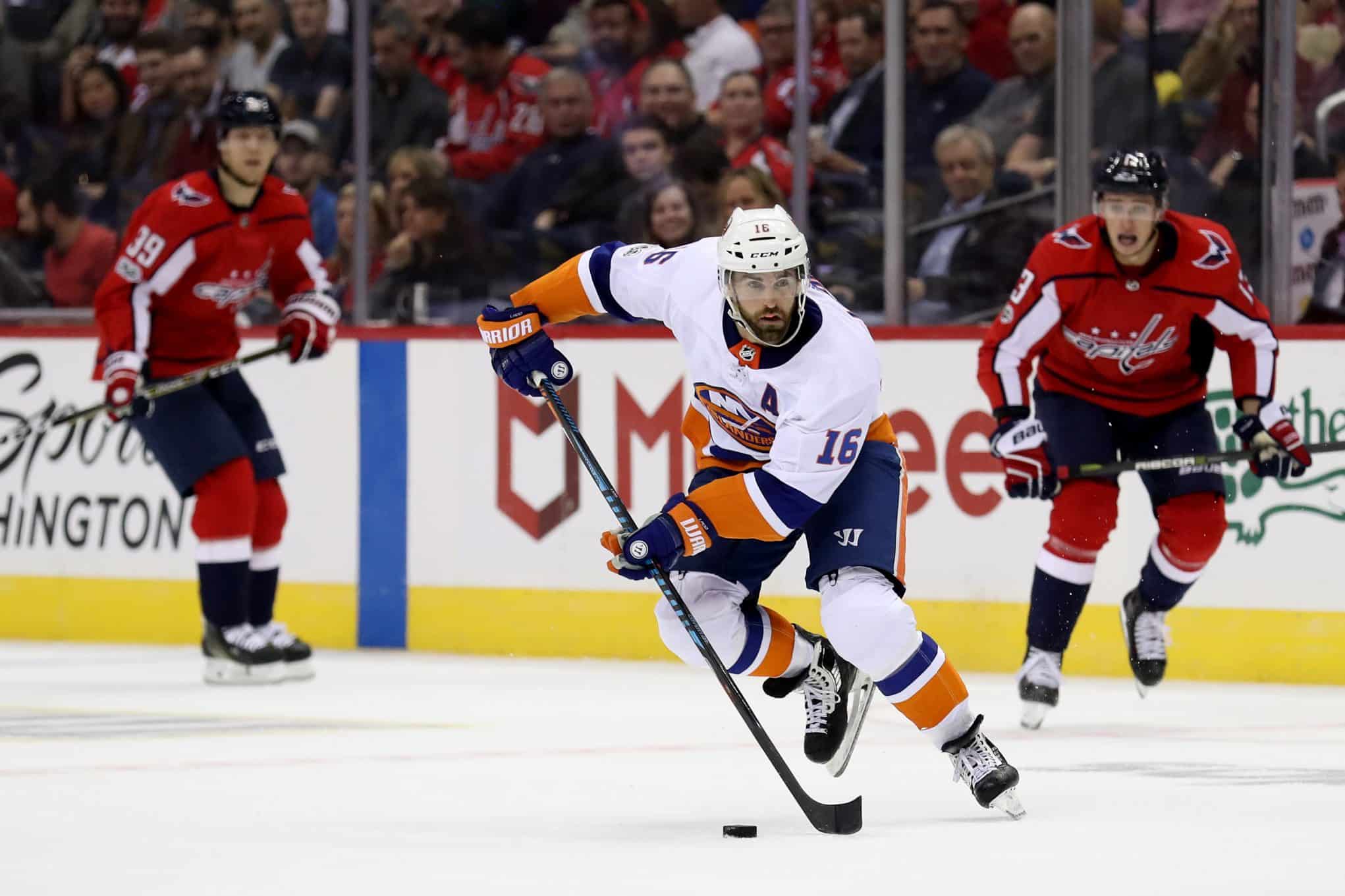 Andrew Ladd – Forward
It's possible that newly appointed head coach Barry Trotz could have a positive impact on forward Andrew Ladd in the Islanders' lineup, but the chances are that he'll be one of the Islanders that fantasy hockey owners should avoid on draft day.
Since joining the Isles back in 2016, the two-time Stanley Cup winner has been unproductive in a number of areas on the stat sheet; especially in the points column. While the Islanders lost their superstar captain in John Tavares, Ladd's role with the team make take a significant hit due to the youngsters on the rise on the Island.