The New York Islanders had a franchise-shifting offseason and while John Tavares' departure hurt, all hope is not lost thanks to Jan Kovar.
On July 9, eight days after the New York Islanders lost cornerstone center John Tavares, they added one player that could save them from complete misfortune.
Jan Kovar.
If you don't know the name, get to know it now.
The 28-year old was a point per game in the Kontinental Hockey League (KHL), which is not an easy feat in its own. His totals amass to 286 points in 285 regular season games. In addition, he tallied 91 points in 83 playoff games.
But there's more to his point totals than meets the eye.
Kovar puts the puck in the back of the net in both five-on-five and powerplay time. The Islanders need that consistency in their lineup this way new Head Coach Barry Trotz can play him with confidence up and down the lineup. He's not just an offensive threat though.
One of the biggest benefits of signing Kovar is his two-way game.
The Czech center won 56.2 percent of his faceoffs last year and holds a career percentage of 56.3 percent. Adding Kovar and his faceoff expertise is continuing a trend that new General Manager Lou Lamoriello started when he signed veteran Valtteri Filppula to a one-year contract on July 1. Filppula brings in a career 51.6 faceoff percentage.
The two centers join Mathew Barzal, Brock Nelson and Casey Cizikas as the other centermen. Nelson who re-signed on July 23, can play both center and wing. In terms of career percentages, Kovar is immediately the best on the team with Filppula trailing him at 51.6 percent.
To add to his faceoffs, Kovar has a career plus/minus of 110 and has only been a minus player in one season. He's also not afraid to check as he has 318 career hits to his name in 285 games. That defensive forward style is something the Islanders were starving for last year as they gave up a league-high 3.57 goals against per game and had a dead last penalty kill.
If nothing else, Kovar will add much-needed competition between the players gunning for the number two center position. If Kovar wins that position, seeing a physical, playmaking center alongside the Islanders young, skilled wingers can be a work of art. It wouldn't be out of line to expect 60 points or more if he has the right combination of wingers and logs powerplay time.
What the Islanders have to remember is that they are getting a player in his prime who's already a two-time champion (2014 and 2016) in the KHL. He immediately is one of the most important pieces in the locker room to help the Islanders get through this re-tooling and should be treated as a leader.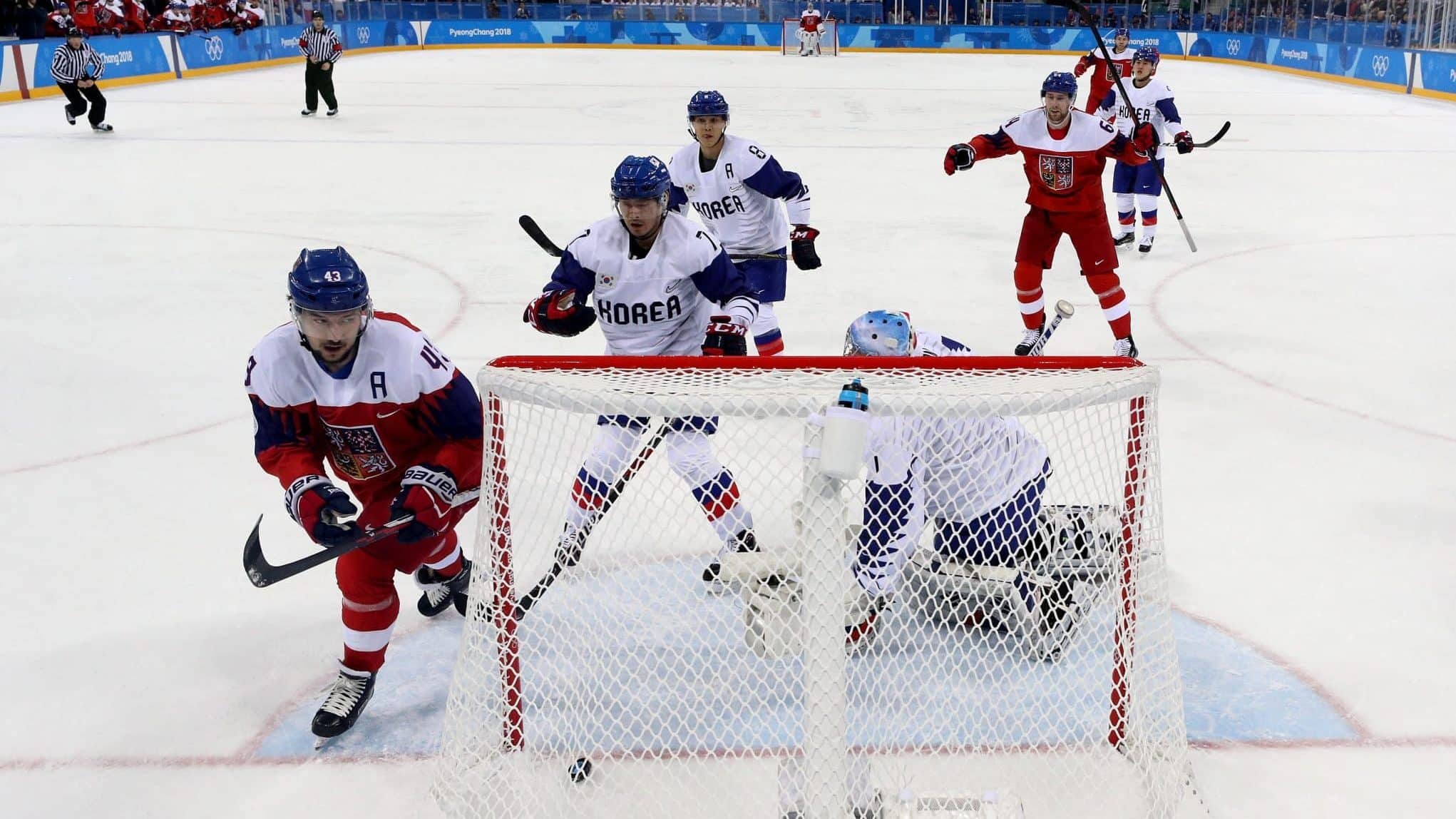 The Islanders must tread carefully though. Not all KHL to NHL signings have worked out. Vadim Shipachyov disliked his experience so much with the Vegas Golden Knights that he spoke about it upon returning to his KHL club, SKA St. Petersburg in 2017. He specifically said in the Q&A that players should "think ten times" before going to the NHL.
In a completely different experience, Alexander Radulov fit in nicely on the top line with the Montreal Canadiens and even better with the Dallas Stars. Ilya Kovalchuk is back in the NHL as well with the Los Angeles Kings. He established a reliable name for himself long ago. The only thing he has to overcome is doubters because of his age.
So the KHL to NHL move is more common than people think. It's up to the Islanders to make Kovar happy and surround him with the right players so the Isles can have two top-notch scoring lines. They might even have the pieces in place now with the likes of Anders Lee, Josh Bailey, Anthony Beauvillier and more. The younger wingers such as Josh Ho-Sang, Kieffer Bellows and Oliver Wahlstrom are still coming. If one or more of them cross paths with Kovar, it could become a dynamic and reliable top-six.
The Islanders are now two full months removed from the Tavares era. The wound is still open but it's time to move on if you haven't already. There's a lot to look forward to, especially with the new arrival of Kovar.
If there's anyone that can greatly impact the Islanders this season and beyond, it's him.