New York Giants head coach Pat Shurmur and the rest of the coaching staff will have to cut the roster from 90 players to 53 by 4 p.m. ET Saturday, Sept. 1.
EAST RUTHERFORD, NEW JERSEY—Less than 48 hours after the New York Giants preseason finale against the New England Patriots on Thursday night, they'll have to cut their roster down from 90 players to 53.
This will undoubtedly be the task for head coach Pat Shurmur and the rest of the coaching staff.
Most of the roster spots are already determined, but they're several spots that could be determined by which players perform the best on Thursday night.
Here are ESNY's projections for what the Giants 53 man roster will look like when they open the season on Sept. 9 against the Jacksonville Jaguars: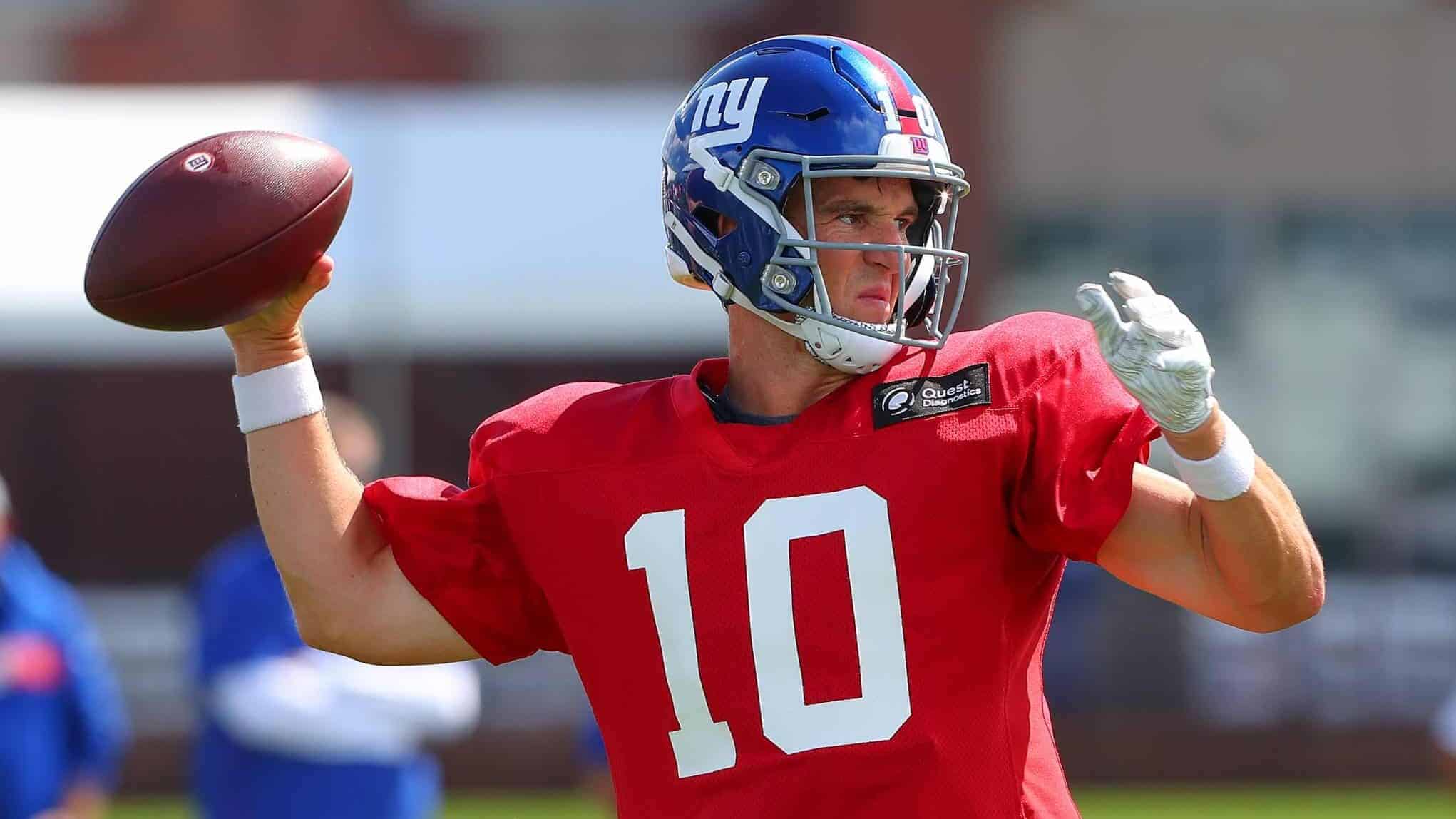 Quarterback (3)
This is the easiest and most obvious position to go over for the Giants. Thirty-seven-year-old Eli Manning is entering his 15th season and is equipped with the best arsenal of weapons he's had in his career. He should throw for over 4,000 yards for the seventh time in his career.
Second-year quarterback Davis Webb has established himself as the backup, and rookie fourth-round pick Kyle Lauletta is the third string QB.