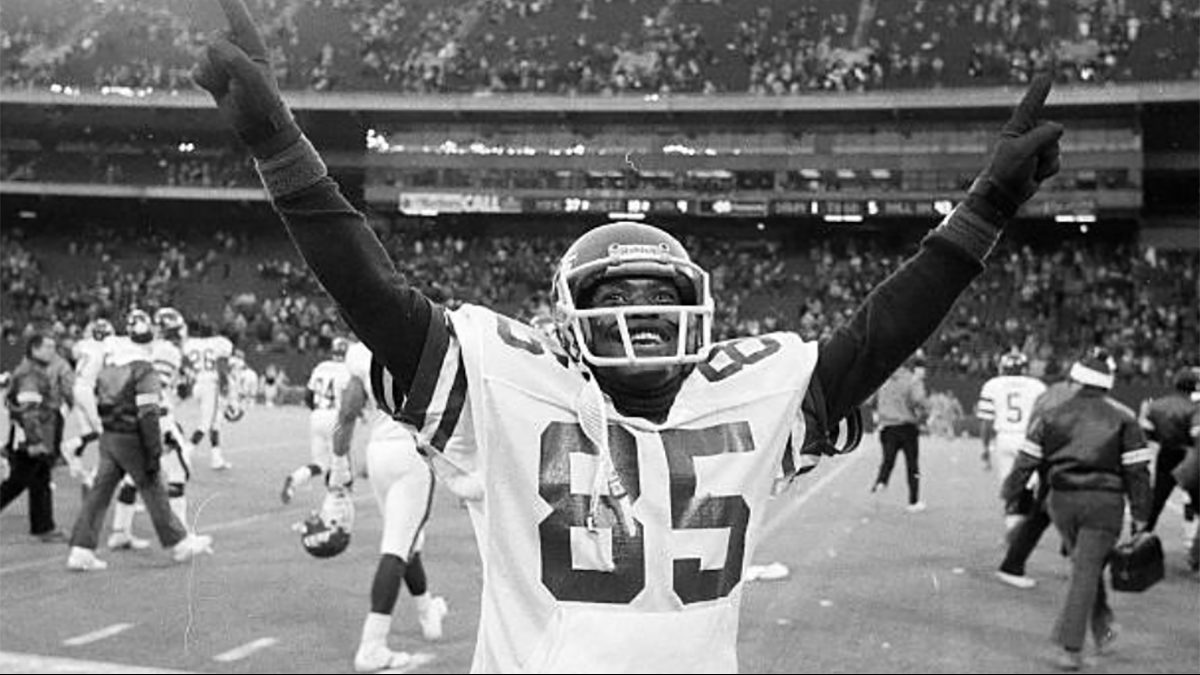 4. Wesley Walker
One word: Cyclops.
Legally blind in his left eye, Wesley Walker finished his career with the New York Jets as the second most proficient as his position. With 8,306 yards and 71 touchdowns through the air, only Dan Maynard tops him.
His other half (for much of the 1980s), Al Toon, was equally as loved. Concussions, however, derailed the length of time Toon had with the fanbase.
Walker played 13 seasons in the NFL, all with the Jets.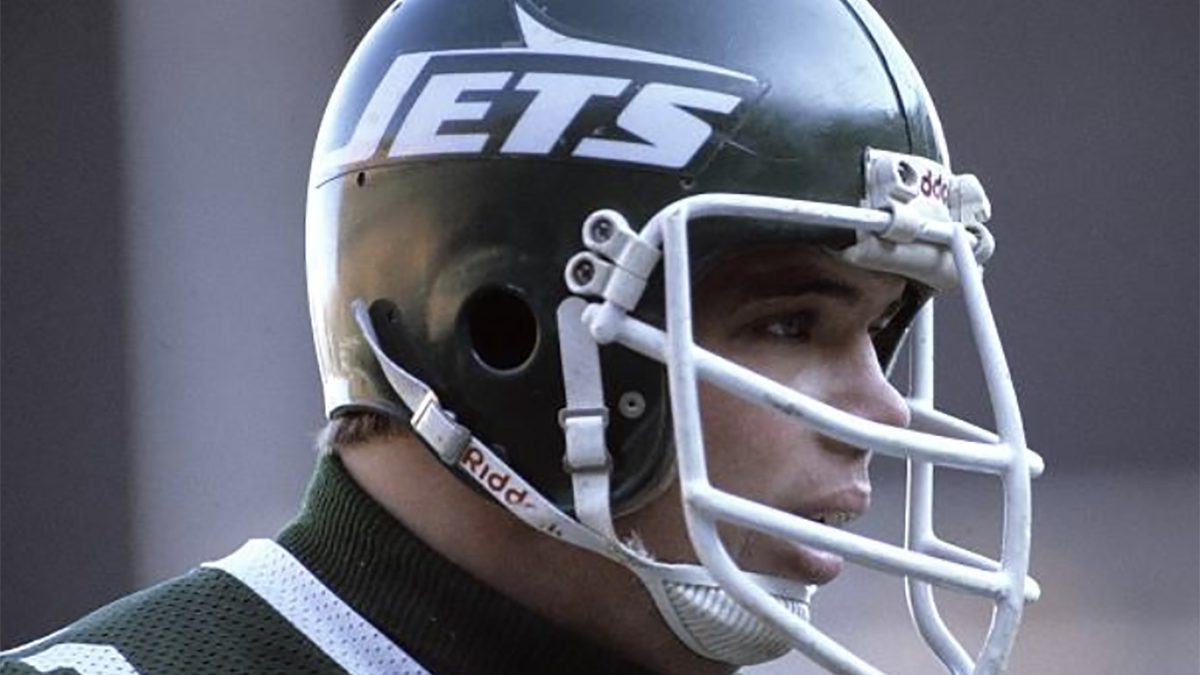 3. Joe Klecko
It's insane to think Joe Klecko is third on the list, but here we are.
Joe Klecko continues to represent the greatest Pro Football Hall of Fame snub in the game today. In 11 years with the Jets, officially, he tallied just 24 sacks. However, his number grows a ton as it pertains to all of the sacks racked up during the unofficial era from 1977 through 1981.
For example, in '81, he finished with 20.5 sacks.
Klecko represents one of the greatest defensive linemen in NFL history and part of the reason he is so beloved is that he'd do anything for the team. No man in the history of the sport has ever made the Pro Bowl at all three defensive line designations: DE, DL, NT. In 1985, he paled nose tackle at 260 pounds out of necessity for the team and finished a First-Team All-Pro member.
The top two most beloved Jets of all-time better be good to beat out Joe Klecko.