Three New York Jets employes are facing a crucial 2018 NFL season for each's football livelihood is completely and totally on the line.
No guarantees—the single-most used and appreciated sentiment that subheads every National Football League contract negotiation.
Players know it. Owners take advantage of it. Fans can't get enough of it, leading to ultra-judgments pertaining to money on a per annual basis and guaranteed dough—the only money number important to one's football contract.
These notions lead to many make-or-break seasons and as it relates to the New York Jets, a few fall into this category.
The Jets who'll need to bust through in 2018 or receive those walking papers and move on are as follows: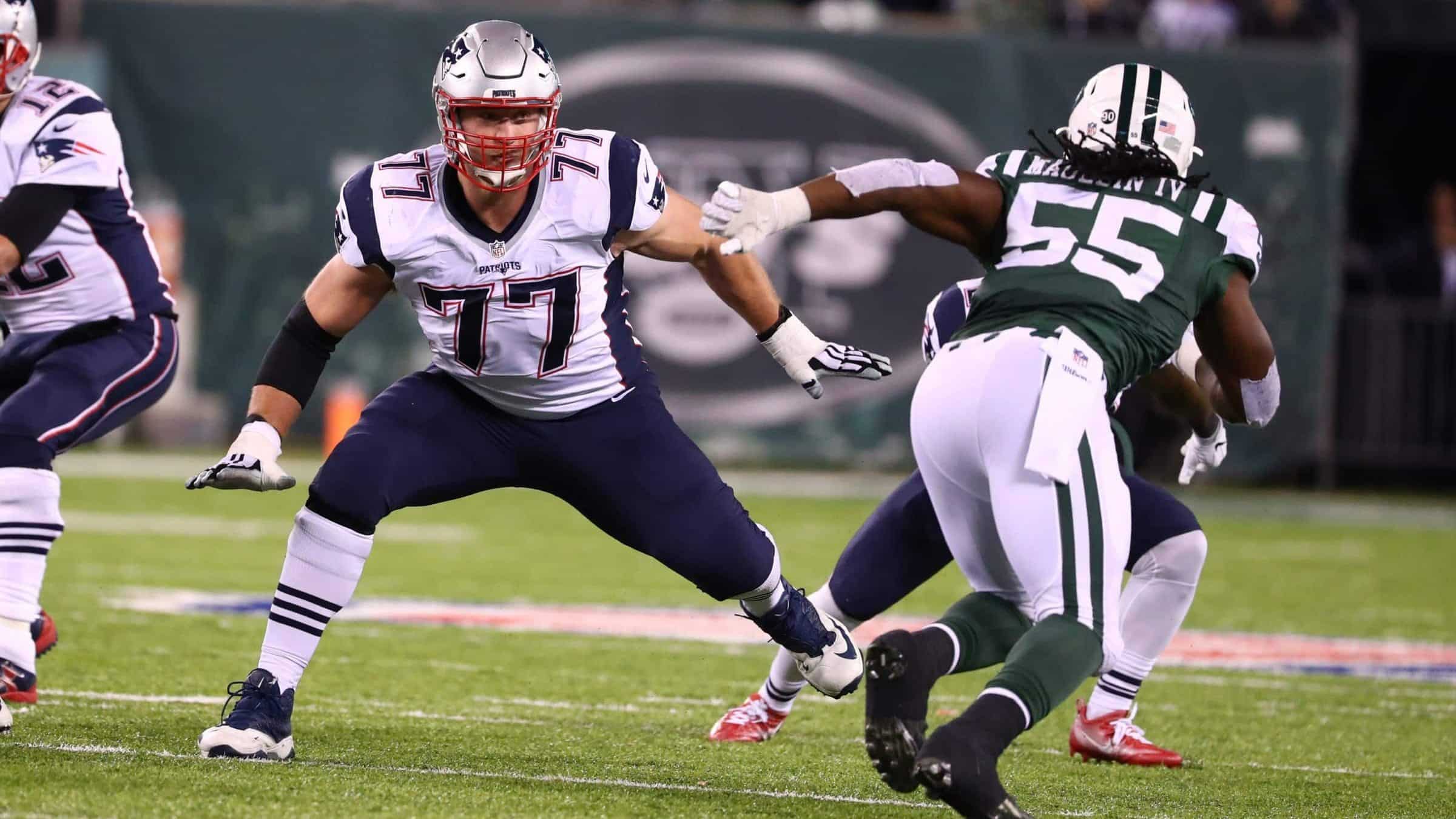 Lorenzo Mauldin
This man needs a season in the worst way. Actually, the Jets need this man to perform even more.
Lorenzo Mauldin, 25, is no walk-on. He's no undrafted free agent. He's a third-round choice by Mike Maccagnan circa the 2015 NFL Draft out of Louisville.
He's tallied just 6.5 sacks during his first two seasons. While injuries have done a little damage to his young career, 6.5 sacks in 26 total games while receiving plenty of edge-rushing opportunity isn't exactly what Mikey Mac envisioned.
Now that Sam Darnold is in tow, only two positions on the depth chart are NFL-baseball brutal. The offensive line is one. The edge-rushing situation is the other. New York's one-on-one pass rushing situation may rank 32nd in the land.
Lorenzo Mauldin entering his fourth NFL season can either help remedy that situation or continue his mediocre path as an NFL backup. It's the last year of his four-year rookie deal and quite literally, is playing for his Jets life this coming season.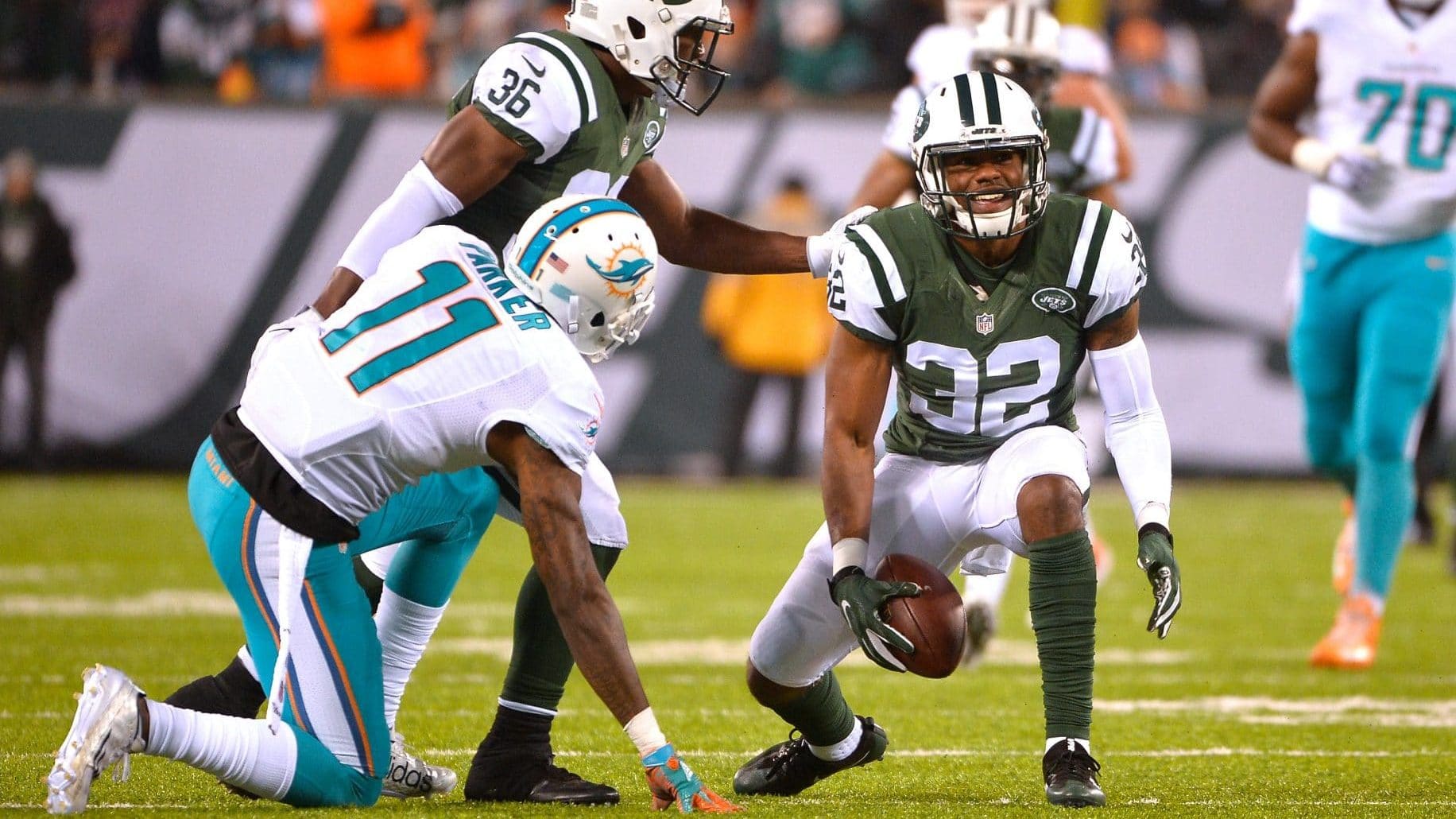 Juston Burris
Speaking of Maccagnan mid-round picks, here comes Juston Burris.
Burris, 24, is a fourth-round choice via the 2016 NFL Draft by the Jets. Without much corner help on the roster a year ago, many had eyes on this kid as a possible development riser.
It didn't happen.
Veteran Darryl Roberts continued to beat him out as the third corner as Burris played in 14 games while starting just one. He's now faced with much more depth at his position.
Trumaine Johnson and Morris Claiborne are the lockdown one-two starters. Buster Skrine is still employed as the nickel, but if rookie Parry Nickerson and/or Burris can rise this August, Skrine could find himself as a veteran cap casualty.
The bad news for Burris is that he failed to fully take advantage of the position weakness a year ago. The good news is that the kid still has two years left on his rookie deal. Should he shine this August, the sky's the limit (No. 3 CB).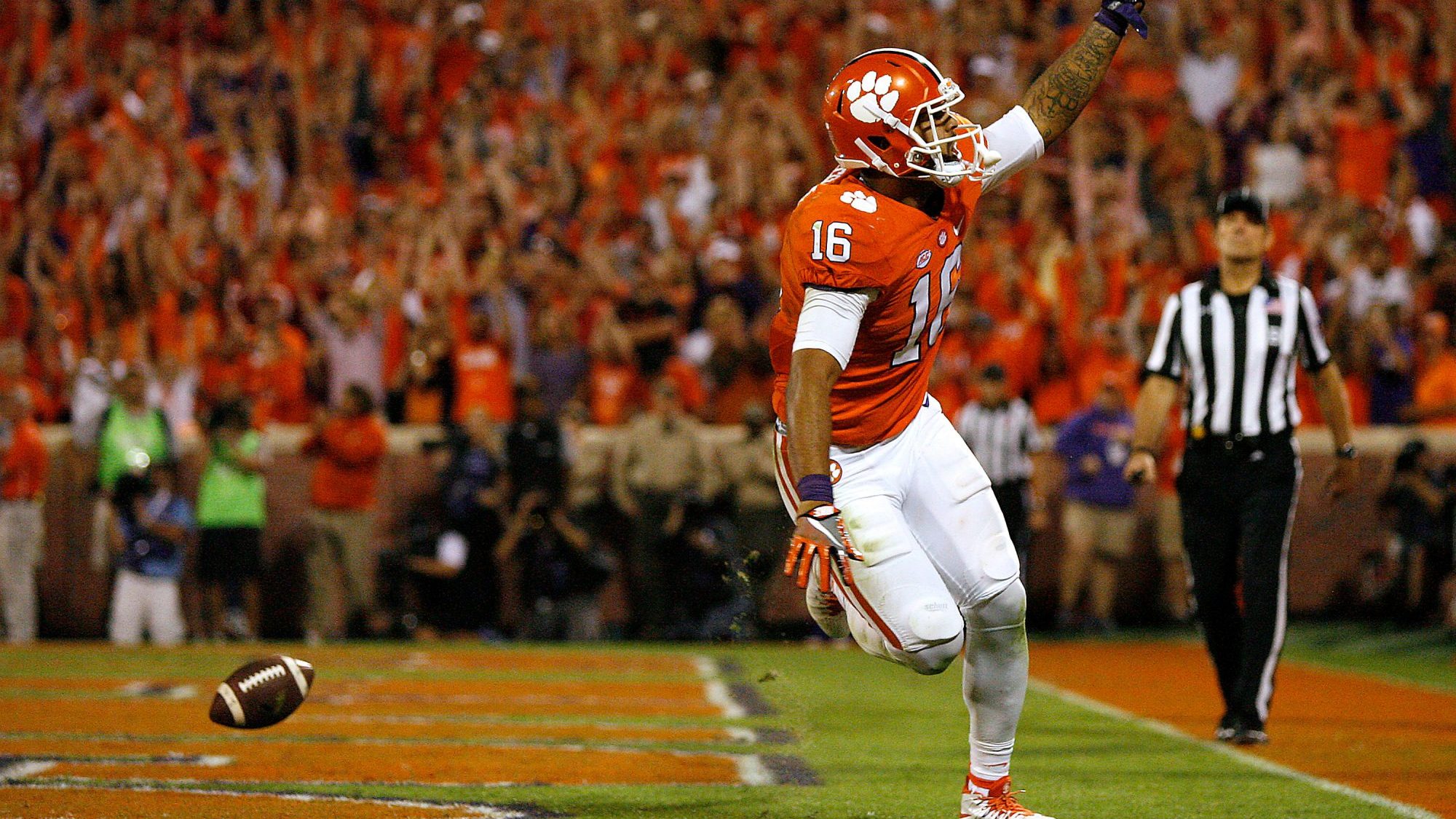 Jordan Leggett
It may be a surprise to see the name of Jordan Leggett on this list. Considering he's only entering his second year, there's plenty of mileage ahead of him in Florham Park, New Jersey.
Still, there's pressure on the kid to perform now.
As yet another Maccagnan draft pick who needs to make it now, Leggett is suddenly faced with a little competition. Clive Walford was brought in by way of the Bay Area (Oakland) and Chris Herndon of The U was selected fourth round even though the depth chart desperately needed O-line and edge rushing help.
Injured the entire season a year ago, the first NFL action Leggett sees in 2018 will be his very first. With the sudden surge of competition, Jordan Leggett will either make it this season or fall in line as that regular NFL backup tight end.