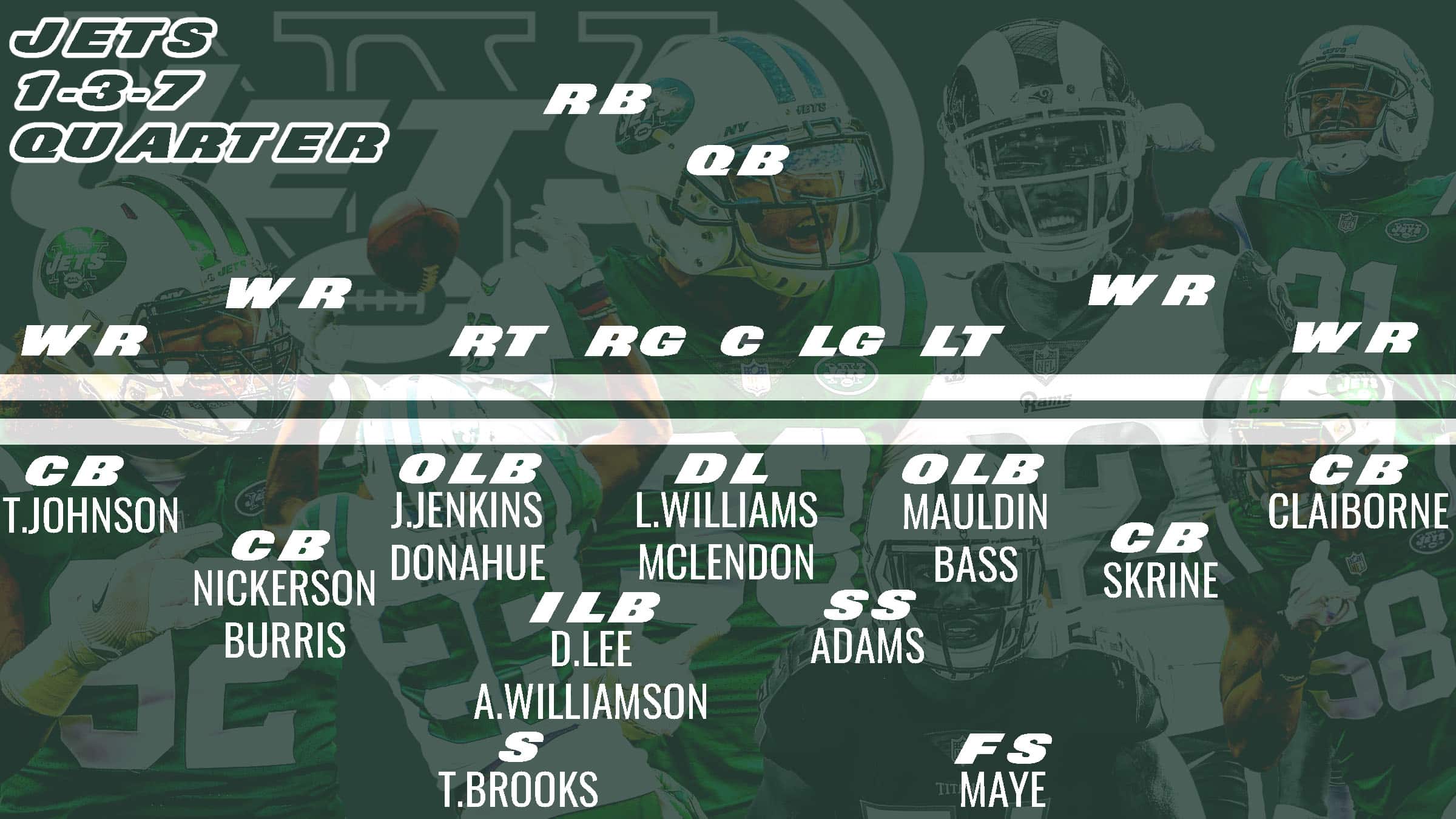 Jets 1-3-7 Quarter Defense
Speaking of those crazy four and five-receiver sets the Greatest Show on Turf used to throw out, we get to the defense that combats such a look.
Rarely does Todd Bowles like to get to a quarter defense. In fact, I've been one of his biggest critics when it comes to matching up lighter.
In 2016 with David Harris and Darron Lee at the two inside backer spots, Bowles would rarely move to a dime defense, taking Harris off the field. This would crush and integrity of the entire pass coverage scheme as Harris couldn't cover your grandmother out of the backfield.
It's since been exposed and Bowles has, thankfully, moved away from stubbornly sticking to his nickel defense in all three WR looks. A year ago, he'd oftentimes make the right call in moving to the six DB look when the down and distance called for it.
In any event, the quarter D for the Jets would be phenomenal given one element, but simply isn't up to snuff. The lack of a conventional pass rush and taking one of the two (now) talented inside linebackers off the field hurt.
Overall 1-3-7 Quarter Grade: B-