Fame and glory will headline the night for the first-round selections of both the New York Giants and Jets, but how exactly will they cash in off the field once the night of each's young life has concluded?
The anticipation for Thursday night's NFL Draft has certainly created a lot of interest, excitement and intrigue, especially here in the New York/New Jersey area. With the New York Giants in possession of the second overall pick and the Jets owning the third pick after a trade with the Colts, both teams are in the position to make selections that could change the direction of both franchises.
A lot of the discussion has centered around the big-game quarterbacks available including Sam Darnold from USC, Josh Rosen from UCLA, Josh Allen from Wyoming and Heisman Trophy winner Baker Mayfield from Oklahoma. Throw in Penn State running back Saquon Barkley and North Carolina State defensive end Bradley Chubb and you have some must-see reality television on tap Thursday night.
But for whoever the Giants and Jets select on Thursday, the impact won't only be what they bring to the table on the field but will also be their marketability off the field.
"There are two or three different levels when you need to determine the marketability when an athlete comes into a new market, especially New York," said Steve Rosner, the founder of 16W Marketing, a company that represents big-name sports personalities like Boomer Esiason, Phil Simms, Howie Long and Ron Darling.

"One would be, when it comes to the NFL, what position he plays. Two would be the initial interest by corporate American for these young individuals. And then, the performance on the field and their team's success."
It's very possible that both the Giants and Jets will both select quarterbacks, although the Browns will certainly set the tone for the draft with the first pick and then they'll pick again fourth after the Giants and Jets. Whoever winds up with Big Blue and Gang Green will play a big role in turning both teams back into playoff contenders but they will also have significant interest from companies that will hire them as endorsers.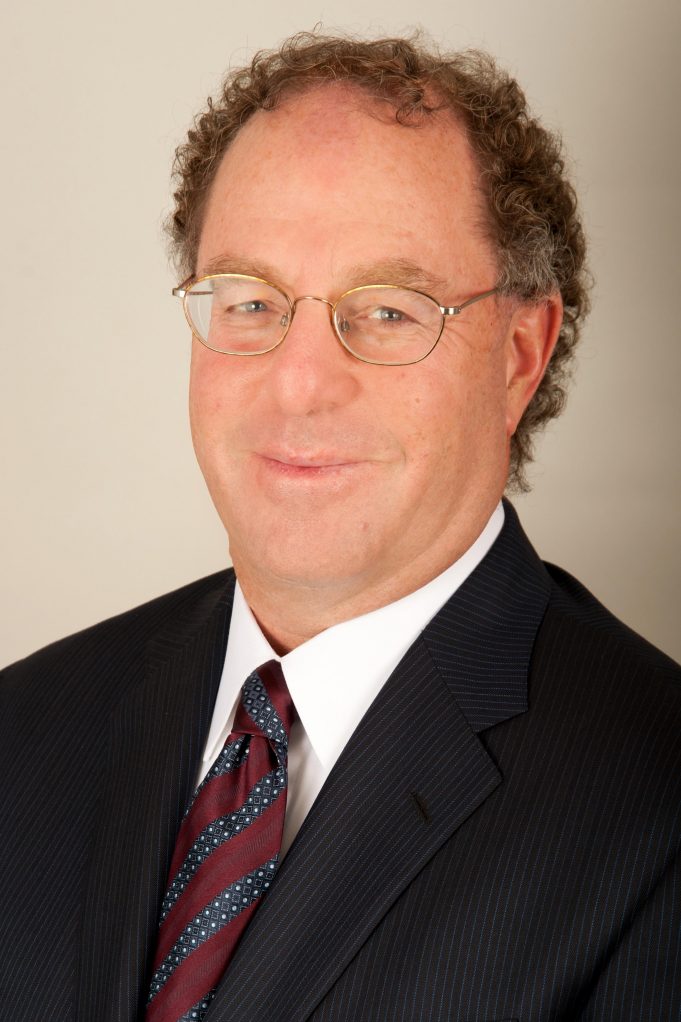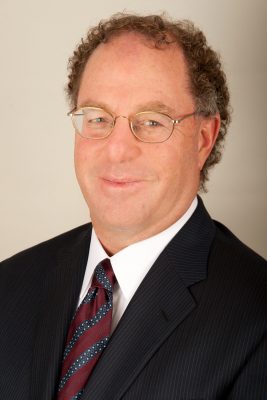 It is however not just a New York thing because there will also be 30 other first round picks that will have marketing opportunities.
"I think it's overrated … the marketability of an athlete coming into the metropolitan area," said Rosner who has many years of experience representing New York area athletes. "The reason for that is that advertisers and corporate sponsors have so many athletes to pick from over the number of teams that we have in this marketplace."
Whether it's Darnold, Barkley, Rosen, Mayfield or Allen, the newest Jet and Giant that will shake the hand of NFL Commissioner Roger Goodall on Thursday night at AT&T Stadium in Arlington will be joining a crowded New York sports scene with plenty of young and talented stars like Yankees slugger Aaron Judge and Mets pitchers Noah Syndergaard and Jacob deGrom.
Oh and there's this veteran guy that is already playing at Met Life Stadium that has already had success in the marketing department.
"He still has to compete with Eli (Manning) because Eli has been successful already doing it by the two Super Bowl wins," said Rosner. "There's a lot of competition for a new guy to come into the marketplace and just all of a sudden take over from a marketing standpoint."
So which of these prospects makes the most sense for New York from both an on the field and off the field standpoint. From a fan's perspective, they just want their team to take the right player, the player that will help the team compete for a championship. That's the number one goal for the player on the team as well, but at the end of the day this is still a business and a player's annual salary is not just the paycheck from the team.
Whether it's a Baker Mayfield or a Sam Darnold, there's money to be made off the field but nothing is a given.
"I don't think any of them are a guarantee," said Rosner. "But if you asked me which one has the most upside my initial thought would be either Josh Allen because he comes from a low profile school that hasn't had a lot of this pub coming in and the second one would be (Baker) Mayfield just because of the style of play and he's an ex-Heisman Trophy winner."
There have been a plethora of reports that indicate the Jets' interest in Mayfield and that scenario has been greeted with mixed reviews from fans and media. There's no questioning Mayfield's ability, but his size and off-the-field issues may be a concern.
But those issues have also brought about what may be an unfair comparison.
"The negative about him is that he's had some off-the-field issues that might scare people away initially," said Rosner. "I think it's an injustice to Mayfield when they put Johnny Manziel's name as a comparison."
Rosner is a 38 year Jets season ticket holder so he has more than just a business interest in what happens on Thursday night. If you ask 100 different Jets fans, you might get 100 different wish lists but Rosner has watched this team religiously and has a thought based on his experience over the years.
"As a Jets fan, the best thing that can happen to us would be Darnold going one, the Giants do not trade out and they take the running back (Barkley) and then (the Jets) take whoever they think is right Allen or Mayfield."
But he also has a professional history with players who suited up for Big Blue so he'll be paying close attention to what the Giants do after the Browns make the first overall selection.
If the Browns decide to go the Saquon Barkley route or they select someone like Josh Allen, a scenario that has been reported, then Rosner says the Giants' pick should be a no-brainer.
"I think if (Sam) Darnold is on the board, I think the Giants will take him," said Rosner.
Darnold and Josh Rosen both played college football in a big market and that may give them a bit of an advantage if either or both wind up in New York/New Jersey, but it's not the end all be all.
"I think it can give them a little bit of an advantage but I don't think that would be a knock on the other guys," said Rosner.
Whether you're a Jets fan or a Giants fans, there is a lot of excitement about Thursday's draft. There have been a plethora of mock drafts to digest and plenty of conjecture by the "experts", but nobody really knows what a team's draft board looks like other than those in the war rooms. But for the players, Thursday is more than just starting a professional career on the field.
They're also in the position to make some big money off the field from endorsements.