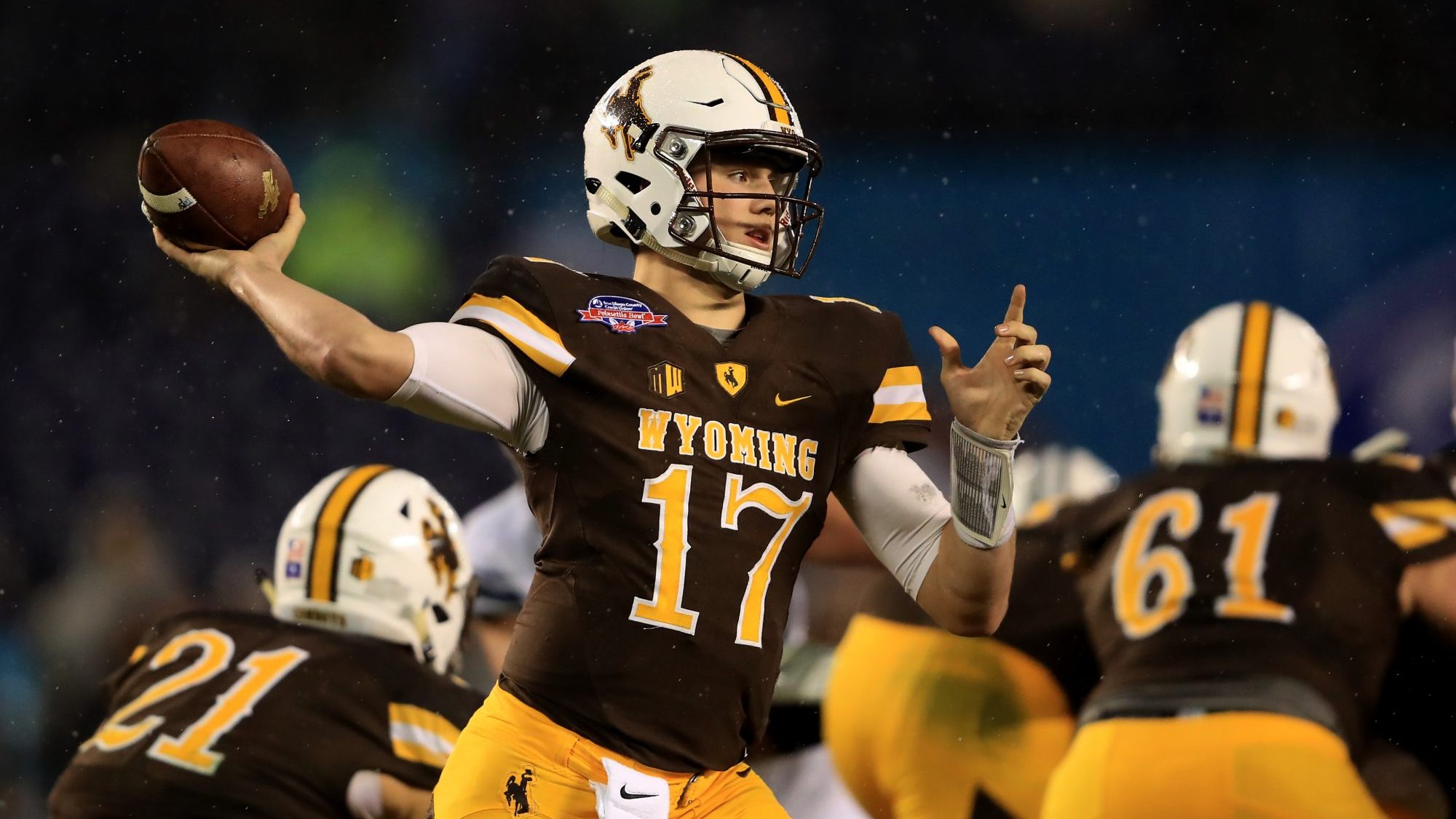 NFL Analysts like Brian Billick are only the tip of the iceberg. Plus, some news on New York Jets defensive lineman stud Leonard Williams. 
We're less than a week away from the NFL Draft and NFL analysts must be checking out early and daydreaming on the job. If not, I have no idea if they have filters to sift out all the garbage they're saying.
I'm looking at you, Brian Billick.
One morning this week I woke up, grabbed a Pop Tart, a glass of water, and sat down in front of my TV. Normally, when I turn on the television, it's always on NFL Network. I'm a sucker for NFL Draft coverage. Sue me.
Back to the story, and something compelled me to make an Instagram video about it, so here's my story:
Wow …
Just like in a tweet, 280 characters can't tell the whole story. So everyone is doing mock drafts right now, I get it. But former Super Bowl-winning coach Brian Billick's rationale for the Jets taking Josh Allen is he has a big arm.
Wonderful.
Then (as it's featured in the video) he mentions several times how the completion percentage sucks and it scares him to death. Yet at the end of all his blubbering, he says well still Allen has to be a franchise quarterback, based on absolutely no proof of the concept.
I'm still waiting for a valid argument as to why Allen should be a first-round pick, let alone a guy who should be the No. 1 pick.
Although I'll tell you everything I'm hearing, what my gut is saying … I do believe Allen WILL be the No. 1 pick. That wouldn't happen if I was the general manager, but I think that's what will happen.
We have exercised DL Leonard Williams' fifth-year option. pic.twitter.com/tNZE8ZxmNP

— New York Jets (@nyjets) April 21, 2018
While we reported this a while ago, the Jets finally made it official by exercising Williams' contract. The real news here is that this is the Jets only real big contract coming up in the near future, it would behoove the team to extend him sooner rather than later.
He hasn't had that wow sack season yet and when he does the Jets are going to have to pay that much more.