The New York Jets have some decisions to make as it pertains to Demario Davis. In fact, it's more complex than usual. According to a new rumor, he could be on his way out. 
A fan favorite this past year was Demario Davis who returned to the New York Jets after a one-year vacation with the Cleveland Browns—hardly the place I'd choose to get away from the harsh winters of New York, but I digress.
Davis took a pay cut when he was traded to the Jets from the Browns. It doesn't appear he's willing to give another hometown discount this time around.
Demario Davis, a pending free agent, is seeking $8-10 million a year, according to ESPN Insider Rich Cimini.
Cross-checking those numbers to the top paid linebackers in all of football, it appears Davis is looking to be paid top-five linebacker money. For reference, here are the top five highest-paid inside linebackers in football, per Over the Cap:
In that same report from Cimini, it seems like there is a sizable gap between Davis's expectations and the money the Jets are willing to spend ($3-4 million range to be exact). The Jets' offer would make Davis a top-12 paid linebacker.
While I love Davis the player, the NFL is a cutthroat business. It's ultimately about dollars and cents. The Jets do have around $90 million in cap space this offseason, but they have to spend it wisely.
Handing a multi-year deal for $8-10 million a pop for a linebacker who's 29-years-old coming off a career year wouldn't be a sound business decision.
The original reason the Jets were so willing to let Davis walk after his rookie deal expired was because of his lack of ability in coverage. That was still a prominent issue for the Jets this past season.
Although, Davis's stats aren't the thing I'm worried about being replaced. It's the intangibles. I said this last year and it's worth reiterating: Davis has quarterback-like-intangibles. He possesses the ability to galvanize his teammates and make them play better than they actually are.
He's also certainly a soldier of God and he doesn't hide his religious prowess. Locker rooms in the NFL are tender business. You don't want to mess with a good thing when you have it. In 2016, the Jets locker room was toxic. After cutting out the cancerous tumors, things improved to a glowing level on 1 Jets Drive in 2017.
Having said that, removing one of the stabilizing forces could prove costly. Ultimately, my gut tells me Davis is gone and the locker room will survive with leaders in Marcus Maye, Leonard Williams and Jamal Adams leading this new era of Jets football.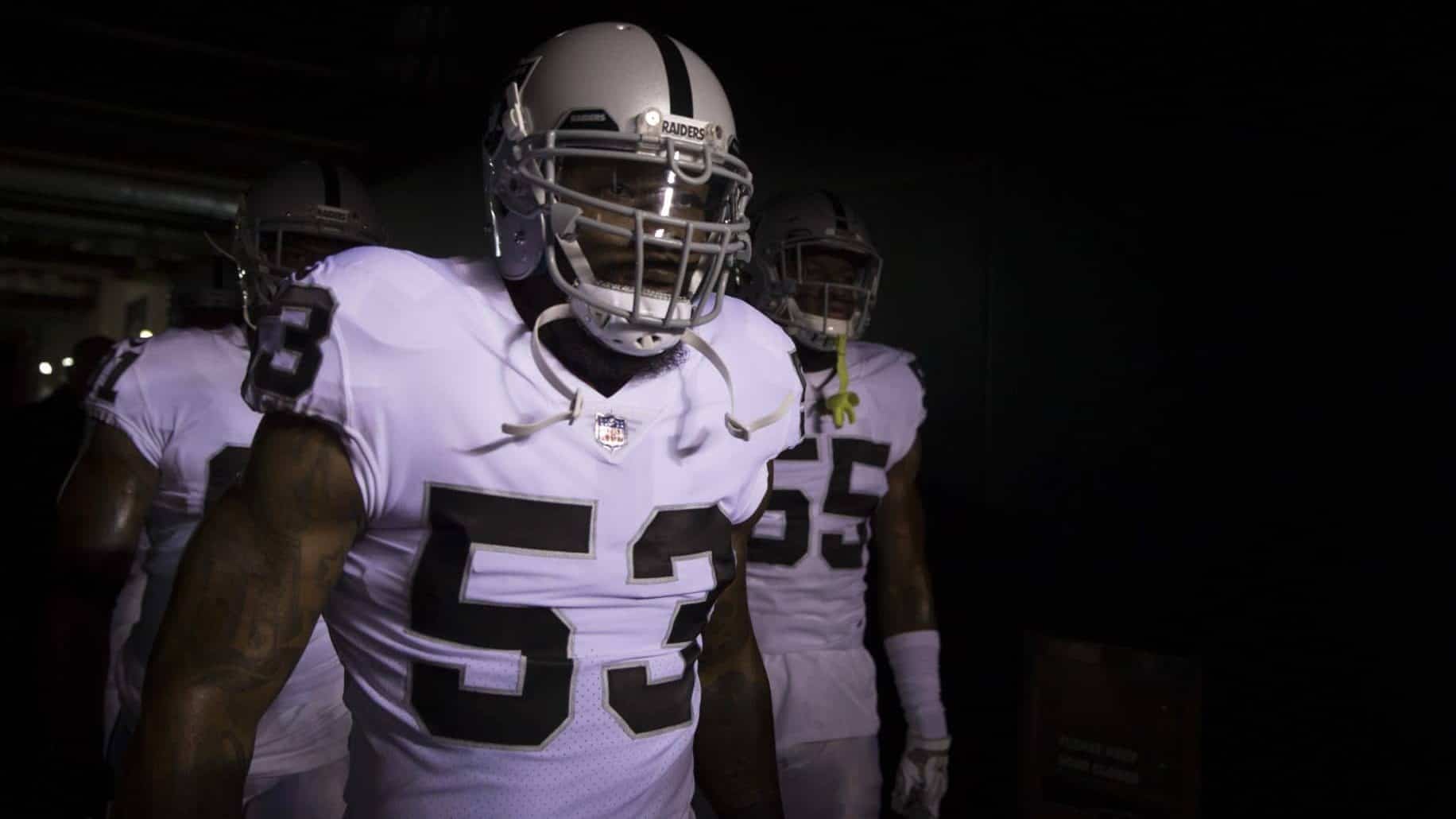 There are other options out there that would be more cost-effective and frankly, cheaper for the Jets to chase: