On Thursday, owner John Mara and the New York Giants named former front office man Dave Gettleman their new general manager. It's unclear how the reputation-tough decision-maker plans to approach Odell Beckham Jr.'s future with the team.
The 66-year-old Gettleman has been around the NFL for 30 years. From 2013 to July of this year he was the Carolina Panthers' general manager, and prior to that, he spent 15 seasons as a personnel executive in the Giants organization.
In 2015, Gettleman was named The Sporting News' NFL Executive of the Year after the Panthers finished 15-1 made it to Super Bowl 50.
When it comes to hiring someone in the front office, the Giants always like to hire someone who has ties to the franchise. Gettleman was one of the favorites to become the next GM once Jerry Reese was let go on Dec. 4.
Ove the years he has developed a reputation for being a hard-nosed negotiator and has butted heads with outspoken and strong-minded players.
He was the one that cut five-time Pro Bowl wide receiver Steve Smith Jr. back in March of 2014. Following the 2015 season, he offered then rescinded the franchise tag to All-Pro cornerback Josh Norman, making him an unrestricted free agent.
Based on his history with star players, you have to wonder and be concerned about what he has planned for the Giants biggest star Odell Beckham Jr.
OBJ's season was cut short as he fractured his left ankle in the Giants week five 27-22 loss to the Los Angeles Chargers.
Back in April, the Giants picked up his fifth-year option on his contract which means he'll make $8.4 million dollars guaranteed next season.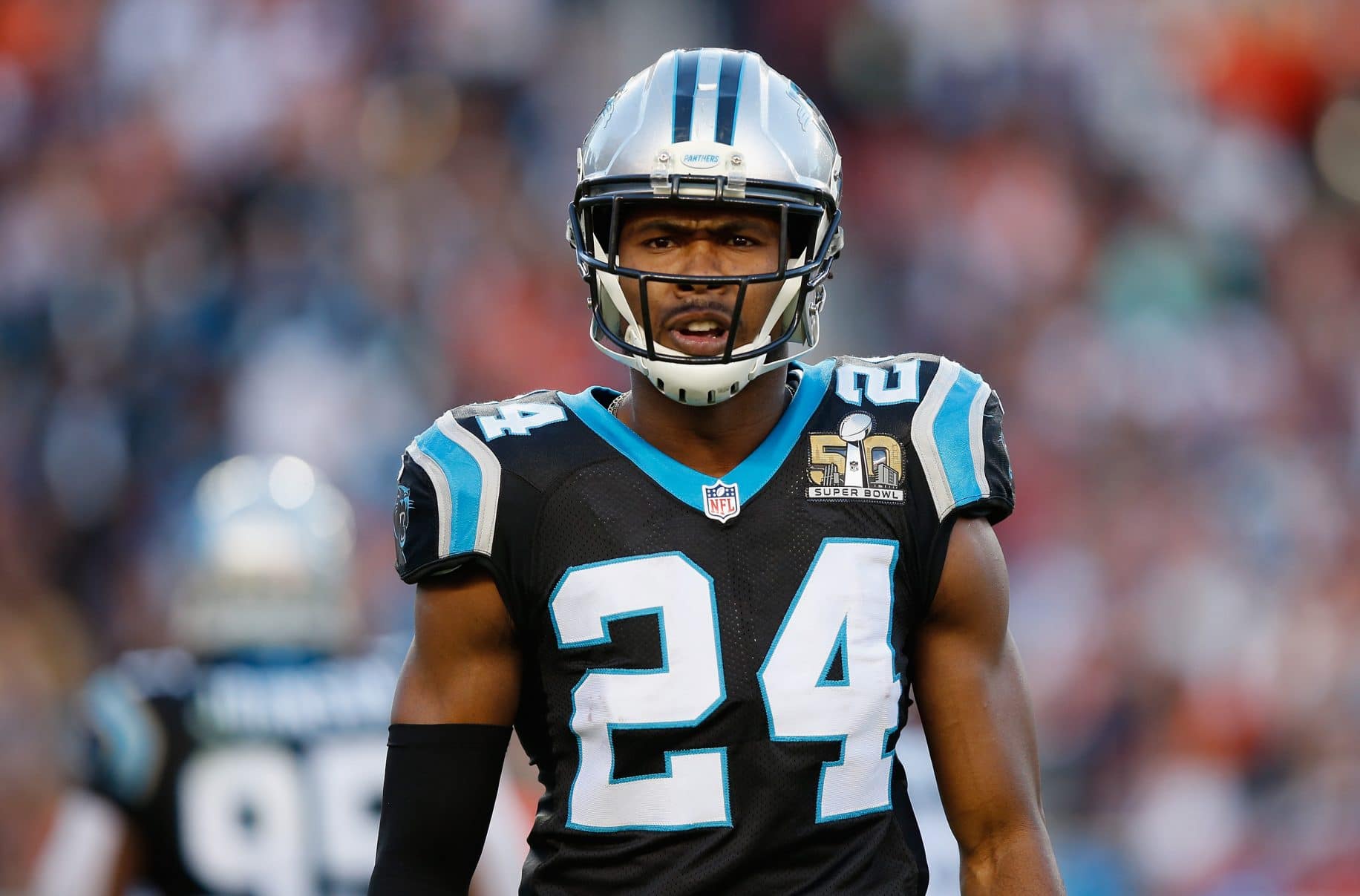 But back in July, he said that he wants to be the highest paid player in the NFL. If he holds true to that statement, that means he'll be seeking a contract that pays him around $25 million annually.
Considering how putrid the Giants offense has looked without him, and the fact that he's suffered a major injury, Beckham may elect to hold out until he gets a new contract.
The last thing the Giants want is to get into a long contract dispute with their best player. So one of Gettleman's first acts as GM should be to contact Beckham and see if they can work out a long-term deal.
Giants fans must hope that the contract talks go well because based on both men's personalities; neither will want to back down from their stance if things get ugly.