The 2017 season has been a disaster for the New York Giants. However, with the right head coach, they can return to the promised land in 2018.
Coming into the season, the New York Giants were Super Bowl contenders coming out of the NFC. Many "experts" picked them to win the NFC East.
My, how the mighty have fallen.
It is now Week 17 and it is safe to say the season has been an utter disappointment. Instead of a possible playoff game next week, the Giants will be able to take boat trips in Miami without any repercussions.
Since Ben McAdoo, better known as Benny with the Good Hair, has been fired, the Giants will need to find a new head coach for the 2018 season. There have been some big-name college coaches like Nick Saban and Jim Harbaugh being thrown around in the coaching market. Let's face it, neither of those guys are likely to leave. I am not going to waste any time talking about them coming to the Giants. With that being said, take a look below to see some of the top candidates they should keep an eye out for in the offseason.
Honorable Mention: John DeFilippo, Eagles QB Coach
I had to throw in John DeFilippo because he screams Sean McVay 2.0. DeFilippo is a bit older than McVay, but both are in their 30s and never had head coaching experience before this season. McVay was the OC in Washington for three years before getting his current gig with the Rams where he has been phenomenal. DeFilippo was the OC for the Browns in 2015, but let's just forget about that since the Browns will be the Browns.
In 2014, DeFilippo took Derek Carr under his wing in Oakland. He helped Carr have a successful rookie season. In 2016, DeFilippo took over as the QB Coach in Philadelphia which is the same time Carson Wentz came to Philly. I think it is safe to say DeFilippo helped Wentz in his development. Maybe the Giants take a chance on a young, eager coach.
5. Jim Schwartz, Eagles DC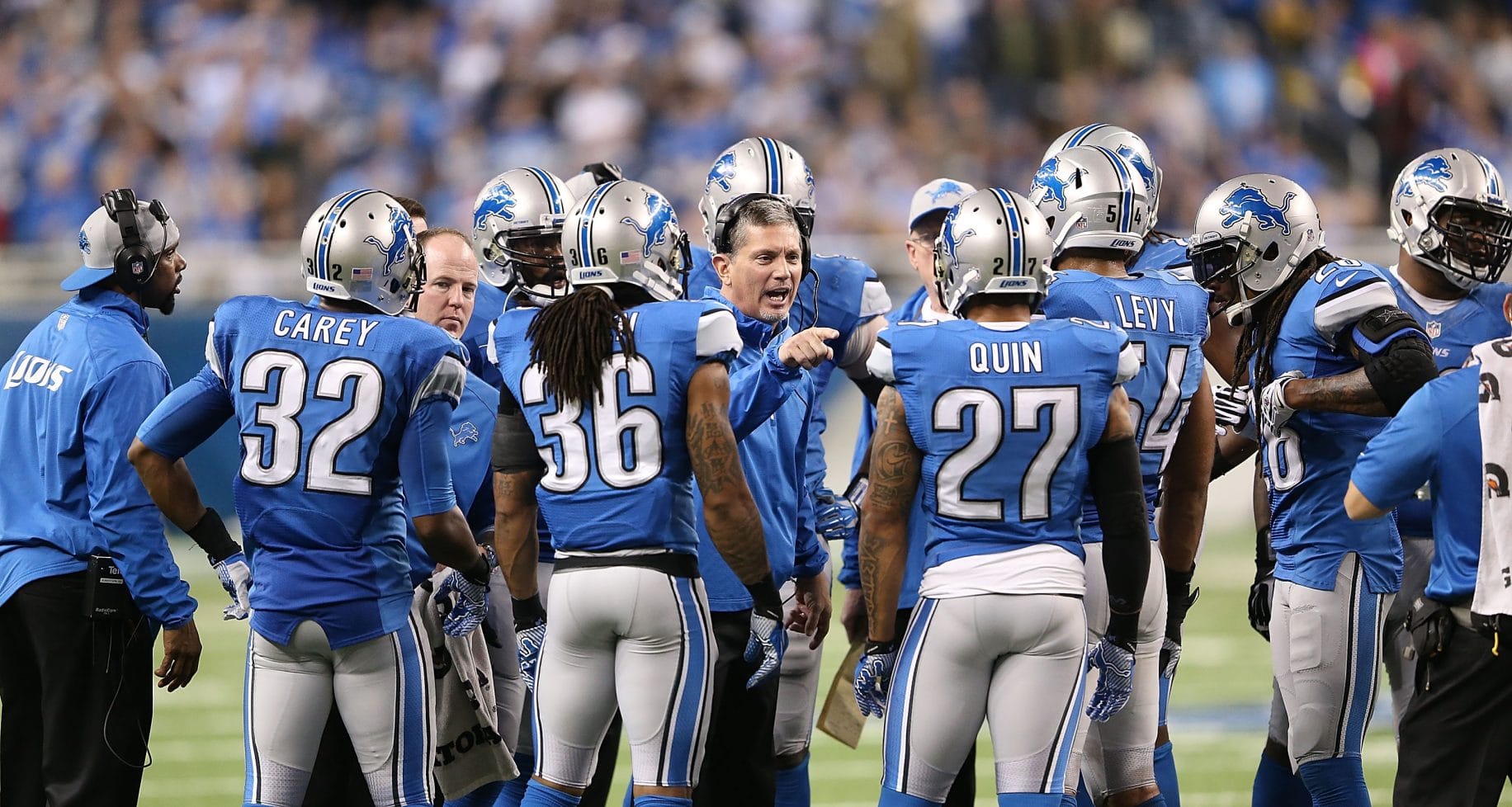 You don't have to look far to check out the next head coach candidate as Jim Schwartz is on the Philadelphia Eagles staff as well. A lot of people like to say that Jim Schwartz never won with the Lions. I could not say that you are wrong since they only made the playoffs once in his five years. However, people forget that Schwartz took over the year after the Lions set the record going 0-16.
In just three years, Schwartz brought the Lions from the laughing stock in the league to a playoff-caliber team. They went from 0-16 in 2008 to 10-6 in 2011. I would say he did a fine job as head coach in Detroit. Since his time in Detroit he has helped the Buffalo Bills and Philadelphia Eagles become one of the most feared defenses in the league. Schwartz is the type of coach that seems to be loved by his players. After this drama-filled season it is safe to say the Giants need a coach like that.
4. Pat Shurmur, Vikings OC
You cannot tell me that Case Keenum went from a career backup QB who never had a 10 TD season to a MVP candidate on his own. Pat Shurmur sure had something to do with that. The current Minnesota Vikings offensive coordinator has endured a ton of big injuries. But he has continued to help his team produce and win games.
First, the Vikings lost their first and second string QBs in Teddy Bridgewater and Sam Bradford. Then rookie RB Dalvin Cook – who seemed to be on track for a stellar season – went down with a torn ACL. Still, the Vikings have found ways to put up points and be in a spot to contend for a Super Bowl this season.
Shurmur was the head coach in Cleveland for two years in 2011 and 2012. He did not have much success there. However, since he led the Browns to a 5-11 record in 2012, they have only had more wins in a season once. I guess that is something to brag about, right?
3. David Shaw, Stanford HC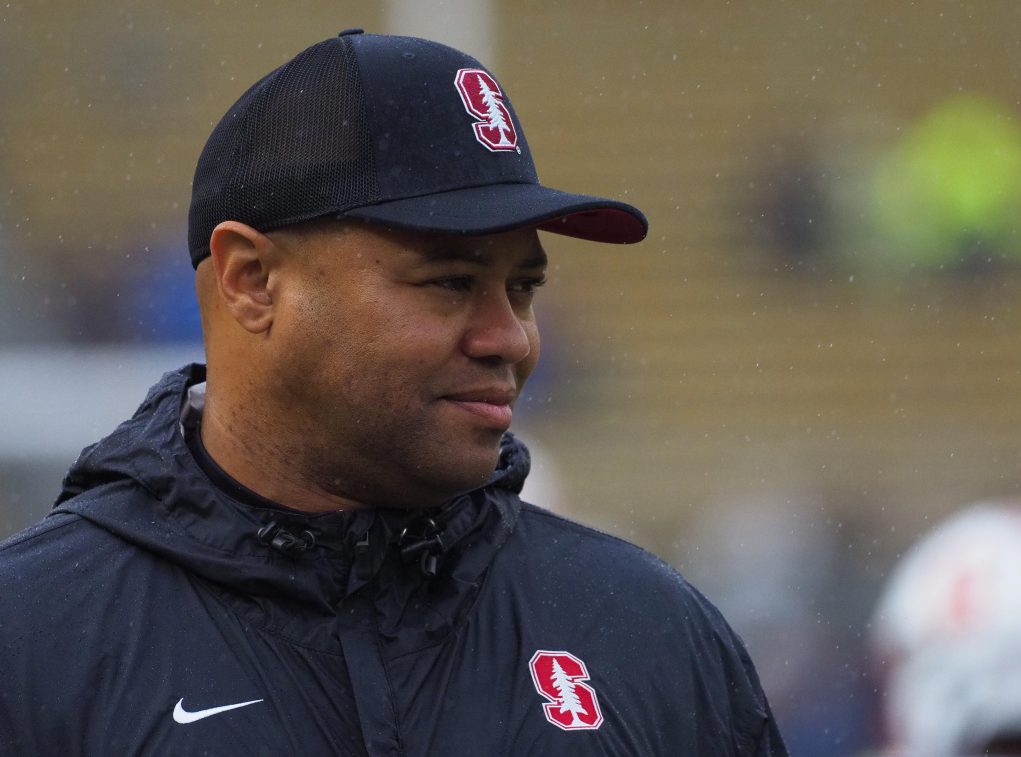 David Shaw's name comes up every single offseason, but he has yet to take an NFL job. Shaw has done a fantastic job since taking over as the Stanford Head Coach in 2011. Stanford has reached a bowl game in each of the seven years under Shaw while winning four of those with a chance to add another win this year. On top of that, Stanford has been ranked in the top 10 in five of Shaw's seven years as well.
Jim Harbaugh may be the real reason that Stanford's program has turned around, but David Shaw has done a fine job in continuing to do so. His name will once again be one of the hottest on the market. It will come down to if Shaw wants to leave the college landscape or not. If he does, the Giants would be wise to try to lure him to come to New York.
2. Teryl Austin, Lions DC
Teryl Austin has been in the NFL and NCAA coaching ranks for a long time, but has yet to receive his first head coaching gig. There will be a lot of changes come this offseason and this is the year that Austin will finally get his shot. From 1991 to 2002, he was an assistant coach in the college ranks. He graduated to the NFL in 2003 and stayed there until 2010 when he went back to college to be Florida's defensive coordinator. He came back to the NFL the next year and was the Ravens defensive backs coach for three years before he finally received his first defensive coordinator job in the NFL for the Lions.
Austin has had a ton of experience and he is raved about everywhere he goes. Like Jim Schwartz, the players seem to want to play for him. Teryl Austin is probably the most deserving man in the NFL worthy of his first head coaching opportunity. Even at the age of 52, Austin should be eager to be the head honcho.
1. Josh McDaniels, Patriots OC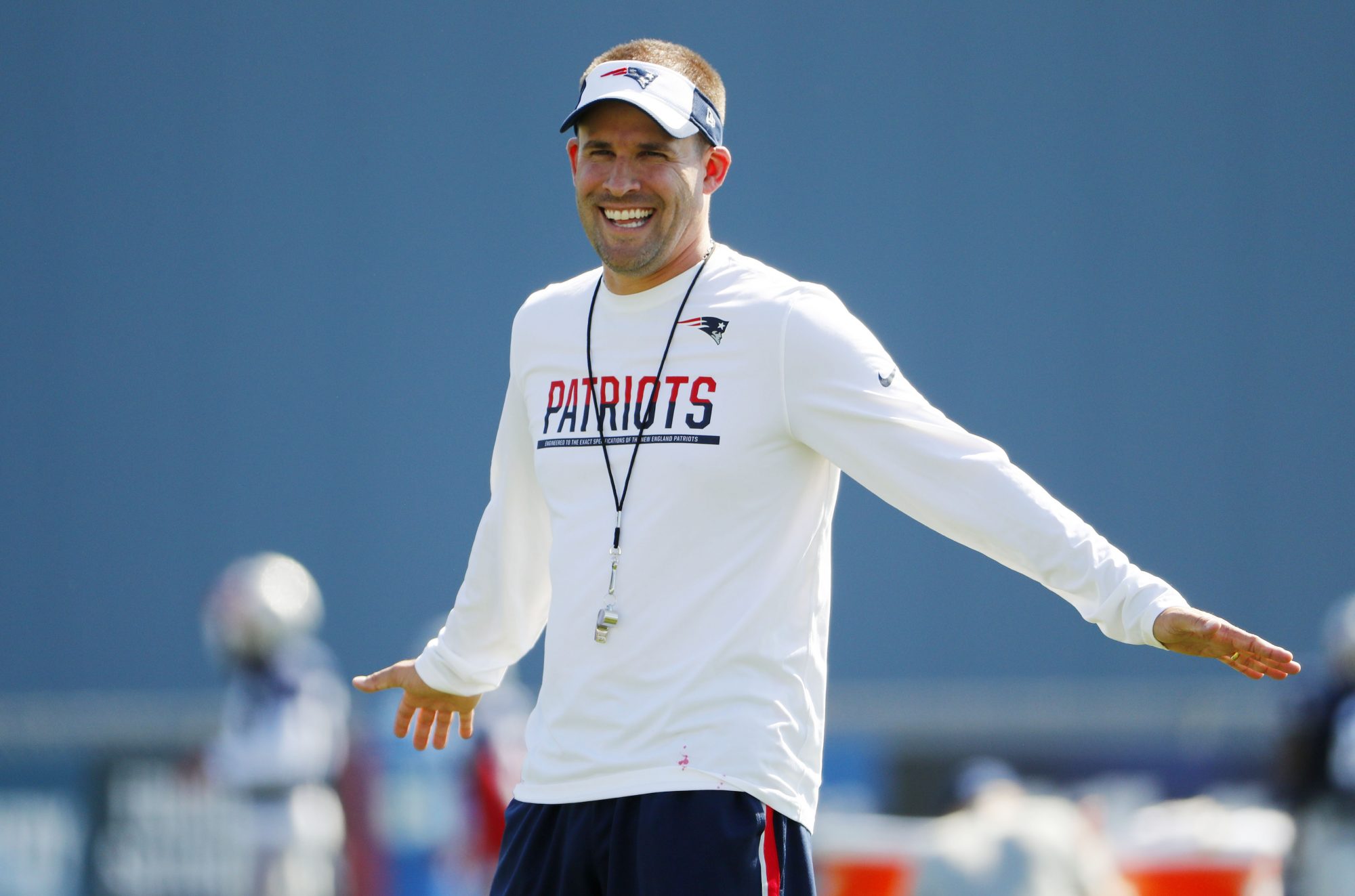 The man that everybody is talking about is Josh McDaniels. Even at only 41 years old, McDaniels has 12 years of coaching experience under his belt. He has been working under the greatest coach of all-time, Bill Belichick, for nine years. Being able to learn from the best is something that not many can put on their resumes.
McDaniels has had some head coach experience as well. He was the HC for the Broncos in 2009 and 2010, but he did not find much success there. However, he did have Kyle Orton under center, which is not exactly a recipe for success.
McDaniels has been an offensive mastermind for the Patriots for years now. The Pats have finished top 10 in points scored in every year that McDaniels has been their offensive coordinator. Now we all know that Tom Brady is their QB so that probably has something to do with it. But you cannot deny the fact that McDaniels has helped Brady in the later part of his career with his game calls.
The Giants have the talent to make a playoff run next year, but they need the right head coach to do so. Josh McDaniels is the guy that the Giants need to go out and bring in if they want to make a run in 2018.