Now that Geno Smith is the starting New York Giants quarterback, putting together the perfect Oakland Raiders game plan is next.
While fans are still in shock, coping with the apparent end of the Eli Manning era with the New York Giants, there is still a real game to play and will look to win their third game of the season and put a serious dent into the Oakland Raiders fleeting playoff hopes this coming Sunday.
Smith hasn't thrown 20 passes in an NFL game in over two years and at the beginning of the week, he didn't expect to be the starter. So the Giants need to keep the game plan simple.
Here's what the Giants need to do offensively against the Raiders:
1. Begin the game with short passes
He may not admit it publicly, but Smith will feel the nerves of being the first quarterback for the Giants other than Eli Manning since Nov. 21, 2004.
So to calm his nerves the Giants need to have his start the game by attempting short and safe passes to his running backs and tight end Evan Engram. A few screen passes will also help calm Smith down and build his confidence.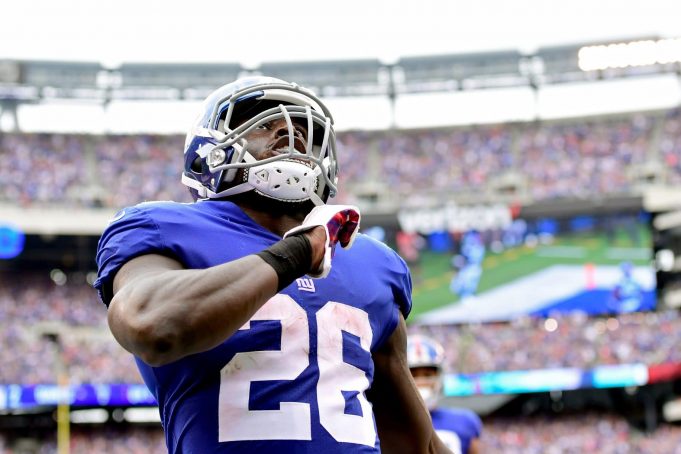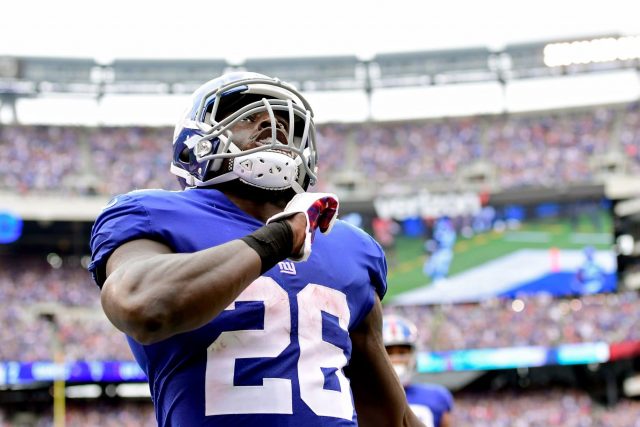 2. Rely on the running game
With the Raiders will be without Michael Crabtree who is serving a one-game suspension, and will likely be without Amari Cooper who suffered a concussion last week against the Broncos and is also nursing a sprained ankle.
This game could be relatively low scoring since the Raiders will be without their top two receivers. Therefore, the Giants can focus more on running the ball and try to win a "grind it out" game.
Look for Orleans Darkwa and Wayne Gallman get each see double-digit carries on Sunday. An effective running game will make life easier for Smith.
3. Go deep when you're in good field position
After lulling the Raiders defense to sleep with short passes, the Giants need to surprise them when they have the ball on their 40-yard line or better with a deep pass.
Sterling Shepard is expected to make his return after missing the previous two games, so look for the Giants to try to connect deep with Shepard or Tavarres King when they have good field position.