When the New York Jets take the field on Sunday, they'll be looking for youth to step up for the void Jeremy Kerley leaves at the WR position.
This week, the NFL suspended New York Jets WR Jeremy Kerley for violating the NFL policy on performance-enhancing substances. Kerley was first notified of the ban in late October, but he played in last Thursday's contest against the Bills since the suspension was not formally put into effect until this week.
Kerley got off to a great start this season. He started the season 18-18 on targets/receptions, which was better than any receiver in the NFL. Overall for the season, Kerley has 22 receptions on 27 targets.
After spending his first five seasons with the New York Jets, Kerley left for San Francisco in 2016. The 49ers released him in their final cuts and the New York Jets were eager to bring him back to help their thin receiving core.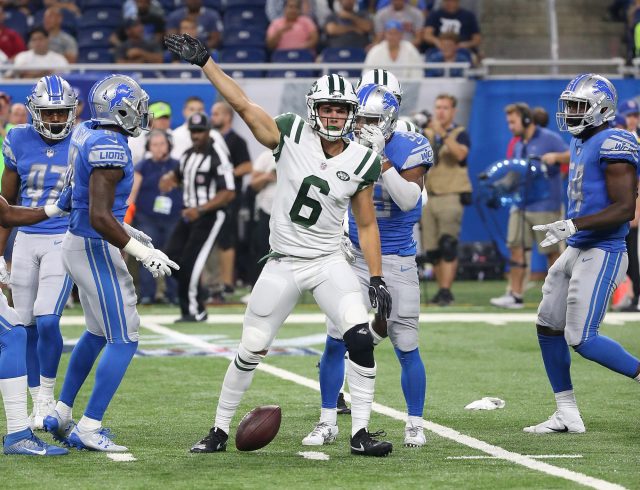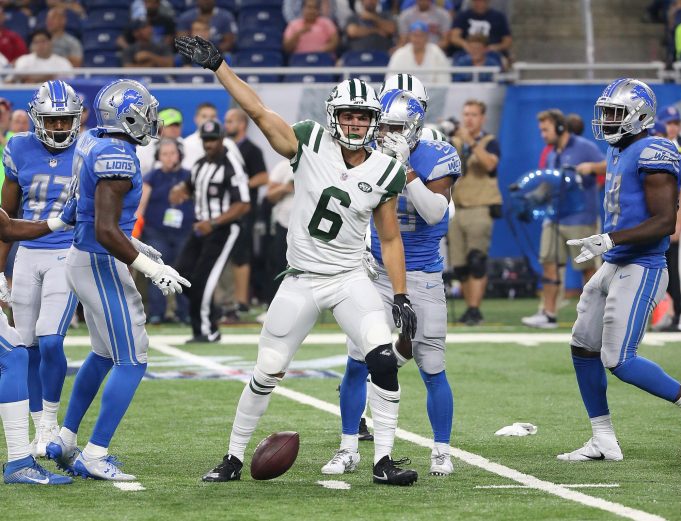 The New York Jets are entering the final seven games of the season right in the thick of a playoff race that no one imagined they would be in when the season started. Missing Kerley for the next four games could have a very negative effect.
One of the things that Mike Maccagnan and Todd Bowles wanted to accomplish this season was to let the players drafted in this regime, develop. However, so far the wide receivers the New York Jets selected in the 2017 draft have not been given the opportunity to shine.
Chad Hansen has barely seen the field. He has appeared in eight games but has had no passes thrown his way. ArDarius Stewart has taken advantage of the few opportunities he has had, usually figuring into one play a game so far in 2017.
Both players now have a chance to step forward and replace Kerley. While the jury is still out on Hansen, Stewart has shown the ability to make tough catches over the middle and be a decoy on running plays, something that the slot position requires.
This also shines the light more on second-year WR Robby Anderson, who has really come alive in the last three games. The New York Jets leader in receiving yards this season has caught 13 passes for 187 yards and three TD over the last three games.
New York Jets wide receivers have been much more involved in the offense in the last four games recording 31 catches for 473 yards. If the New York Jets want to continue to display the offensive consistency they have over that span (24.8 PPG, 322.5 yards per game) they need one of their young wide receivers to pick up the slack.