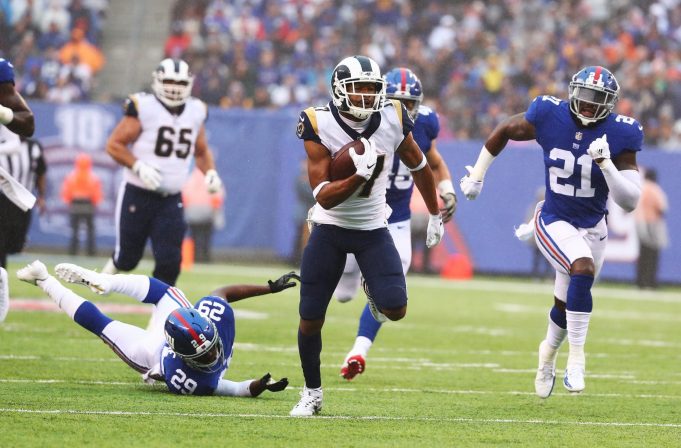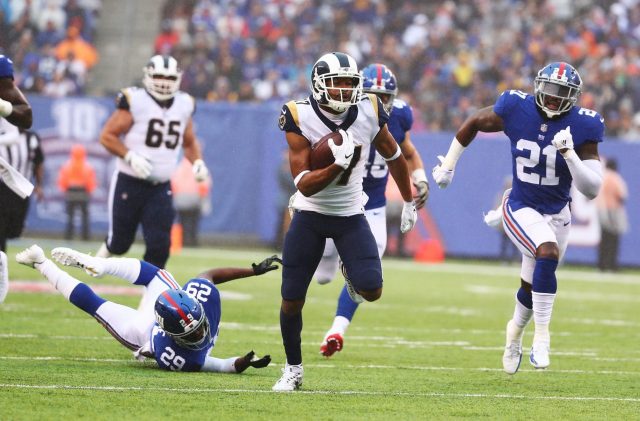 Landon Collins, Eli Apple and the rest of the New York Giants have completely quit and unfortunately, we have the film to prove it.
Can you just envision what MetLife Stadium is going to look like for the remaining New York Giants home games? On bitter-cold Sundays, John Mara and the rest of the suits who run the football club will witness empty seats while their team loses football games.
Worse is that they'll lose football games while providing half-hearted efforts.
In the Giants humiliating 51-17 loss to the Los Angeles Rams last Sunday, not only did the defense allow Jared Goff to explode, but they literally provided no effort.
Landon Collins was a culprit. Eli Apple was worse.
Here's the film you just don't want to see: