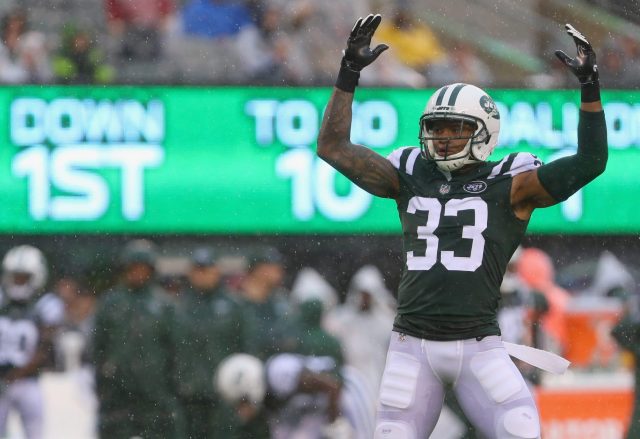 The New York Jets rookie safety duo of Jamal Adams and Marcus Maye is already one of the best tandems in the NFL.
When Mike Maccagnan decided to draft two safeties in the first two rounds of the 2017 NFL Draft, many onlookers had questions with one eyebrow raised.
Wait, what? Two safeties in the first two rounds?
It's never done. But guess what? Mikey Mac may just be ahead of the curve.
The way the league has blown has allowed offenses of flourish against defenses that are put under the scrutiny of incredible rules and regulations. Moreover, matchups have become a big-time issue for defenses when it comes to athletic tight ends and running backs out of the backfield.
The safety position not only neutralizes those matchup issues, but plays as the most important defensive position in the game today.
The New York Jets entered Thursday night's game against the Buffalo Bills with only 10 sacks good enough for 31st in the league. The only reason the defense isn't among the worst with that horrid output is due to rookies Jamal Adams and Marcus Maye on the backend.
These kids have been so good that yes, they can arguably be called the best safety duo in the NFL.