If the New York Jets want any chance of victory against the struggling Atlanta Falcons in Week 8, Todd Bowles must dial up the pressure.
New York Jets (3-4)
Atlanta Falcons (3-3)
NFL, Week 8, Sunday, Oct. 29, 2017, FOX, 1 p.m. ET
MetLife Stadium, East Rutherford, New Jersey
Ten sacks. Muhammad Wilkerson, Leonard Williams and the rest of the defenders of the New York Jets have combined for a grand total of 10 sacks during the 2017 NFL season.
That's all.
While for years the organization has sought an edge replacement for John Abraham, there's enough meat in the interior of the defense to at least not rank second to dead last in the league in the category. Only the Tampa Bay Buccaneers have fewer (seven).
On pretty much every look — base or sub — Big Mo and Big Cat line up inside. Edge players such as Dylan Donahue (IR), Jordan Jenkins, Kony Ealy and  Freddie Bishop just haven't gotten it done. When considering how horrible the pass rush has been, Jamal Adams and his boys in the secondary have been that much better on the back end.
With the struggling Atlanta Falcons coming to town, it'll be important that Todd Bowles manufactures pressure on Matt Ryan.
Injury Report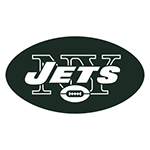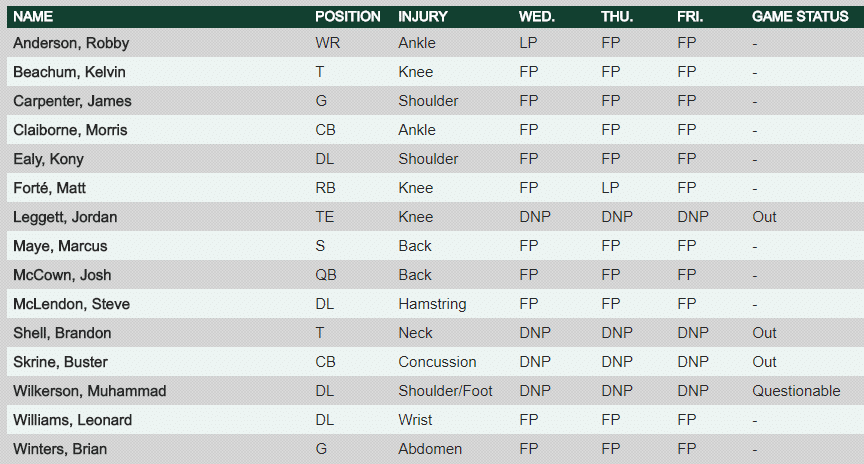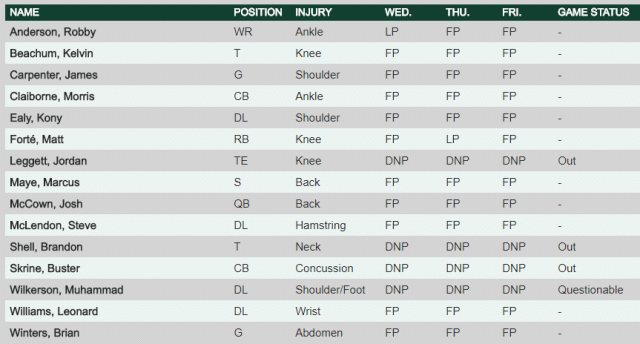 The Jets inactives have been extremely predictable as of late. Names such as Christian Hackenberg, Jordan Leggett and Derrick Jones will once again lead the way.
In terms of injury status, Brandon Shell and Buster Skrine will miss the game. Shell will be replaced by Brett Qvale who's played tremendously in his stead. Daryl Roberts and Juston Burris will be looked upon to fill the void Skrine leaves.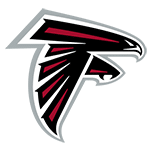 For Atlanta, Duke Riley and Jordan Tripp, two outside linebackers, will miss the contest.
3 Keys to Jets Victory
1. Generating Pressure on Matty Ice
As previously mentioned, it's critical to generate pressure. What's more important is Bowles understanding his standard four-man pass rush won't get the job done. He's allowed his four-man line a chance to get it done, yet they've continually come up short.
This puts an extreme amount of pressure on the secondary.
Bowles must come at Ryan heavy early on with six an seven-man rushes. Mix it up. Manufacture pressure.
2. Don't Force the Rush
Defensively, Atlanta ranks in the middle of the pack across the board. But they'll do exactly what the rest of the league does.
Dan Quinn will load the box.
When facing Josh McCown and the Jets offense, defensive coordinators load the box. It happens early and often. Sometimes John Morton attempts to loosen it up through the air early. Sometimes, he stays stubborn and attempts that rushing attack.
Against these Dirty Birds, the Jets offense simply needs to take what Quinn gives them.
3. Stop the Penalties
A week ago during the mind-blowing loss to the Miami Dolphins, the Jets committed 12 penalties for 124 yards. It's been a point of emphasis all week long in practice and these guys can't afford the self-inflicting wounds if they want a legitimate chance against a talented team.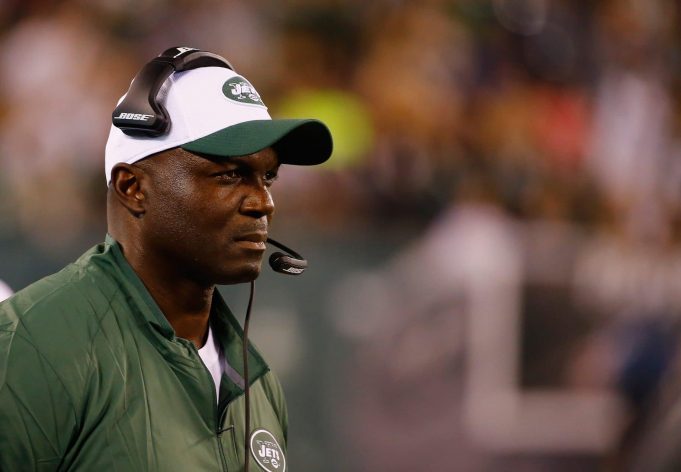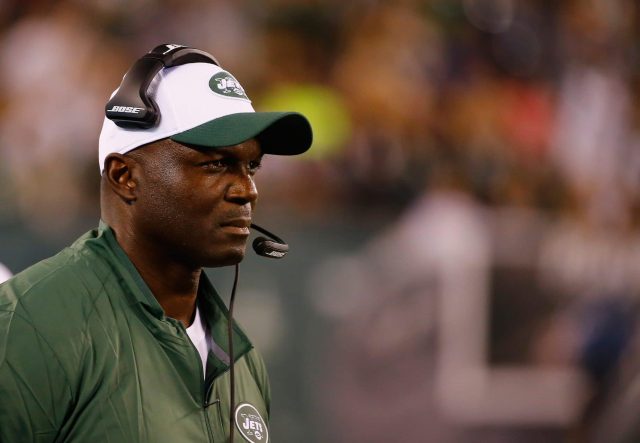 Final Thoughts, Prediction
Forget the fact these Falcons are struggling big time. Despite losing their last three games, this is a good squad. And after coming off a loss to the New England Patriots — the very same team the Falcons suffer nightmares about to this very day — they'll be angry heading into the Jersey swamp.
The Jets will be angry too.
Two straight losses for the Jets equate to a feeling of five or six. The Austin Seferian-Jenkins reversal and the McCown late-game interception hit the soul much harder.
In terms of Julio Jones and Devonte Freeman, I'm not worried. Jamal Adams, Marcus Maye, Morris Claiborne and Darron Lee will easily handle those guys — as they've done all season long with weapons (unless your name is Rob Gronkowski and your team runs picture-perfect routes that rub defenders the wrong way).
Give me the Jets in this one. It'll be exciting and come down to a late-game field goal in which McCown picks up at least a little redemption.
Look for Elijah McGuire to bust one early and the Jets to ride him to a 100-plus yard day against a very average Atlanta front-seven.
New York Jets 23, Atlanta Falcons 20