In their 104-game history (including the postseason), the matchup between the New York Jets and Miami Dolphins tends to be a bit streaky.
Ever since the Miami Dolphins and New York Jets first met on Sept. 9, 1966—a 19-14 victory for the Jets in a game played at the Orange Bowl—these matchups always seem to provide at least one memorable moment worth remembering.
But they also provide a hint as to who is going to win the next game between the two, as this series has historically been very streaky.
A Matchup Of Streaks
Starting with that first game, the Jets won their first eight matchups against the Dolphins when both were part of the original AFL.
Upon both teams entering the NFL, the Dolphins won 14 of the next 16 meetings from 1970-77. The Jets then went on their own streak, going 7-0-1 against Miami from 1978-81.
The Dolphins then won 10 of the next 13 meetings, including the only postseason matchup between the two teams in the 1982 AFC Championship Game. Miami shut out Gang Green 14-0 and intercepted Jets quarterback Richard Todd five times.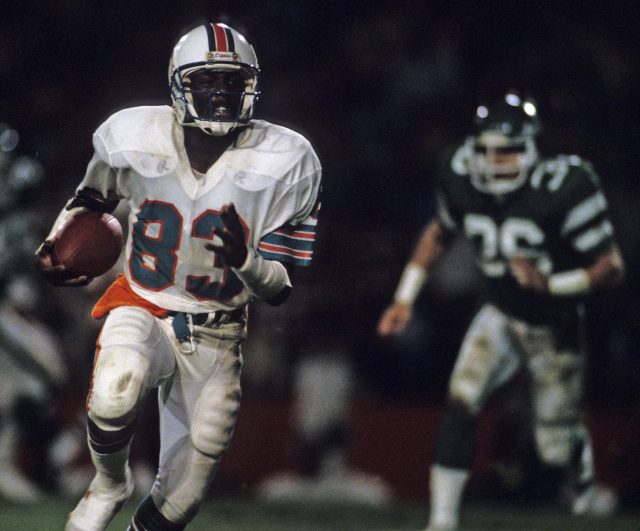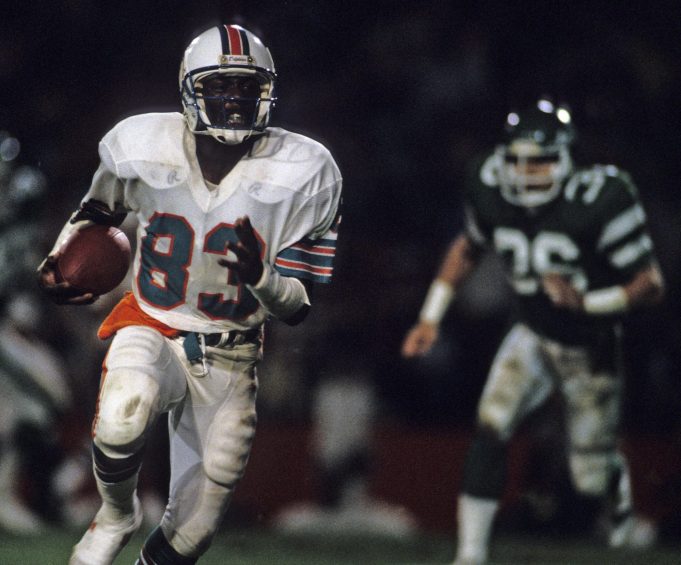 Starting with New York's 40-33 win over the Dolphins on Oct. 23, 1988, the Jets won eight of the next 12 meetings. From 1994-97, the Dolphins won seven of the eight games between the two franchises. The Jets then returned the favor, winning 17 of the next 21 games.
When the Dolphins and former Jets quarterback Chad Pennington defeated New York to clinch the AFC East in 2008, it started a streak where they won eight of the next 12 meetings. Since then, the Jets have won four of the last six matchups which takes us up to this Sunday.
Here are the streaks in straight number form:
Jets: Won first eight
Dolphins: Won 14-of-16
Jets: Went undefeated in next eight (7-0-1)
Dolphins: Won 10-of-13 (including only postseason meeting)
Jets: Won 8-of-12
Dolphins: Won 7-of-8
Jets: Won 17-of-21
Dolphins: Won 8-of-12
Jets: Won 4-of-6
Keeping with the streak theme, New York has won four of its last five road games against Miami, including their 2015 meeting in London, England, which was considered a Miami home game.
The Jets nearly shutout Miami when they last played in Week 3, falling one play short as Dolphins QB Jay Cutler hit DeVante Parker for a touchdown as time expired.
That would have been a huge accomplishment for the Jets, who in their 104-game history (including postseason) have only shut out the Dolphins once, on Nov. 18, 2001, beating Miami 24-0 in south Florida.