The New Jersey Devils have done a great job retooling their roster this offseason, making this year a fun one to watch for fans.
T
he New Jersey Devils enter the 2017-18 season following their worst in franchise history. Fortunately, the Devils had the best possible offseason that they could have had. First, they won the draft lottery, drafted Nico Hischier, traded for
Marcus Johansson
and signed
Hobey Baker
Award winner Will Butcher.
It's plausible to believe the Devils are entering a window where they will be highly competitive for a few seasons to come. They haven't made the playoffs since they went to the Stanley Cup Finals in 2011-12.
They may not be Stanley Cup contenders right now but we are getting close to that time.
Additions and Subtractions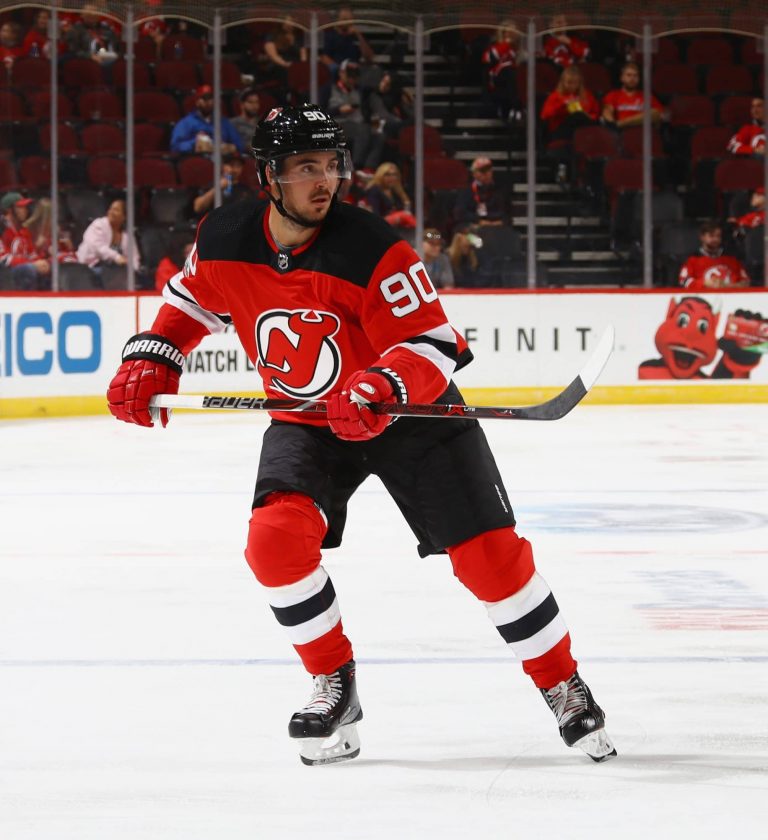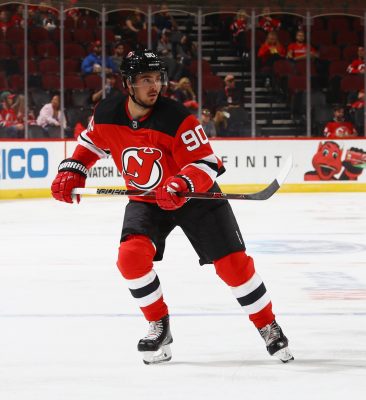 Notable Arrivals
Marcus Johansson
Nico Hischier
Will Butcher
Notable Departures
This offseason, general manager Ray Shero did about as good of a job as possible. His entire tenure here has been to make the Devils fast, attacking and supportive. If the preseason is any indication of that, then Shero is successfully doing his job.
Shero and his staff got a little bit lucky this offseason by winning the draft lottery with the fifth-best odds. While they still had a difficult decision to make, drafting the Swiss-born Hischier over Nolan Patrick appears to be the right move. Hischier looked fantastic in the preseason, scoring four goals and assisting on three others for seven points in just four games.
A lot of people are calling the Johansson trade this year's Hall trade. The Devils swapped two second-round picks that they did not own for Johansson. He's coming off a career year with 24 goals and 34 assists, good for 58 points.
The Devils also got stronger in their bottom-six by adding Boyle and Stafford. Boyle was diagnosed with a form of Leukemia a few weeks ago — fortunately, however, it is treatable. He hopes to be ready for Saturday's opener against the Colorado Avalanche. I think both of these players can contribute to this team and also help the younger players develop.
New Jersey strengthened their blue line by adding Hobey Baker Award winner Butcher, as well as Mueller. Both guys can move the puck, which the Devils had trouble doing last season. Plus, they are strong defensively. Mueller's heavy shot could provide trouble for a lot of teams in this league.
The subtractions were necessary this season, too. Josefson overstayed his welcome here and never turned into what the Devils expected. Merrill wasn't very good and is now with the expansion team out in Las Vegas. Cammalleri had a tough season last year and, hopefully, the change of scenery will be good for him. Finally, Bennett just wasn't in the Devils' future plans and moved on to St. Louis.
Lineup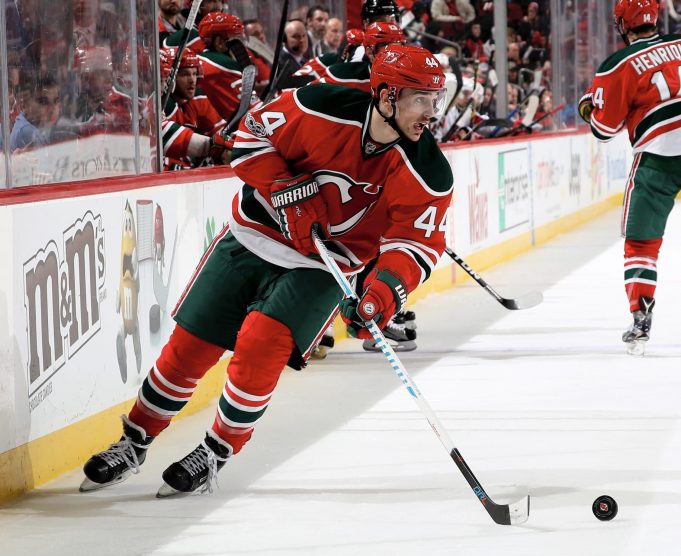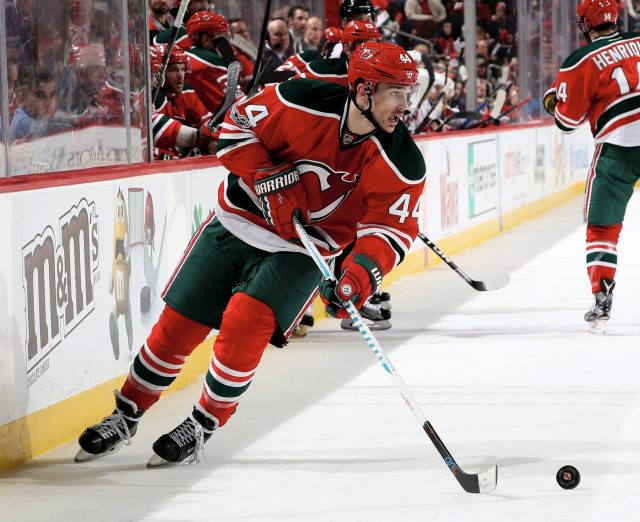 Here is the Devils Roster we can expect to see opening night.
Forwards
Hall-Zacha-Palmieri
Johansson-Hischier-Stafford
Bratt-Henrique-Hayes
Wood-Coleman-Noesen
Defensemen
Greene-Severson
Moore-Butcher
Prout-Santini
The Devils made their roster official Tuesday afternoon. It looks like McLeod will make the roster, but has not practiced due to injury. Brian Boyle will also not be available opening night due to his ongoing battle with Leukemia. The Devils will carry two extra defensemen because they have all played well enough to earn a job.
For the forwards, Hischier played really well with Stafford and Johansson in the preseason, so expect Hynes to keep them together for at least the beginning of the season. I think Zacha played well enough to earn the top center job this preseason as well. The Devils will also get Travis Zajac back after Christmas who greatly helps this team on both sides of the puck.
Defensively, the Devils need to step up and help Schneider this year. They left him out to dry all year last year and that can't happen again. They need all of their young defensemen to take the next step. Severson and Santini have to become viable NHL defensemen if they are going to have a chance to make the playoffs.
Top Storylines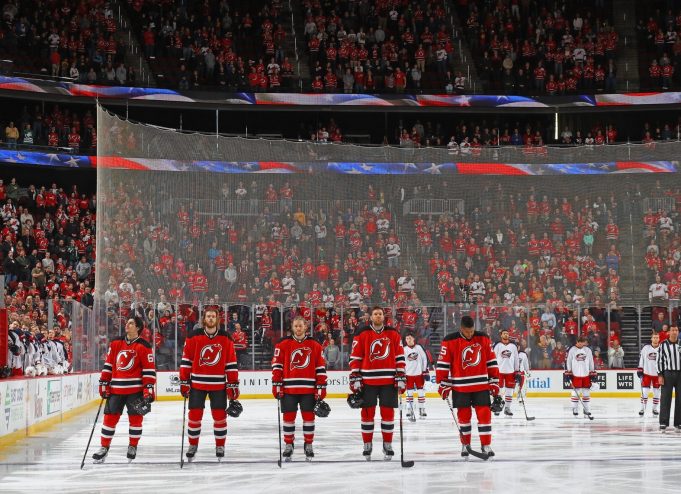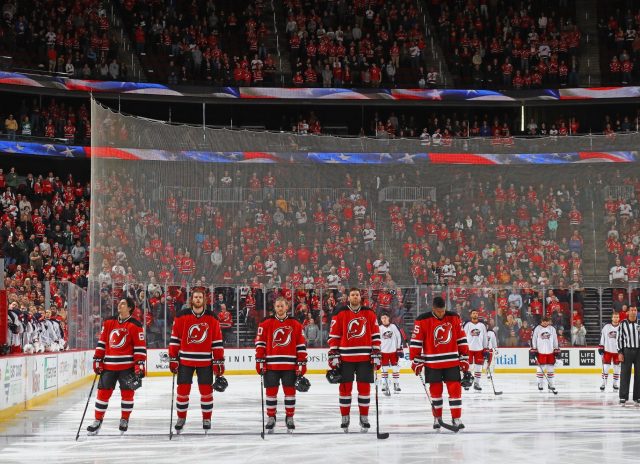 What does Hischier bring to the Devils this year?
Hischier was the number one overall pick in the draft and has played well enough to make this team. He will win the rookie of the year award this season and will have 25 goals and 30 assists. That will be a great starting point for the rookie.
Is there any more room for Hall to improve?
Hall was the Devils' prize in the offseason last year but it didn't seem like he was too excited to be coming to New Jersey. The Devils were basement dwellers last season, while his former team went into the second round of the playoffs. Hall is going to come into camp this season with a chip on his shoulder and have his best statistical season to date. Hall is going to be a point per game player this season.
Cory Schneider WILL have a bounce-back season
Schneider is coming off his worst season as a Devil. Last year, he posted a .908 save percentage and 2.82 goals against average. The team's defensemen were among the worst in the league last year but those numbers are unacceptable for a top ten goalie in the NHL. With the improved defense, expect Schneider to return to form in 2017-18.
Can Severson be a top pairing defensemen?
Severson just signed a brand new six-year deal in New Jersey. The Devils need him to be their best defenseman if they are going to be playoff contenders. Severson has to be able to take the next step this year offensively and defensively. Also, he needs to work on zone exits as he was one of the worst in that regard last season.
Can the Devils make the playoffs?
Playoffs? The Devils haven't made the playoffs in five seasons and many Devils fans are asking if this is the year they finally get back to playing important games in the spring. The answer right now is probably not. The Devils are still at least one more season away from making the playoffs but there is still reason for excitement. Shero has done a really good job to make this not only a playoff team but a cup contender. The Devils will, at the very least, be entertaining this season.
Breakout Player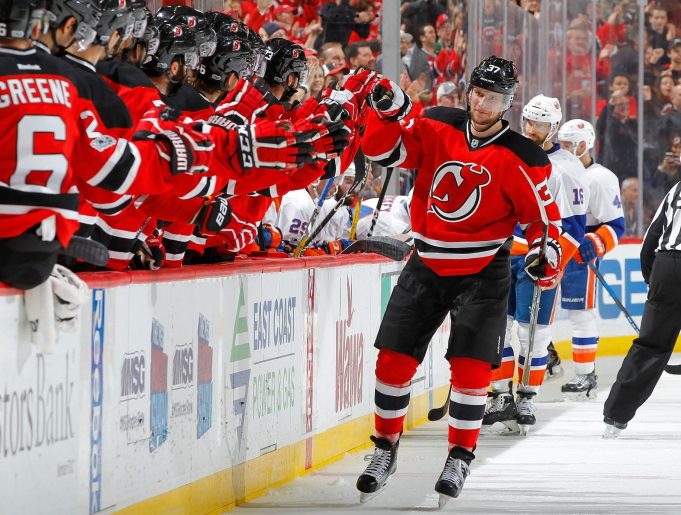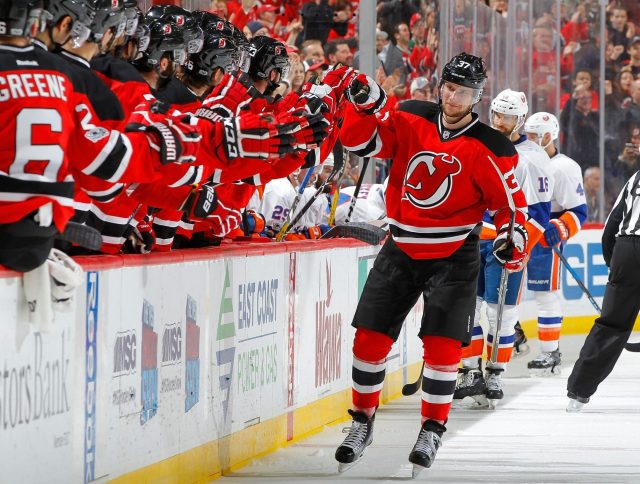 Zacha will be the Devils' breakout player in 2017-18. The 2015 first-round pick started the season well last year but got injured, thus ruining his momentum. He will receive top-six minutes and will be a main contributor to the Devils this season.
Zacha is a big bodied forward and needs to use his size to gain an advantage over defending players. This will be the year he secures his spot as a top two center.
If Zacha is between Hall and Palmieri, there will be a ton of points to be had, considering both guys can put pucks in the net with high volume.
A really good season for Zacha consists of 20 goals and 30 assists.
Team Awards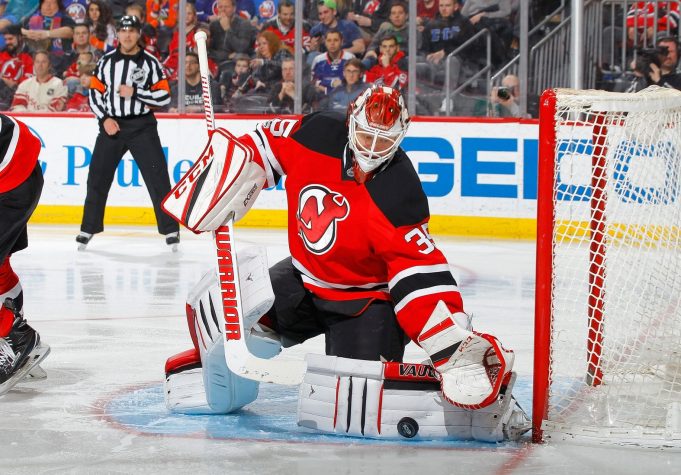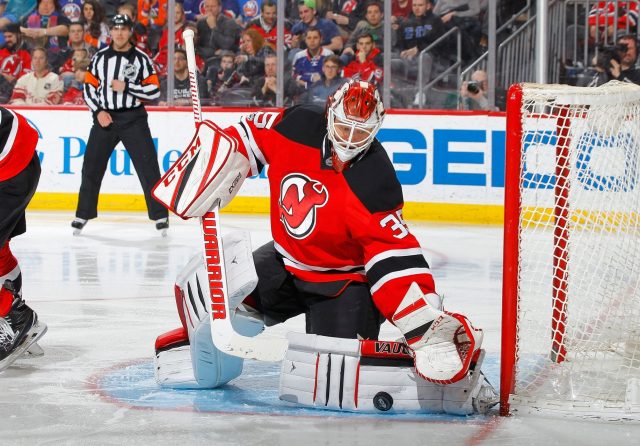 MVP
Hall will be the MVP of the 2017-18 New Jersey Devils. If they are going to be a playoff contender, they are going to need him to be their best player. Hall will be a lot closer to the 2014-15 80 point-player rather than the 2016-17 53 point-player.
Comeback Player of the Year
Schneider is coming off of his worst statistical season and it will prove to be just a fluke. Schneider is poised to bounce back to form and be a top-five goalie in the league this season.
Rookie of the Year
This one is easy. Hischier will not only be the Rookie of the Year on the Devils but he'll win the Calder Trophy as the NHL's Rookie of the Year as well. He is going to be a great NHL player and it all begins now.
All-Stars
Hischier, Hall, and Schneider will all be in Tampa the last weekend in January representing the New Jersey Devils at the All-Star game.
Metropolitan Divison Predictions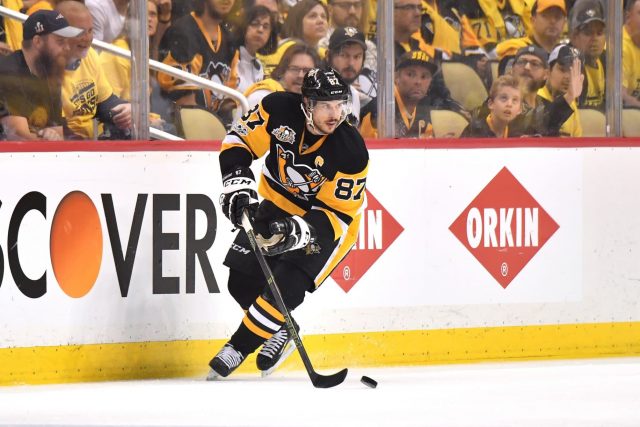 Pittsburgh Penguins*
Washington Capitals*
Colombus Blue Jackets*
New York Rangers*
Philadelphia Flyers
New Jersey Devils
New York Islanders
Carolina Hurricanes
The Devils will be a bubble team this year and I think they miss the playoffs by less than five points. Every team in the Metro has a chance to make the playoffs. I think the Islanders and Hurricanes both have a chance to crack the top four in the division, but I don't think they do enough.
*-Playoff teams indicated by an asterisk.
Predictions
Record-39-35-8, 86 points
Goal Leader- Kyle Palmieri (39)
Assist Leader- Taylor Hall (57)
Points Leader- Taylor Hall (85)
Unfortunately for the Devils, they will miss the playoffs. They take steps in the right direction but come just six points short of making the tournament.