After their 25-23 loss to the Tampa Bay Buccaneers Sunday afternoon, the New York Giants defensive line continues to let them down.
N
ew York Giants football.
Lawrence Taylor
,
Harry Carson
,
Michael Strahan
,
Osi Umenyiora
,
Justin Tuck
; the backbone of Giants history has been their ability to stop the opposition with a tough-as-nails defense, especially up front. But the defensive line the Giants have in place continues to resemble no such threat and has been an utter no-show.
Jason Pierre-Paul. Olivier Vernon. Damon Harrison. Two quick and powerful outside rushers with a run stopper in the middle. Those three were supposed to make for a great and dominant line. There was no way it could fail, especially when it was backed by a respectable group of linebackers and an elite secondary.
But in fact, it has.
Four games in, the Giants pass rush has totaled just 9 1/2 sacks. More disturbingly, Big Blue has failed to stop the opposition's running game at an epically terrible level.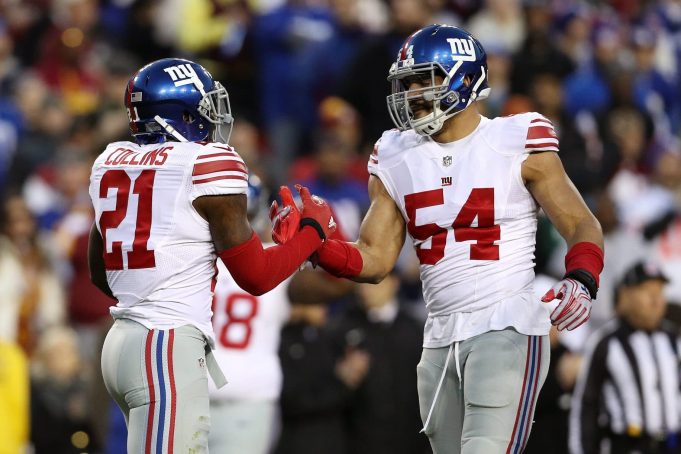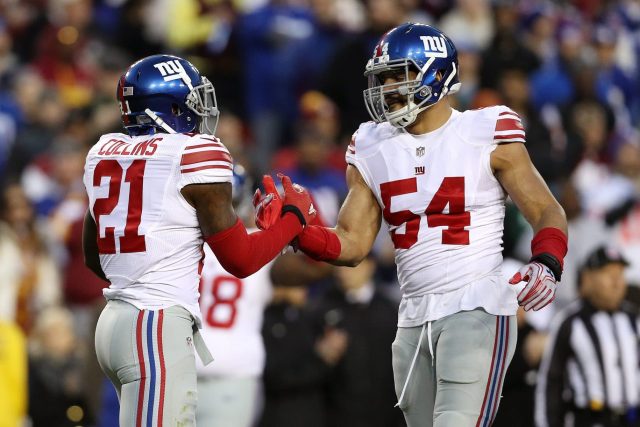 A line viewed as one of the best in the business versus the run has surrendered the fourth-most yards on the ground in the NFL (571). Yes, the defensive line that was tied for the third-fewest yards against the run just a year ago is now one of the league's worst.
The Giants have spent lavishly on that D-Line. They gave Pierre-Paul $62 million, Vernon $85 million and Harrison $46 million. But the three of them and their comrades, as of whole, continue to let down their defense and the Giants as a whole.
Pierre-Paul, one of the games' premier pass rushers, has been invisible. To record just 1 1/2 sacks throughout the first quarter of the season is not what the Giants expect from their Pro-Bowl edge rusher.
The same goes for Vernon, who hasn't been the presence he was in 2016. Enduring a recent neck injury and not exploding on the outside, Vernon, much like Pierre-Paul, has not made the impact many had envisioned.
For Harrison, Jay Bromley, Dalvin Tomlinson and the Giants interior, they've failed to stop the run — which they did with ease last season.
Collectively, the Giants D-Line has, remarkably, been a liability. For a team with big-name, established players to not answer the call is mind-boggling based on their success last year. Sunday afternoon was no different.
Despite facing a must-win situation to avoid a 0-4 start, the Giants still found no sustainable or notable success on their line. They gave Tampa Bay quarterback Jameis Winston too much time to throw, couldn't get runners down behind the line of scrimmage and failed to get the big stop when they had to — leading to Nick Folk's game-winning field goal as time expired.
What's incredible with this team is how their offense — which has struggled a great deal the past few weeks — has shown signs of life, while their defense has gotten progressively worse. For a team that is viewed as having a killer pass rush and D-Line, to not perform at a high level, is a major disappointment for defensive coordinator Steve Spagnuolo and the whole organization.
That the team's defensive line to be a major reason for its playoff dreams becoming less likely is downright shocking — and maybe a reality check that they're not as good as the hype surrounding them.