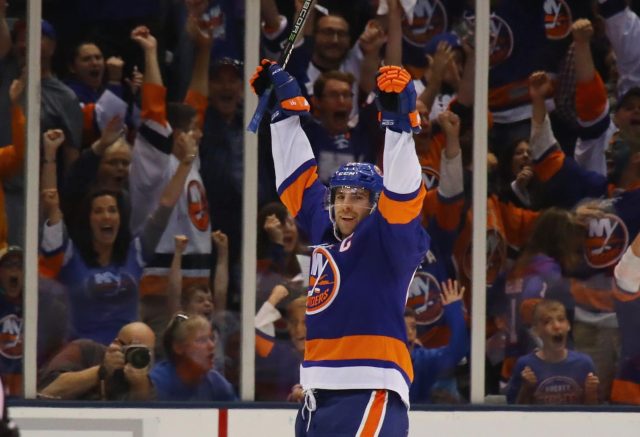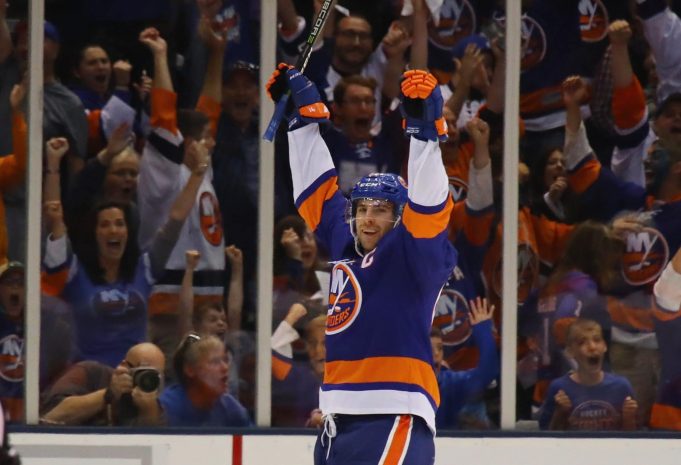 ESNY's Matt Di Giacomo brings you the "Mother of all Hype-Up Videos" in preparation for the New York Islanders 2017-18 season.
Fans, this one is for you.
As the New York Islanders head into the 2017-18 season, a cloud of uncertainty hangs over the team.
This, of course, includes one of their best players of all-time in a contract year who is hesitant to re-sign, a new era introduced through a new coaching staff and an unavoidable question mark hovering over their long-term arena situation.
But there's no room for excuses this season. Everyone in the locker room understands that this season is the franchises' most pivotal in decades:
It was from the chaos surrounding the team that fed the motivation to create this New York Islanders Season Hype-Up video to the largest and most overlooked aspect of the team: The fans.
Isles fans are as passionate as you'll find in the NHL and their resolve is absolute. The people that I have personally encountered in my journey along this long and exciting career path have helped draw me into the best sport on the planet.
This one is dedicated to all of you, and with the home opener just one week away, let this get you pumped up for hockey to return.