When the New York Jets open their home season up at MetLife Stadium on Sunday, the Miami Dolphins will look to hand them their third loss.
The last time the New York Jets and Miami Dolphins met up at MetLife Stadium, a young quarterback was literally sandwiched.
It was an embarrassing low-point on national television for a five-win team, getting trounced by a bitter rival.
This time around, things don't look any different from the outset. At 0-2, the Jets have been outscored by 34 points in losses to the Buffalo Bills and Oakland Raiders. The surprising notion about this club to this point is that the offense, led by veteran Josh McCown, has been solid. It's been the defense that's seen terrible troubles.
Surrendering 185 yards a game, New York ranks dead last in rush defense. We've highlighted the major issues along the front-seven here at the site. It's not only Darron Lee's fault.
It'll be a major factor come Sunday against the Phins due to the manchild who'll be getting the ball from Jay Cutler on a play-by-play basis, Jay Ajayi.
Injury Report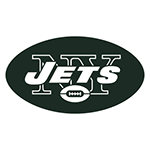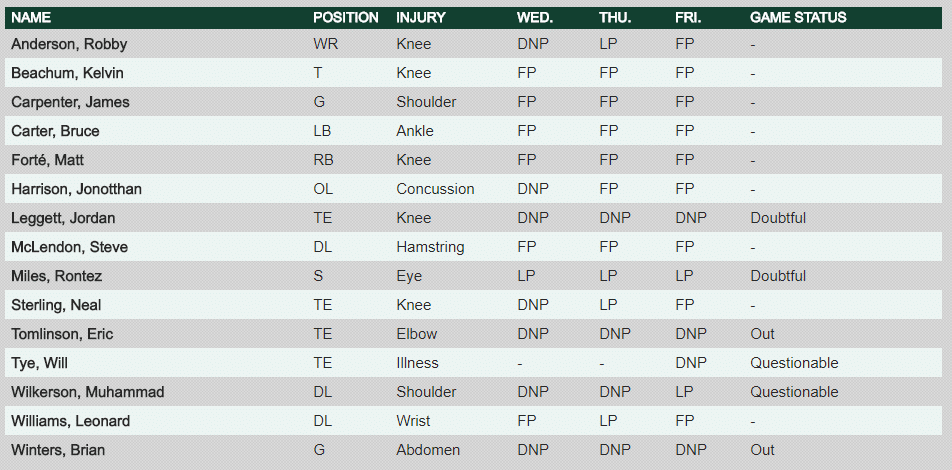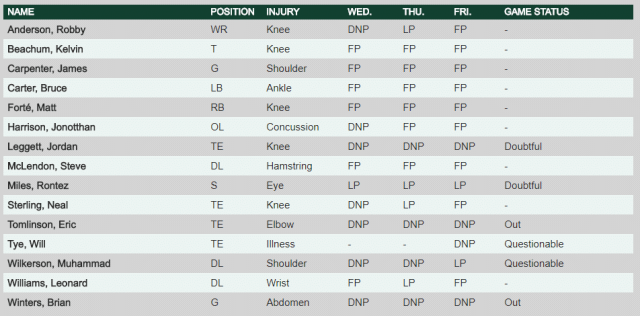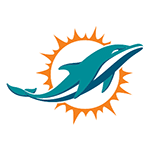 Key Matchups
It's as obvious as they come. Suh was one-half of the Bryce Petty sandwich last year and remains one of the best interior linemen in the NFL.
This Jets O-line is anything but spectacular. With Brian Winters banged up, Dakota Dozier on the right side will have his hands full with Suh.
Jay Ajayi against the Jets Front-Seven:
Jay Cutler and the Phins passing game means nothing unless the Jets can actually stop the run first. We already highlighted the rush defense woes. Ajayi could be in store for a huge day.
.@nyjets Press Box Notes for the Week Three game vs. Miami #Jets #MIAvsNYJ #JetUp pic.twitter.com/97LHrijisC

— NYJ Communications (@NYJetsPR) September 23, 2017
Home opener primer. #MIAvsNYJ pic.twitter.com/yKSKguNx9s

— New York Jets (@nyjets) September 23, 2017
Final Prediction
There is something fundamentally flawed within the Jets defense and it's not only Lee's fault.
Gone are the days when Muhammad Wilkerson was a serious force to be reckoned with. His laziness can only be equaled by his production. Leonard Williams hasn't come close to producing his play from a season ago that saw the kid earn Pro Bowl status.
Whatever Todd Bowles is doing, isn't working.
Usually, we'd be afraid a guy like Cutler would torch these Jets cornerbacks, but why pass when you can run it down the throat of your competition?
The Jets offense will continue to do the same thing they've done the first two weeks. They'll move the ball a little, but won't take the necessary chances when the defense is playing far too aggressively.
Look for Jay Ajayi to run for over 150 and score two on the ground.
Dolphins 27, Jets 16, Final