The New York Islanders returned to Nassau Coliseum for the first time since the move to Brooklyn to host the Philadelphia Flyers in a preseason game. Despite the positive vibe from fans on the homecoming, it does not make sense to return permanently.
For the first time since the Game 6 victory over the Washington Capitals in the 2015 Stanley Cup Playoffs, the Islanders played a game at Nassau Coliseum. They hosted the Philadelphia Flyers to open up the preseason with a 3-2 overtime victory in front of a sold-out crowd of 13,197.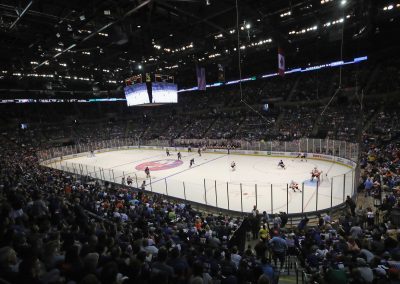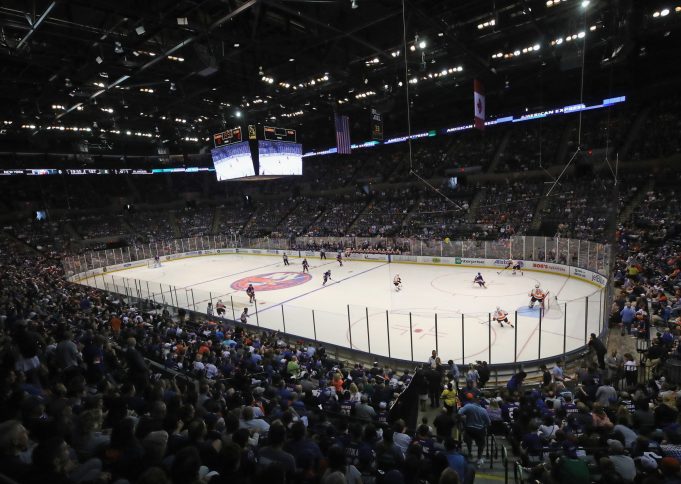 This was my first visit back to Nassau Coliseum since John Tavares scored the game-winner in overtime in Game 3 of the 2015 Stanley Cup playoffs. The results Sunday: Islanders win in overtime with the goal scored by Tavares. Despite the positive vibe in the crowd from the fans, a return to the place they called home for 43 years isn't the solution to the arena issues they are dealing with. I was in the crowd for the game and from what I saw of the renovated building, nothing would work to make it a suitable modern-day NHL arena.
Similar problems remain even after renovations, including a single-level concourse that seemed to have gotten smaller since my last visit in 2015. The crowd was massive, leading to frustratingly long lines for the bathrooms and concessions, and there doesn't seem like a way to add at least 3,000 more seats plus additional luxury boxes. The scoreboard in the arena is not up to modern day technological standards. It remains a great spot for Long Island to host events but not Islanders hockey. The Long Island Nets will do well in the arena and if the Islanders AHL franchise was to ever relocate from Bridgeport, Connecticut, Nassau Coliseum would be a great venue for them.
Fans arrived early for tailgating and to check out the NHL 100 Centennial on the plaza. I was there early and met Islanders legends Billy Smith, Clark Gillies, and Bobby Nystrom. Islanders co-owner Jon Ledecky was seen making the rounds in the parking lots. I hope by his visit he observed that these fans embraced this return home and could, potentially, give the team something similar at another desirable location. This could make it more likely that the Belmont Park plans could work once an RFP is submitted and hopefully approved.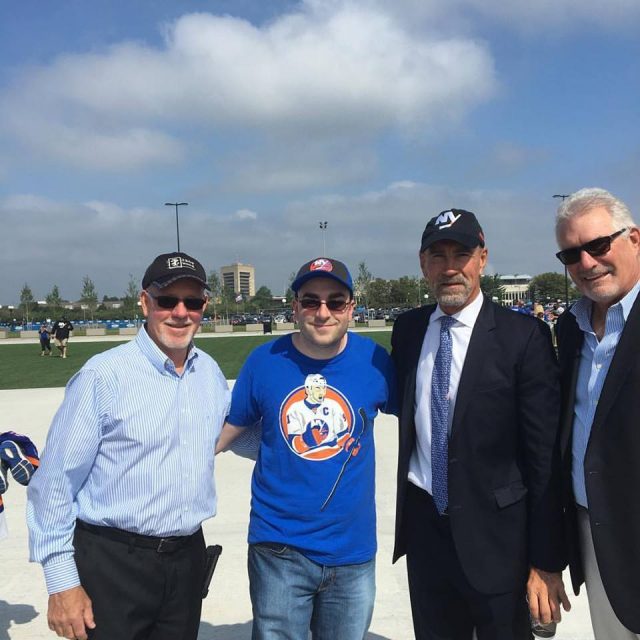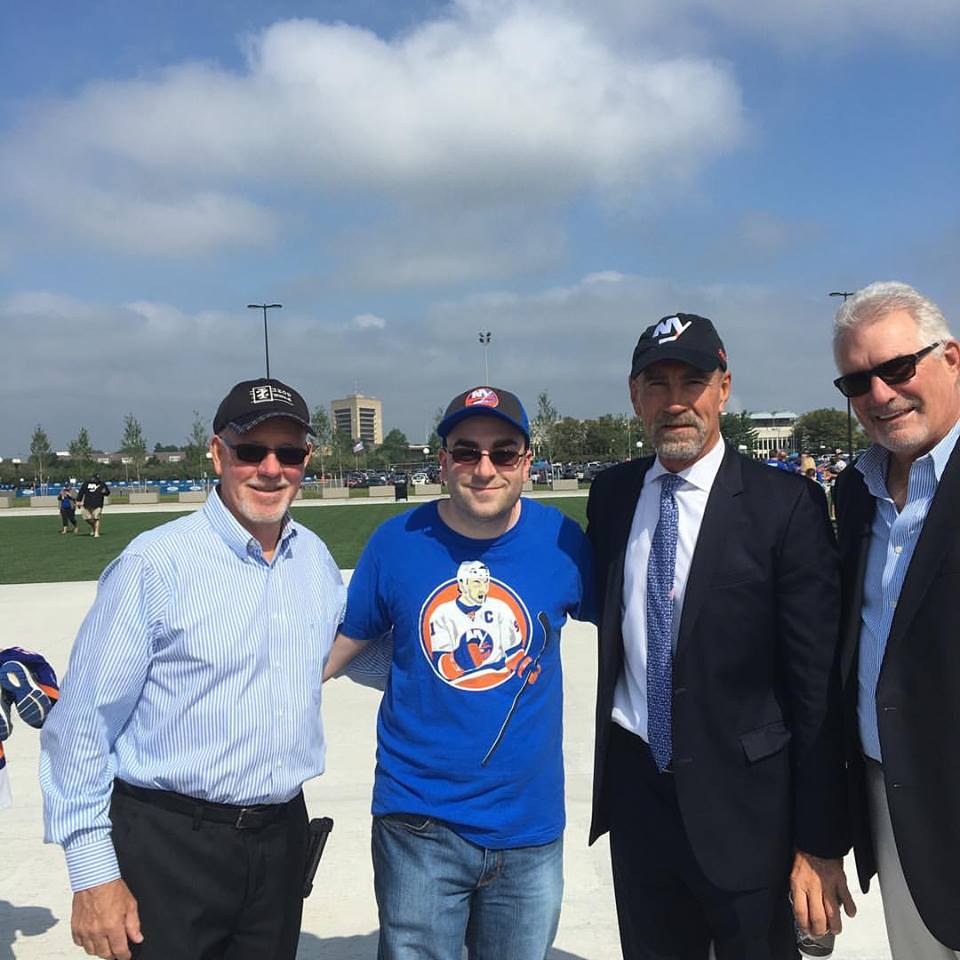 Overall, it was a great way to relive memories of Nassau Coliseum. But as I quickly found out and realized, the remodeled place the Islanders once called home is not suitable for the NHL.