The New York Giants must make three offensive adjustments before their Monday night showdown with the Detroit Lions.
T
he New York Giants will go into their Monday matchup with the Detroit Lions 0-1 and potentially without their star wideout,
Odell Beckham Jr.
(ankle). But at the end of the day, no one is going to feel sorry for head coach Ben McAdoo,
Eli Manning
and company, so they're going to need to make the best of the situation at hand.
Here are three adjustments for the Giants to make before kickoff on Monday night.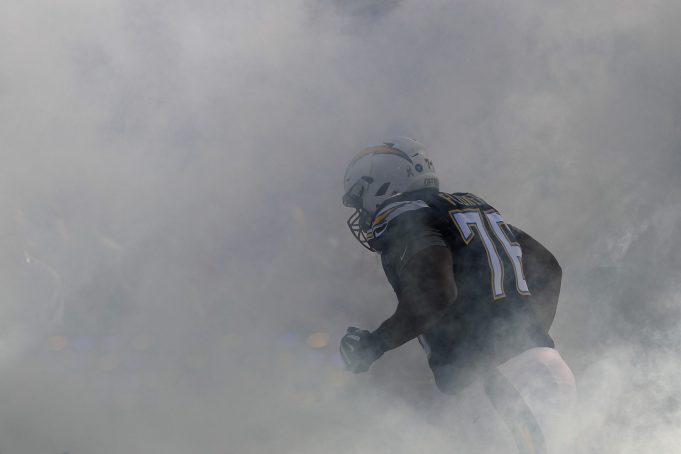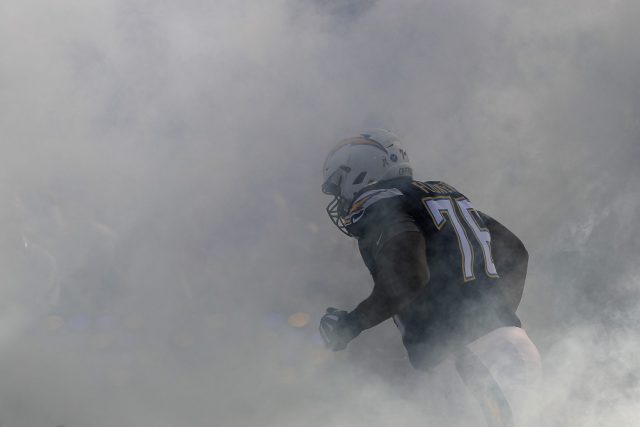 The Giants offensive line is, without a doubt, its Achilles heel; they've struggled to hold their ground and, as a result, have made things difficult for Manning and friends.
Outside tackles, Ereck Flowers and Bobby Hart, as well as right guard, John Jerry, have all endured their fair share of woes trying to facilitate for their offense. But ironically, the Giants went out and brought in someone who could potentially play on the right side to help aid their woes — D.J. Fluker.
While not a household name or potent force, Fluker is a former Chargers' first-round pick who was brought in over the offseason to help add some toughness up front. Inking a one-year, $3.8 million deal, it appeared as if Fluker would come in and start at right guard. The Giants, though, have not incorporated him into their starting line; it remains, from left to right: Flowers, Justin Pugh, Weston Richburg, Jerry, Hart.
Standing at 6-foot-5, 339 pounds, the four-year lineman is a towering, physical force; he keeps his pads low and can protect for his quarterback while scrambling in the pocket.
Based on the inconsistency of the right side of the offensive line, it wouldn't kill the Giants to give him the starting nod — which they should do.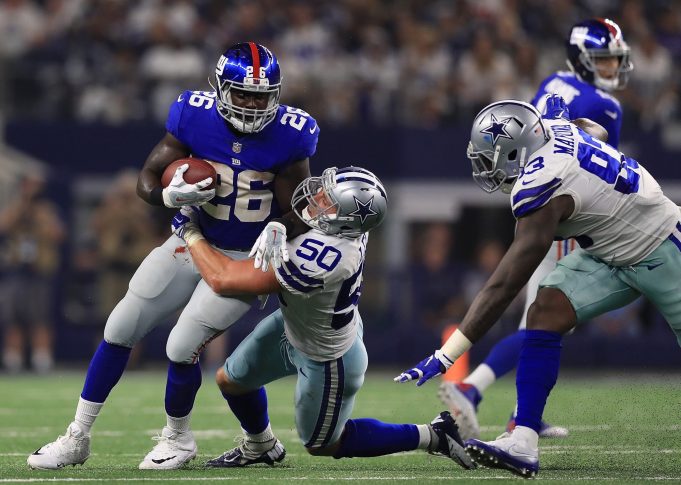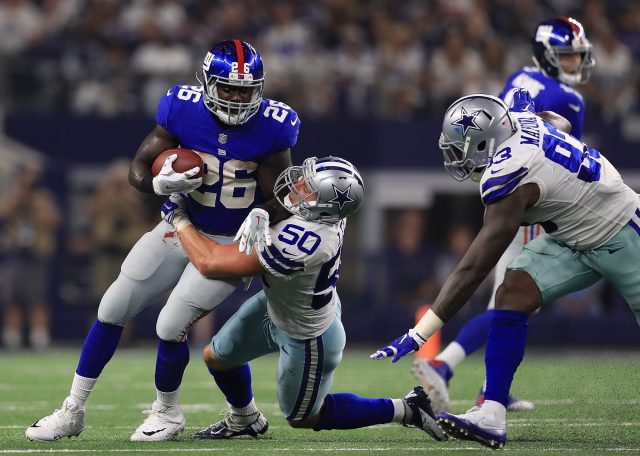 Give Orleans Darkwa More Playing Time
When you have an inconsistent and, at times, unreliable offensive line, your running game is going to be a casualty.
At halfback, the Giants have Paul Perkins, Wayne Gallman, Shane Vereen and Orleans Darkwa. But with the line they have in front of them, it's virtually impossible to run with any sort of consistency, though, that doesn't mean the best back shouldn't start.
Darkwa has seen more success than Perkins when called upon—so he should get the bulk of the carries.
The Giants have put their faith in Perkins, but he hasn't quite answered the call. Averaging just 2.3 yards per carry on seven handoffs versus the Cowboys and 2.7 yards for the entire preseason, Perkins has not wowed McAdoo and offensive coordinator, Mike Sullivan.
On the other hand, while he hasn't been stellar, Darkwa has been more productive. Averaging 4.7 yards per carry on three carries versus the Cowboys and 4.5 yards throughout the duration of the preseason, Darkwa has been a solid force in the backfield. He's also stronger and harder for the defense to take down than Perkins is.
Perkins could very well prove that he's a starting back in the NFL down the road, but for now, Darkwa has provided the Giants with more efficiency and meaningful reps — making him their best option to start at halfback.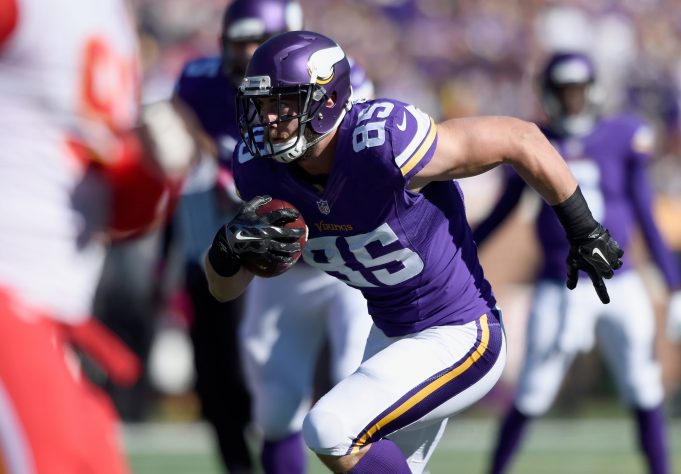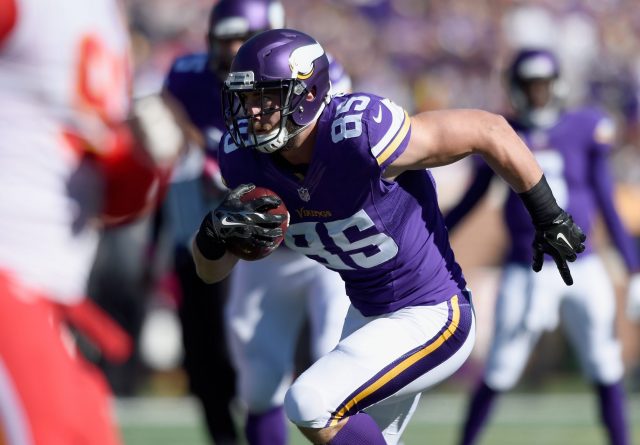 Get Rhett Ellison Involved
Blocking for Manning and the Giants offense won't improve drastically overnight, but they can use some band-aids to try and stop the bleeding. One way in doing so is inserting Fluker on the right side, the other is getting tight end Rhett Ellison more involved.
In the offseason, the Giants inked the former Vikings' tight end to a four-year, $18 million deal. Ellison, while not much of a receiving threat, is an established blocking tight end — something the Giants figured they could benefit from based on their below-average running attack. But on Sunday night, Ellison played very little.
Partaking in only 33.3 percent of their offensive reps, Ellison was unable to make any profound or positive impact on the Giants' offense. Instead, rookie Evan Engram, garnered the majority of downs at tight end. While Engram is a weapon on the outside for the Giants passing attack, having an established, legit line or blocking bunch present is more of a necessity.
The Giants forked over some nice coin to Ellison for him to assist their run blocking efforts. By limiting and not utilizing him in a way that can help them do that, they're essentially wasting his signing. By getting him involved more often than not, whether that be at tight end or even fullback, the Giants run game could maybe begin to generate some life.