Many experts predict that the New York Jets will have the worst record in the NFL but some offensive players may be positives. 
N
ew York Jets head coach Todd Bowles is entering his third season. Both he and GM Mike Maccagnan have committed the organization to a youth movement as they look to build the team through the draft.
While many around the NFL look at the Jets roster and see unproven talent, I see players that have a chance to become solid contributors in helping a team take steps to get to the next level.
Here are five players on offense that can help the Jets improve immediately, while also becoming consistent performers the team can count on for years to come.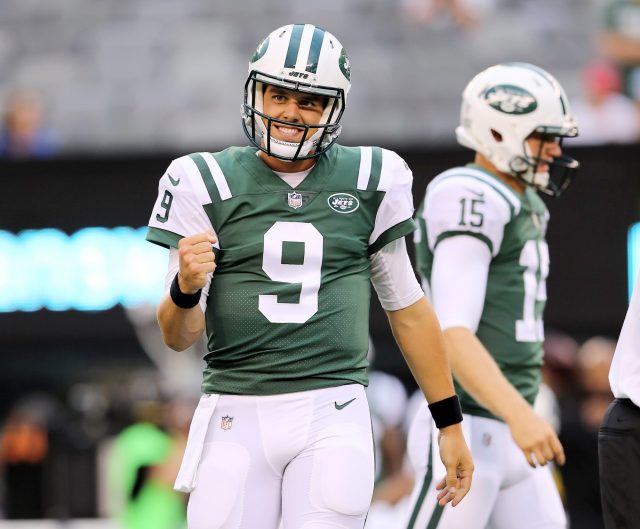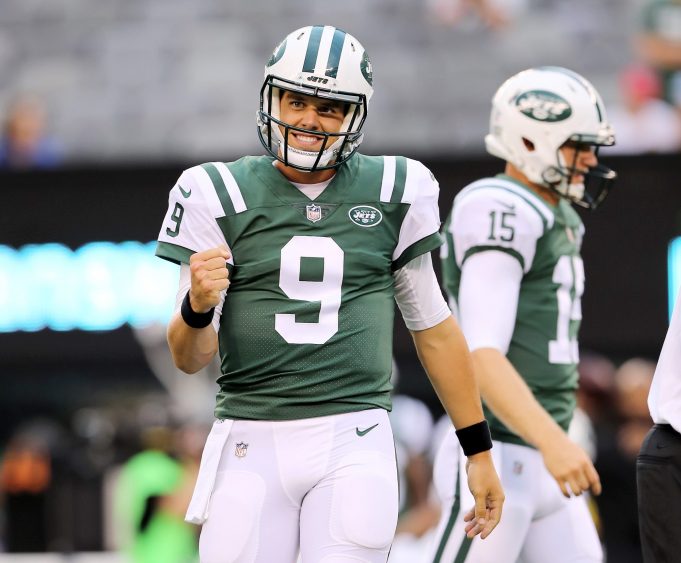 Whether Petty gets the chance to become the Jets full-time quarterback or settles into a backup role, he is a valuable part of the Jets future. While most agree that 2016 second round pick Christian Hackenberg doesn't have the skills to be a franchise QB, Petty has shown the ability to lead an offense.
Like the rest of the players on this list, Petty can solidify his future with his team by making the most of his opportunity when it presents itself. If he can do that, Petty will have a long future with this team.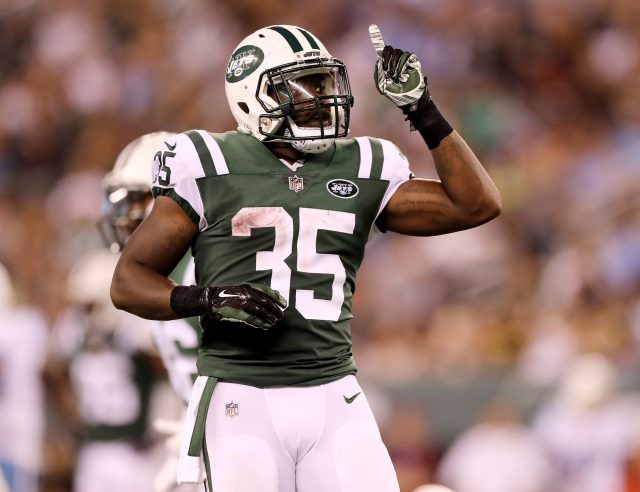 The Jets 2017 fifth round pick has showcased his speed in the preseason. With Matt Forte and Bilal Powell set in the backfield, McGuire has the time to develop while learning from two very good running backs.
McGuire will be counted on to help the Jets in third down situations as a speed back that can cause matchup issues for linebackers. If he can become a serious threat catching the ball, McGuire will have a long career in the NFL.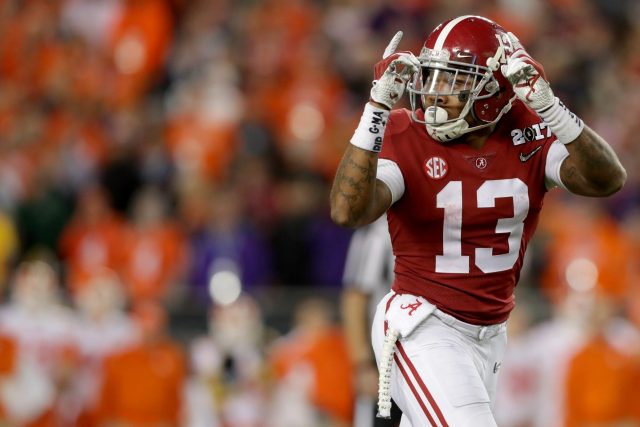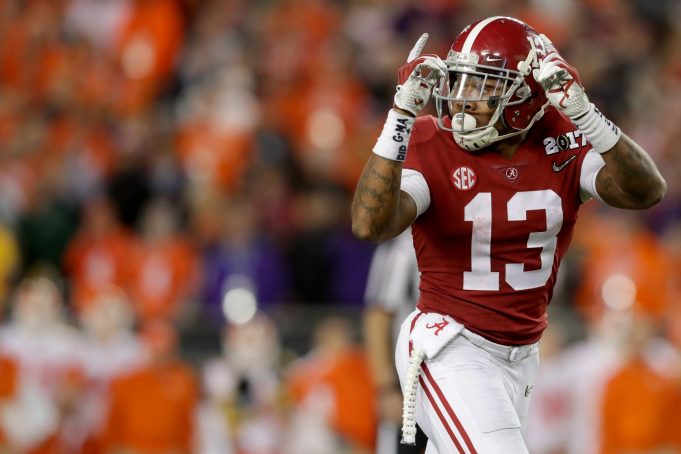 Stewart, The Jets third round pick in the 2017 NFL draft, is not used to being on losing teams. After all, he played college ball at Alabama.
Stewart is a complete wide receiver. He has excellent hands, runs great routes and is an excellent blocker. He was the Jets' best receiver in the preseason and isn't afraid of the high expectations that surround him.
Along with having great hands, Stewart can also throw the ball if needed, and Alabama also showcased him on reverses.
The Jets fourth round selection out of California, Hansen has excellent hands and has a knack for getting open. Hansen can be a very valuable third down receiver who should become a favorite of McCown.
He has drawn comparisons to one of the most loved Jets wide receivers — Wayne Chrebet — due to size and skill set. If he can be half of what Chrebet was for the Jets, they'll have a very talented player on their hands.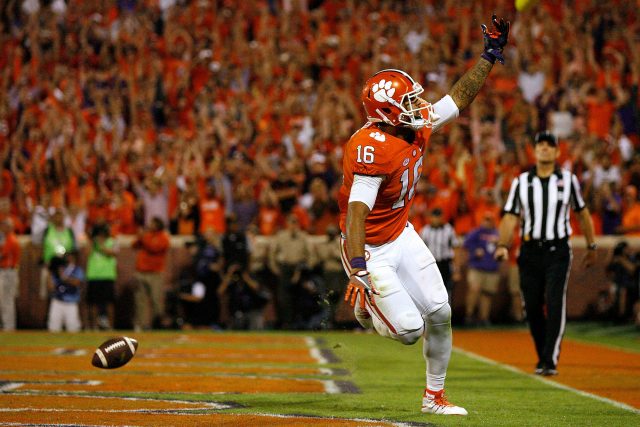 Leggett, like Stewart, isn't only a fellow draft class member but also didn't lose much in college. He was a member of the 2017 National Champion Clemson Tigers, who defeated Stewart's Crimson Tide in the National Championship game. Leggett proved his ability to shine in big games, catching seven balls for 95 yards in the Tigers win.
Leggett will provide matchup problems for any linebacker with his speed and ability to get open over the middle. With proven tight end Austin Seferian-Jenkins in front of him, Leggett can prove very valuable in passing situations as wide out. He also will get a chance to show his ability right away, as Seferian-Jenkins will be suspended for the first two games of the season.