On this New York Jets Gang Green Report, we look at the new look Todd Bowles implemented as well as the Kenbrell Thompkins signing.
The average NFL football fan may laugh and point while hysterically rolling on the floor on this edition of the New York Jets Gang Green Report. But the real issue here is …
Todd Bowles and these New York Jets could care less.
In and around Florham Park, New Jersey these days, there's a new slogan.
"One Team, One Goal."
Like I previously mentioned, queue the laughs. But also like I previously mentioned, this version of the Jets don't care what you think, via Brian Costello of the New York Post.
"Our goal is the Super Bowl no matter what," Bowles told The Post this week.
Interestingly enough, this was the same goal his predecessor, Rex Ryan held close to his heart. He just doesn't attack it in the same fashion with the same bravado.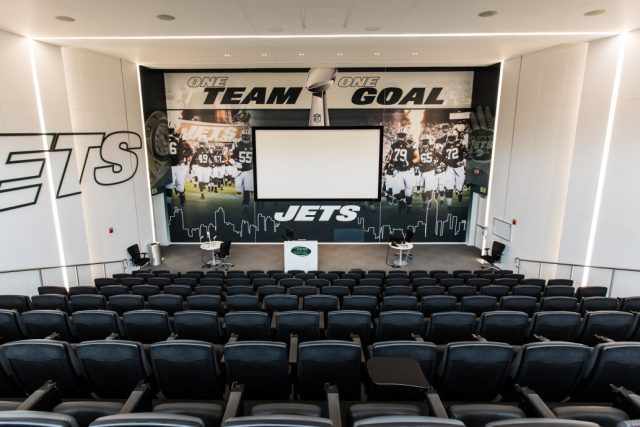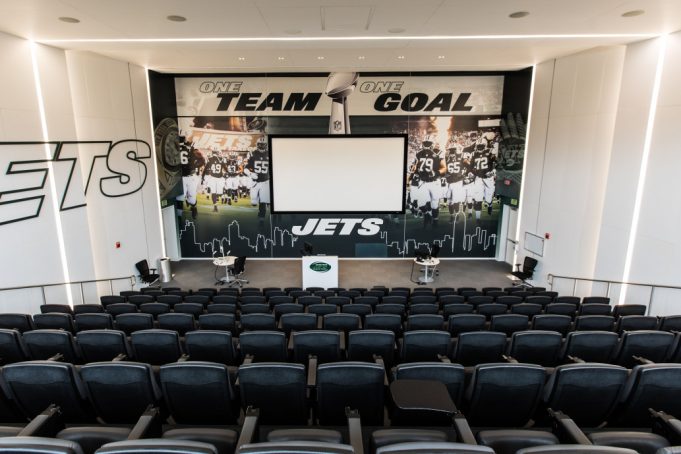 Instead, he's plastered powerful messages everywhere in and around the Jets facilities.
"We put the trophy down on the other end, so these guys can visualize and see it every day," Bowles said. "We're going to work toward being one team with one goal. We don't have a lot of time for individualism. If you have time for individualism, just turn around."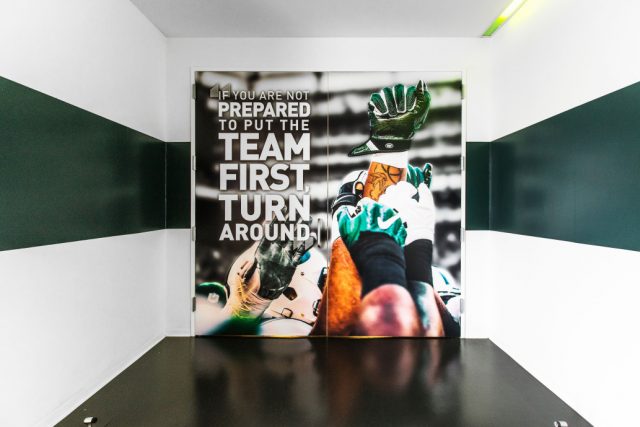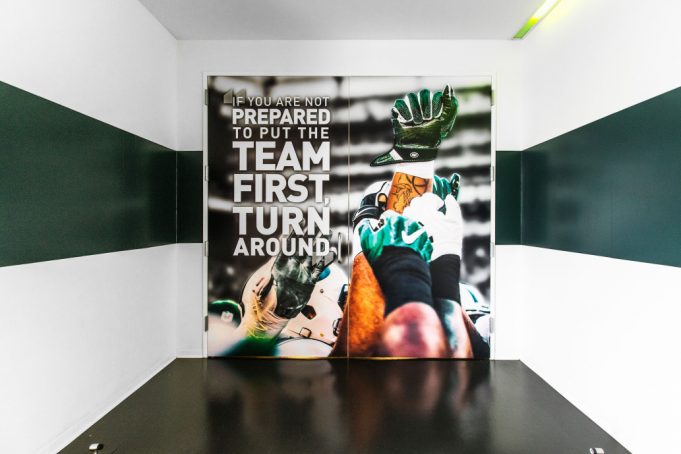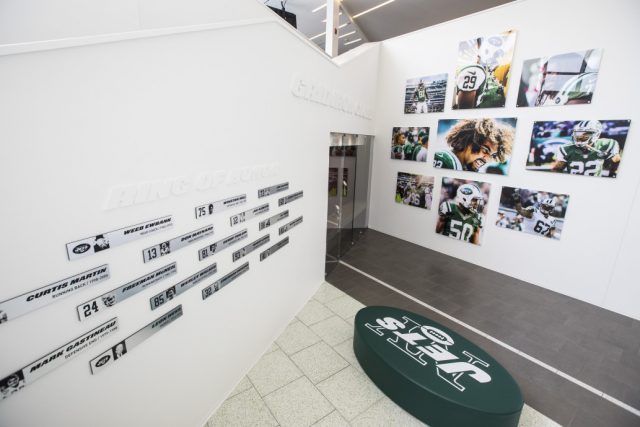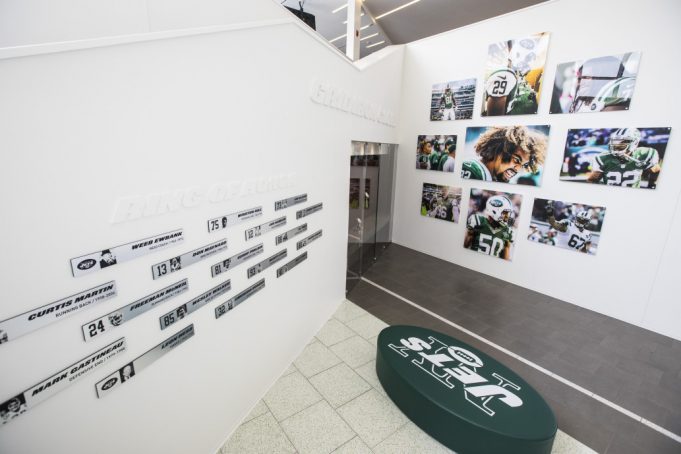 For the rest of Costello's column, click here.
In other news, in response to Lucky Whitehead's season-ending injury, New York signed one-time Jet Kenbrell Thompkins. Thompkins is most infamously remembered for his "almost catch" in Week 17 of the 2015 season.
Other Jets Stories, News: