Over the years, Ben McAdoo's hair has evolved. His hair has had a gradual development from something simple to a more complex form.
New York Giants head coach Ben McAdoo started training camp by giving a speech about a sex crazed lion to inspire his team.
If he wants to get the players fired up, he should show them pictures of all of his haircuts throughout the years.
Back in 2005, McAdoo rocked a conservative hairdo as the offensive line coach for the San Francisco 49ers.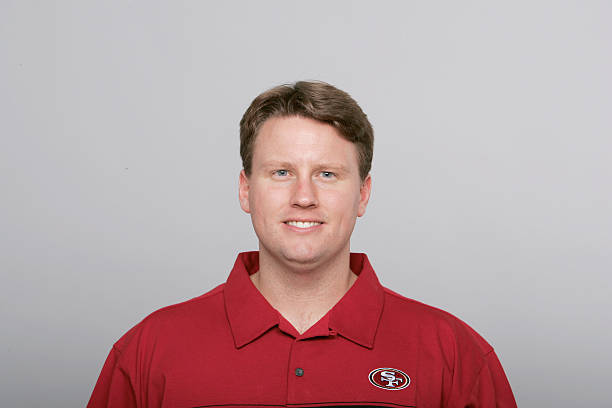 ---
In 2006, McAdoo joined the Green Bay Packers as tight ends coach. He continued to rock a traditional haircut.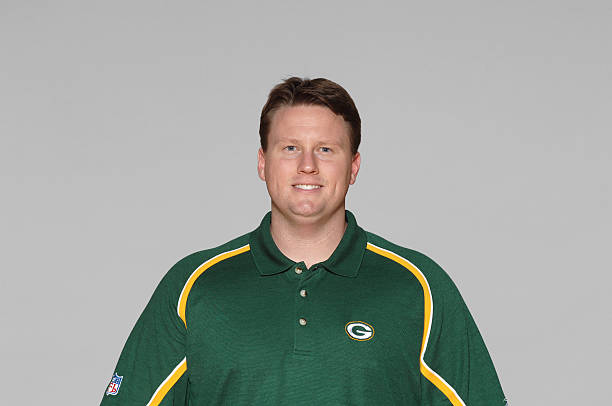 ---
In 2007, McAdoo decided to grow a goatee.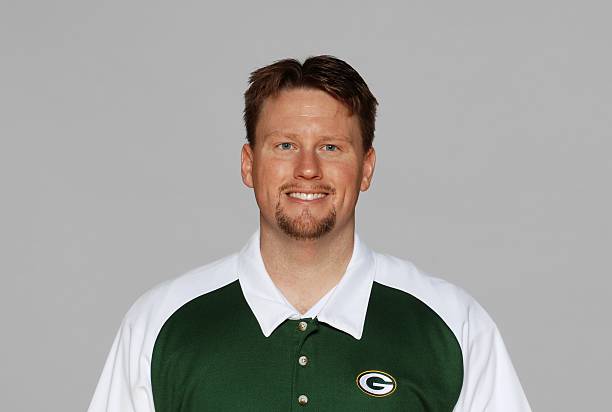 ---
For the 2008 season, it was more of the same for McAdoo.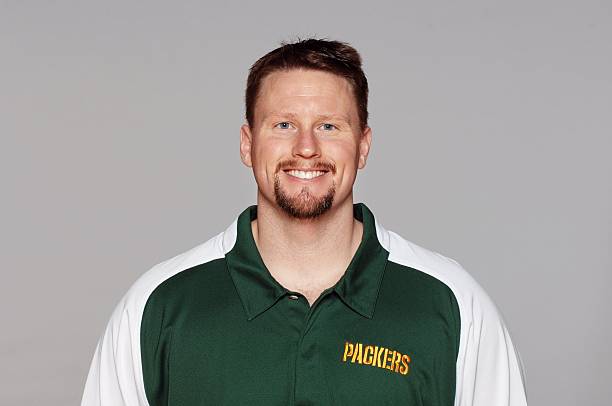 ---
McAdoo stuck to the status quo in 2009.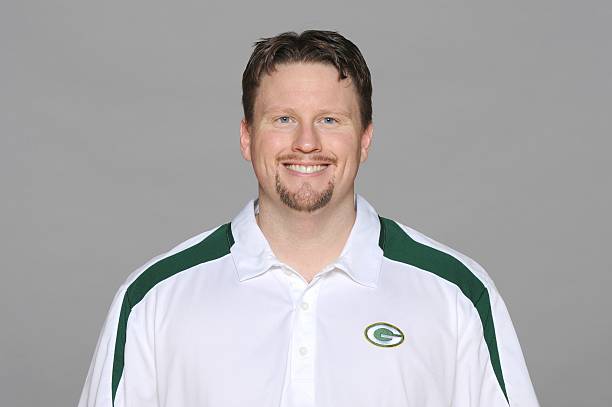 ---
In 2010, McAdoo went with more of a neat flow.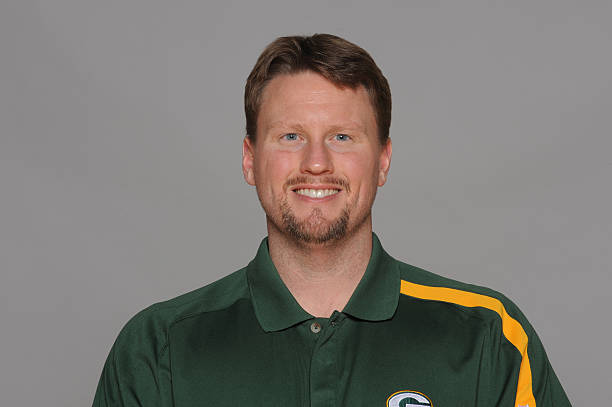 For the rest of his time with the Green Bay Packers, McAdoo did not take any new head shots.
---
When he joined the New York Giants as offensive coordinator in 2014, he made a statement with his Cheesecake Factory sized menu playbook and his hairdo.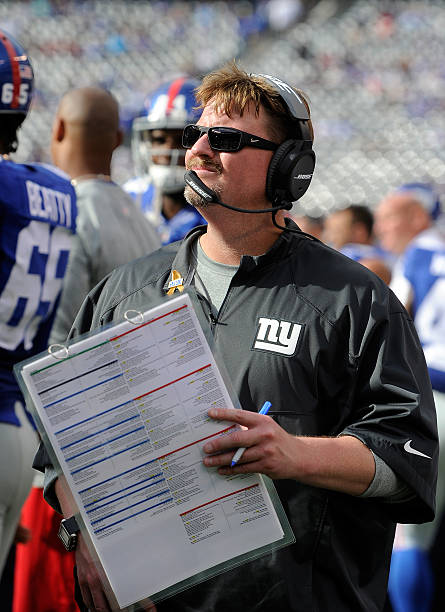 ---
In 2015, McAdoo was letting his hair flow.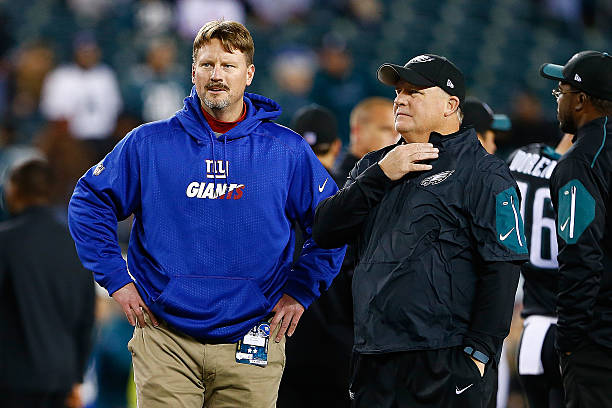 ---
In McAdoo's first year as Giants head coach in 2016, his hair was wild.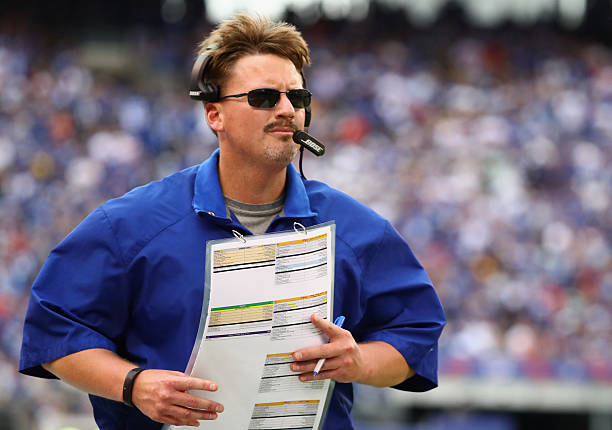 ---
McAdoo showed up to training camp in 2017 with a new slicked back look.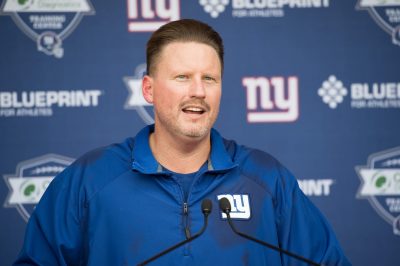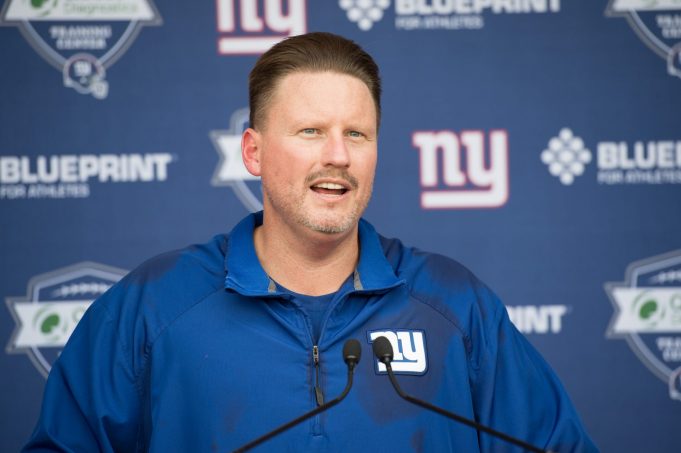 The Giants kick off their 2017 season against the Dallas Cowboys on September 10th on NBC. It is no surprise that this game is on Sunday Night Football, as all eyes will be on McAdoo's new offensive weapons and of course his haircut.