When you like the word "tanking" or not, the New York Jets 2017 season objective remains pretty simple. It's all about development.
L
et's all gather 'round and call it like we see it. The next statement is the quintessential "captain obvious" group of words pertaining to the
New York Jets
.
The 2017 NFL season will be all about development.
Forget tanking for the moment. Many believe it's exactly what Mike Maccagnan had in store as the final whistle in 2016 went down. Others, like us, believe the roster has improved while Mikey Mac is appropriately holding his chips back. Whether you believe a winless season or five or six wins is possible, makes no difference.
What matters is the development of several key pieces. It mattered a season ago too, yet we didn't see much out of Todd Bowles's youth.
Knowing the tournament is all-but-fleeting, real progress among the Jets kids will be the report card necessities this coming August.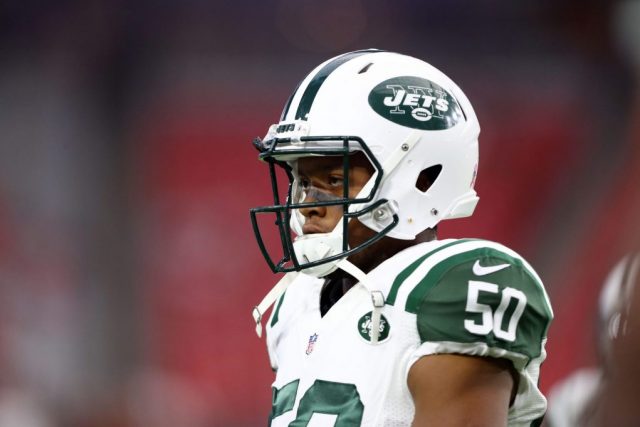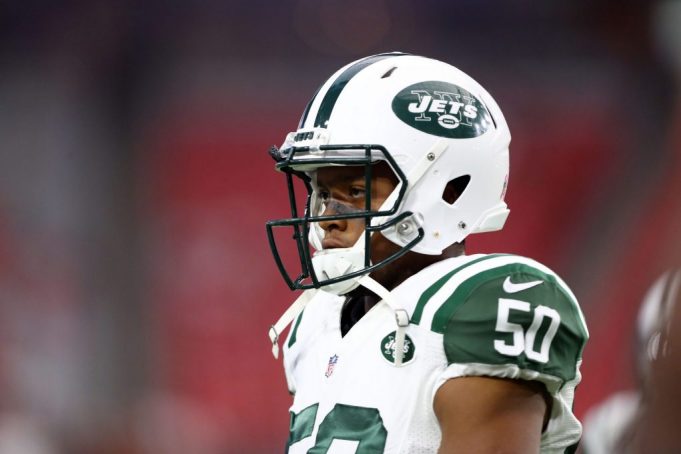 There is no more important youngster in the Jets locker room at this very moment.
Drafted 20th overall in 2016, Lee's positioning in that first rounds means much to the organization. He's a smallish linebacker, no doubt. And he struggled mightily during his rookie season.
This has so many turned off from the Ohio State product.
His football instincts and athletic prowess lead us to believe he can be a player at this level.
Nostalgic thoughts aside, cutting David Harris was the right move. Forcing Lee to take over the defensive headset and act as that No. 1 backer is what New York needed to do.
Towards the end of October, middle of November, we'll know for sure if Darron Lee is a true player or not.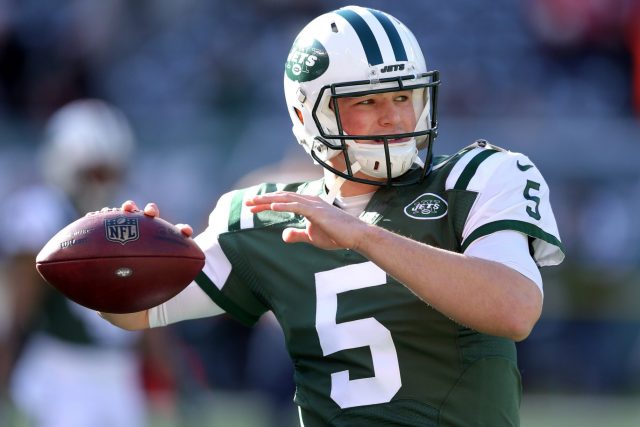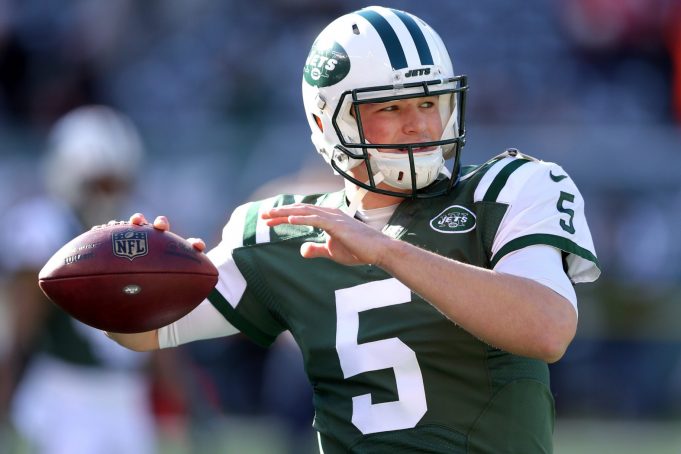 It's a bird. It's a plane. Nope, it's a Christian Hackenberg pass heading right for your cranium.
The media just loves this guy to death. They have no problem taking a piece of video evidence and spinning it for the entire world to see as it relates to his football throwing inaccuracies.
Is the second-round Penn State product wildly inaccurate as a passer? Yeah, he is. And I'm one who believes accuracy cannot be taught or improved upon. I fall along the thinking that it's born and bread within a thrower.
The beautiful thing about football — and 2017 for the Jets — is that I, along with so many others — can be proved wrong.
Hackenberg's progress over the course of 16 games will be the most important aspect to the Jets 2017 season.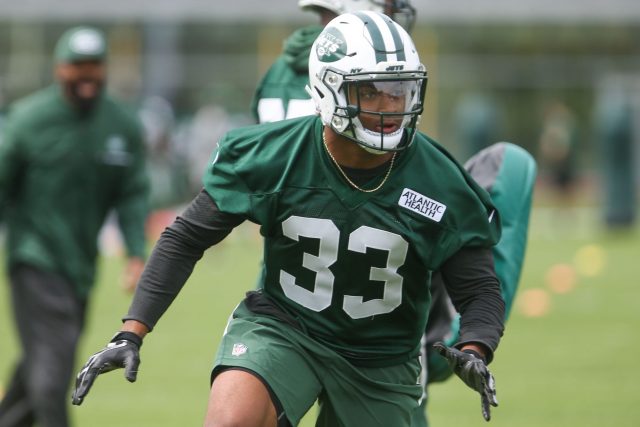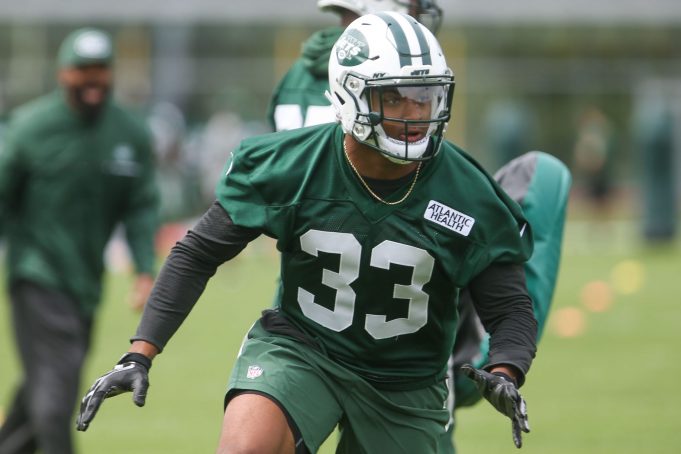 The kid is already a stud. Those who understand the game don't even need to witness practice to understand this.
At safety, not only does his athleticism prove real, but his instincts and smarts are otherworldly.
He is that game changer at safety that allows an NFL defense the chance of becoming real.
When he's protecting the edge as that eighth man in the box, he's literally the most dangerous man on the field:
He can also play centerfield when called upon:
And, of course, he can submarine tackle and lay the wood when necessary as a strong safety:
But what's most impressive about the kid is that his football IQ is off the charts. Very little gets past him and what makes a professional really excel is when his mind equals his talent:
Not only can Adams be the best rookie in the league this season, he can be the best safety. How it unfolds remains a key ingredient to the Jets success in 2017.
Others to Keep an Eye On:
Brandon Shell, RT
Juston Burris, CB
Marcus Maye, S
Leonard Williams, DL
Lorenzo Mauldin, OLB
Jordan Jenkins, OLB
Dylan Donahue, OLB
The Jets two weakest positions are extremely clear: cornerback and edge pass rusher.
The development of Juston Burris, Lorenzo Mauldin, Jordan Jenkins, Dylan Donahue and perhaps a few surprises from the corner spot will be crucial to Bowles's defense.
We all know the season won't be about wins and losses. It doesn't take the brilliant and mysterious Ernie Adams to figure that out.
The only thing we can do is hold these youngsters close to our heart and track each's progress. This will be the real report card category for both Todd Bowles and Mike Maccagnan this upcoming season.