The NBA's free agency market opened just four days prior, and already we've seen most top targets sign lucrative contracts. Who's left, and who's a good fit for the Brooklyn Nets?
T
he Brooklyn Nets have signed a max contract to their top target,
Otto Porter Jr.
, but it's likely to be matched by the Washington Wizards. With their number one plan liable to fall through, who will the Nets target next?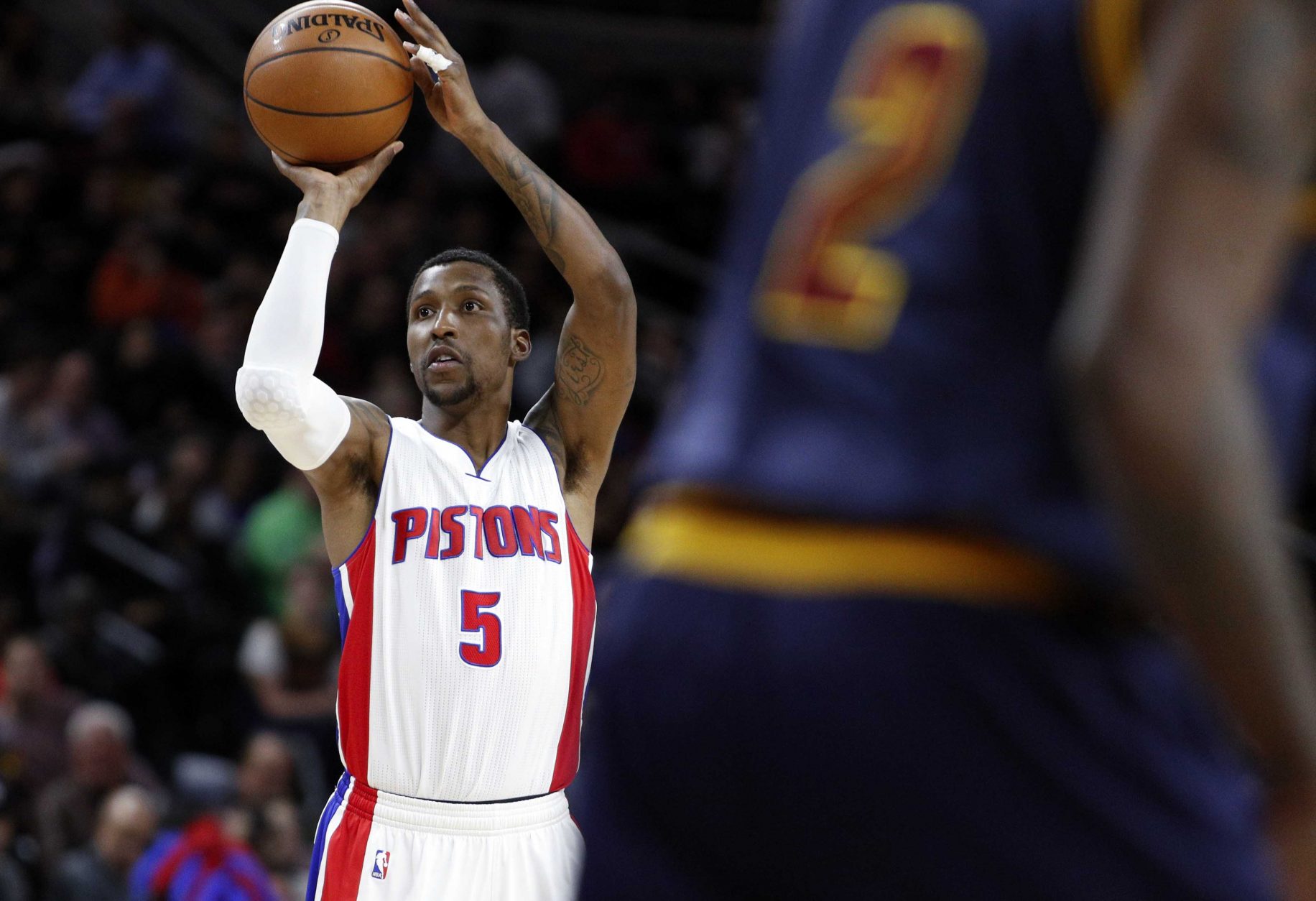 was right at the top of the list alongside Porter when the season ended. Another restricted free agent, it would be up to the Pistons on whether or not to release Caldwell-Pope.
The Nets have a higher chance of taking him away from a team that didn't go to the playoffs last year, then stealing a core piece of last year's number four seed.
While it was reported at the end of June Detroit was "bracing for the Nets offer," but if Brooklyn offers him over one hundred million (as they did with Porter), they'll have no choice but to hand him over.
---
---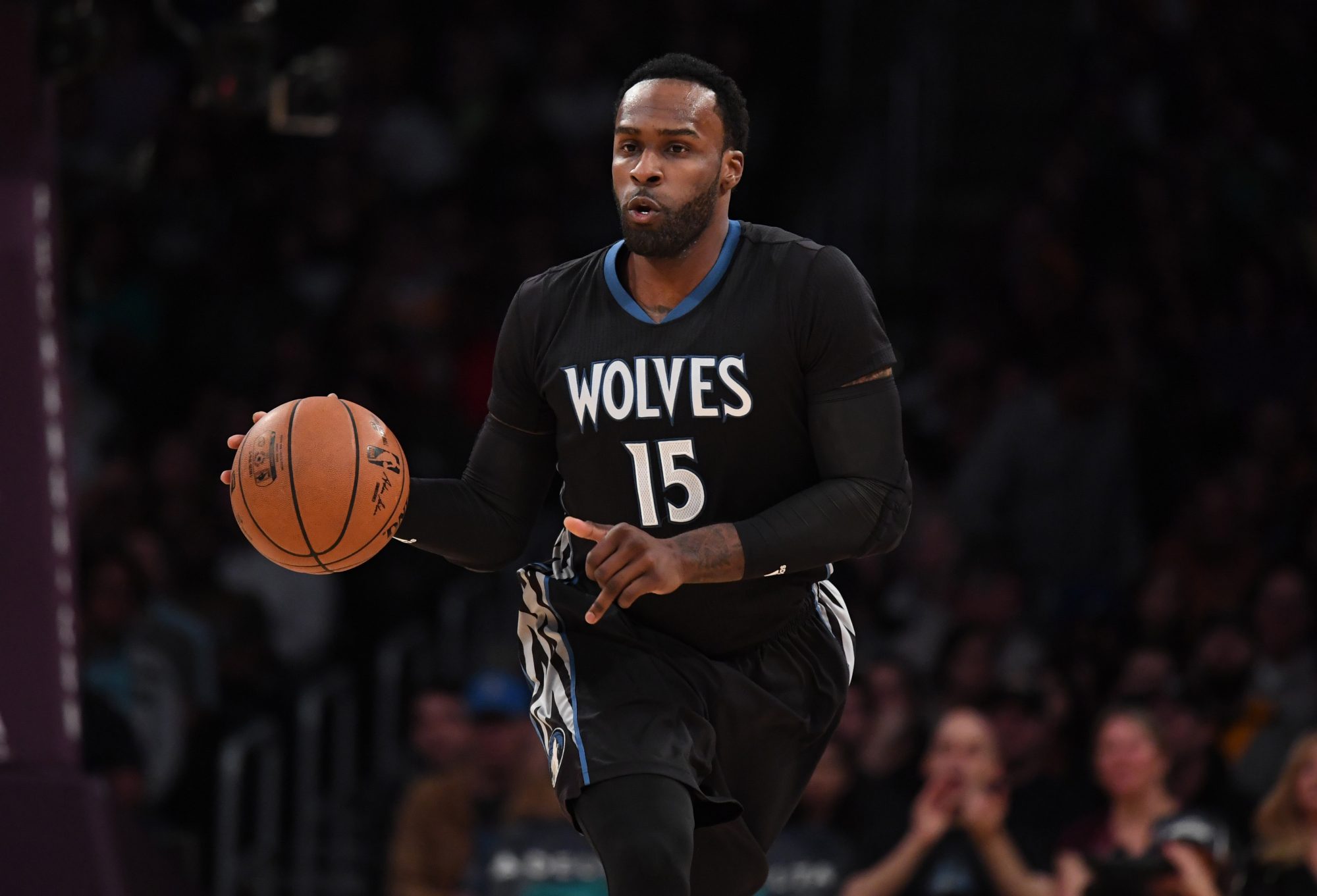 had his qualifying offer pulled by Minnesota July 2nd, making him an unrestricted free agent. A four-year veteran out of Los Angeles, Muhammad has spent his entire career with the Timberwolves.
Last season, he averaged 9.9 points and 2.8 rebounds on 49% shooting from the field. At 6-6 223 lbs., he would certainly fill the void for Brooklyn at the small forward position.
He's lengthy, he can score, and he's likely one of the cheaper options. A good fit for Brooklyn's current needs.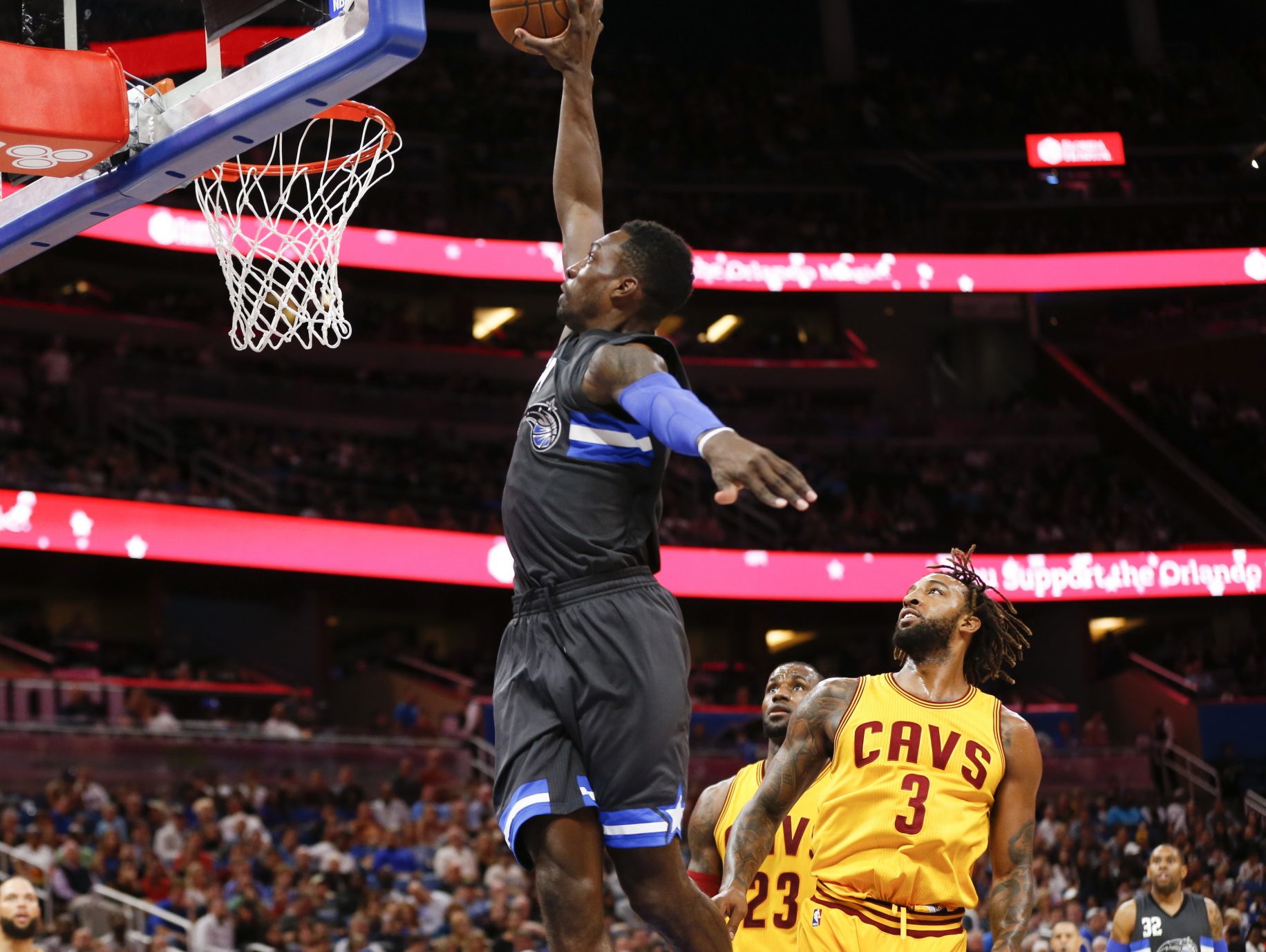 is a nine-year veteran, and it really showed this past season. He's an agile scorer, and very capable in completing some very flashy dunks. While he did sign a very flourishing one-year contract for $15 million, Green had the misfortune of playing in Orlando.
A well-skilled veteran, the Magic wasn't a great place to sign, it's a chaotic system already, and Green was in a contract year. We won't hold it against him.
Should he serve as the starting small forward? No. But beggars cannot be choosers, and he's a better option than Rondae Hollis-Jefferson. Last season with the Magic, Green averaged 9.9 points, and 3.5 rebounds while shooting 40 percent from the floor.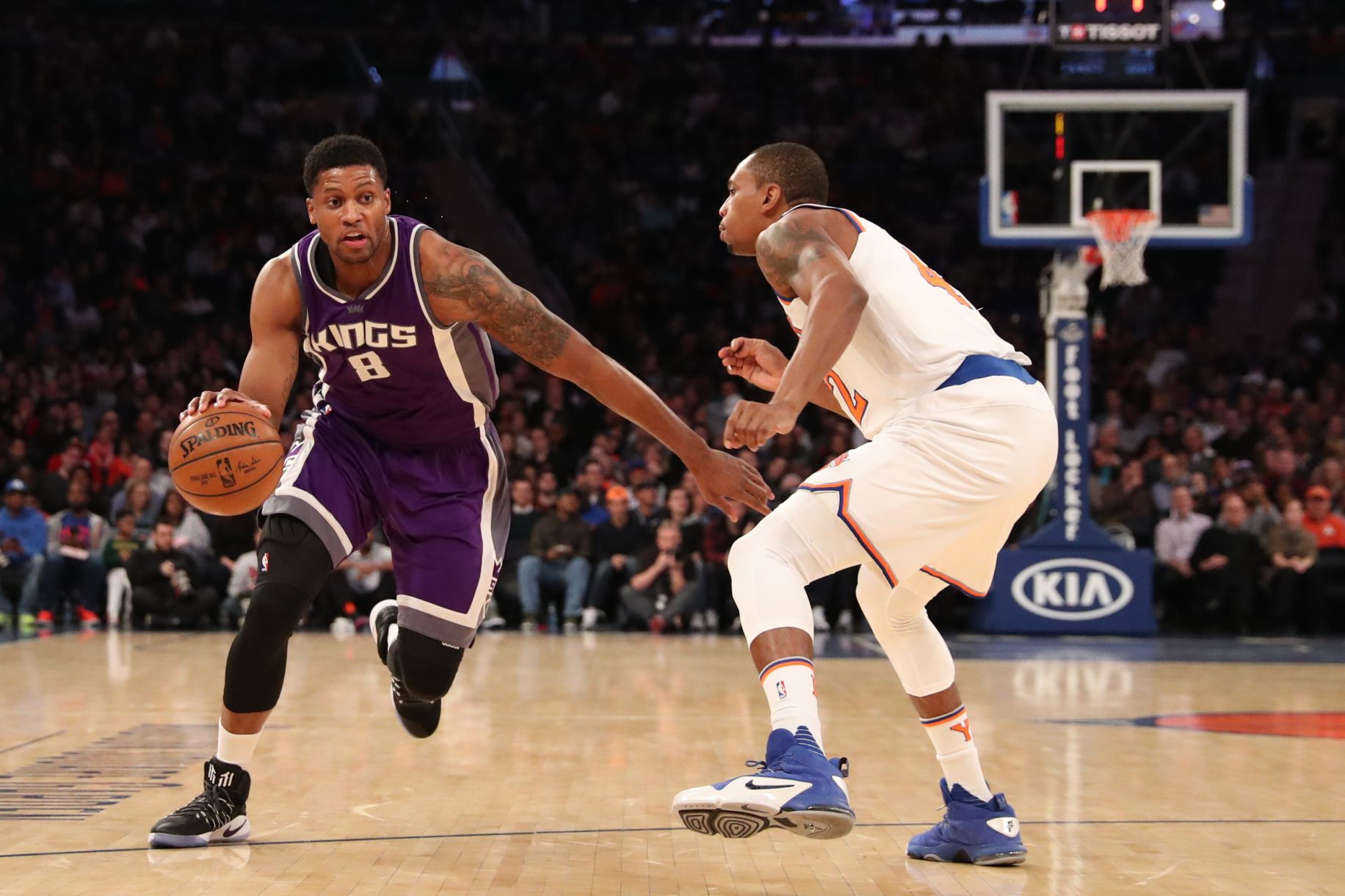 has received interest from plenty of teams, who are signing players left and right. First, it was the Heat, then Oklahoma, and lately even Golden State. He hasn't reached an agreement with any team.
It's likely Gay's asking price is too high, which is something Brooklyn won't take offense too. With nearly $30 plus million cleared in cap space, they'll be able to cough up whatever he's asking for.
Yes, Gay has had a problem with injury in the past. But no one will deny that when he's on, he's on. This is another example of a reliable last resort, but his prolific scoring will no doubt add some life to the Nets' offense.
Last season with the Kings, he averaged 18.7 points, and 5.3 rebounds through 30 games.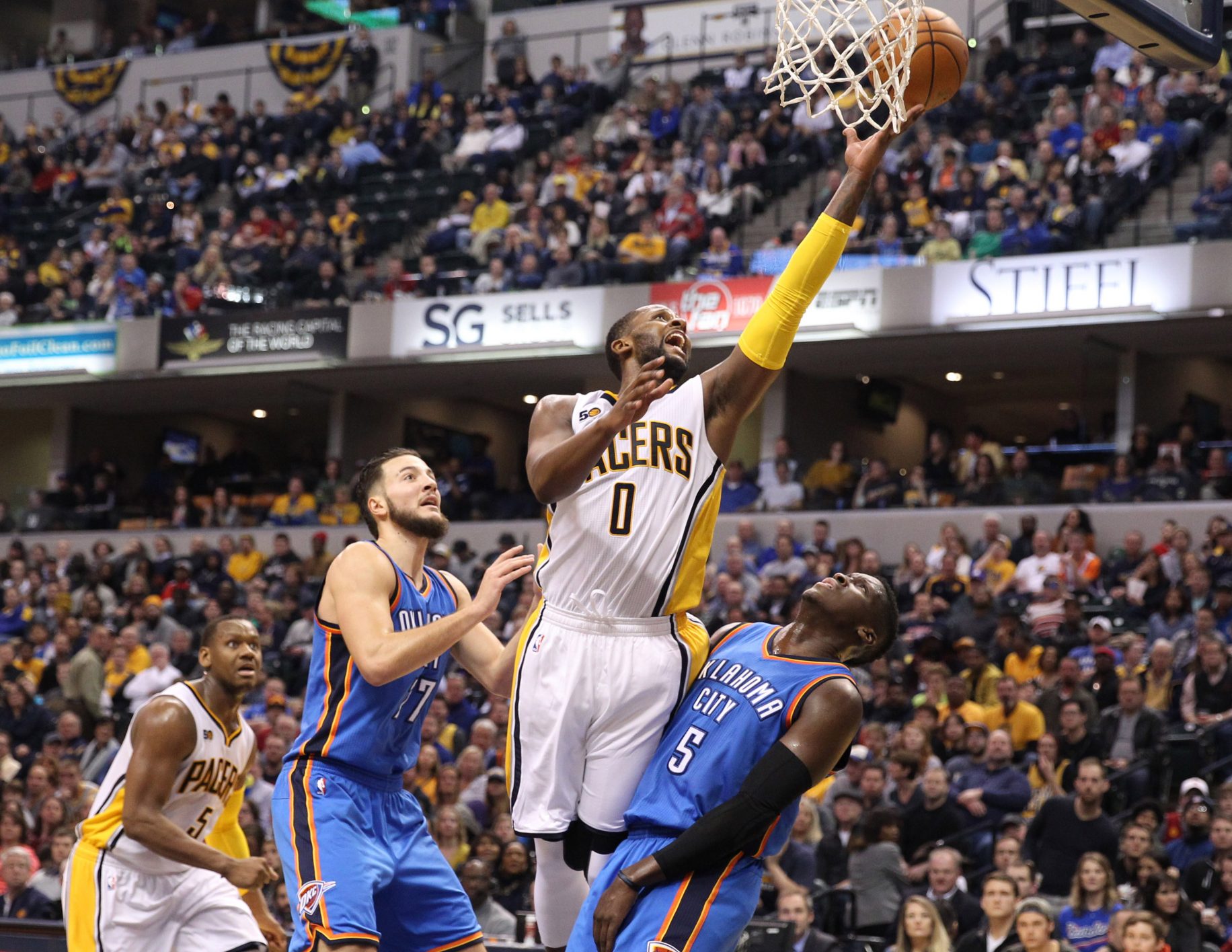 has seen an impressive three consecutive seasons in Brooklyn. A 12-year veteran, Miles could bring a lot to the table for the Nets, who are a very young team.
A three-point shooter, the shooting guard/small forward connected on 169 from deep last year, all while shooting 41 percent.
No teams have reportedly engaged Miles about a deal, though these things are done behind closed doors. It would be wise of Brooklyn to take a shot at a heavy contributor, who may sell for a low price. Last season with the Pacers, CJ averaged 10.7 points, and 3 rebounds while shooting 43 percent from the field.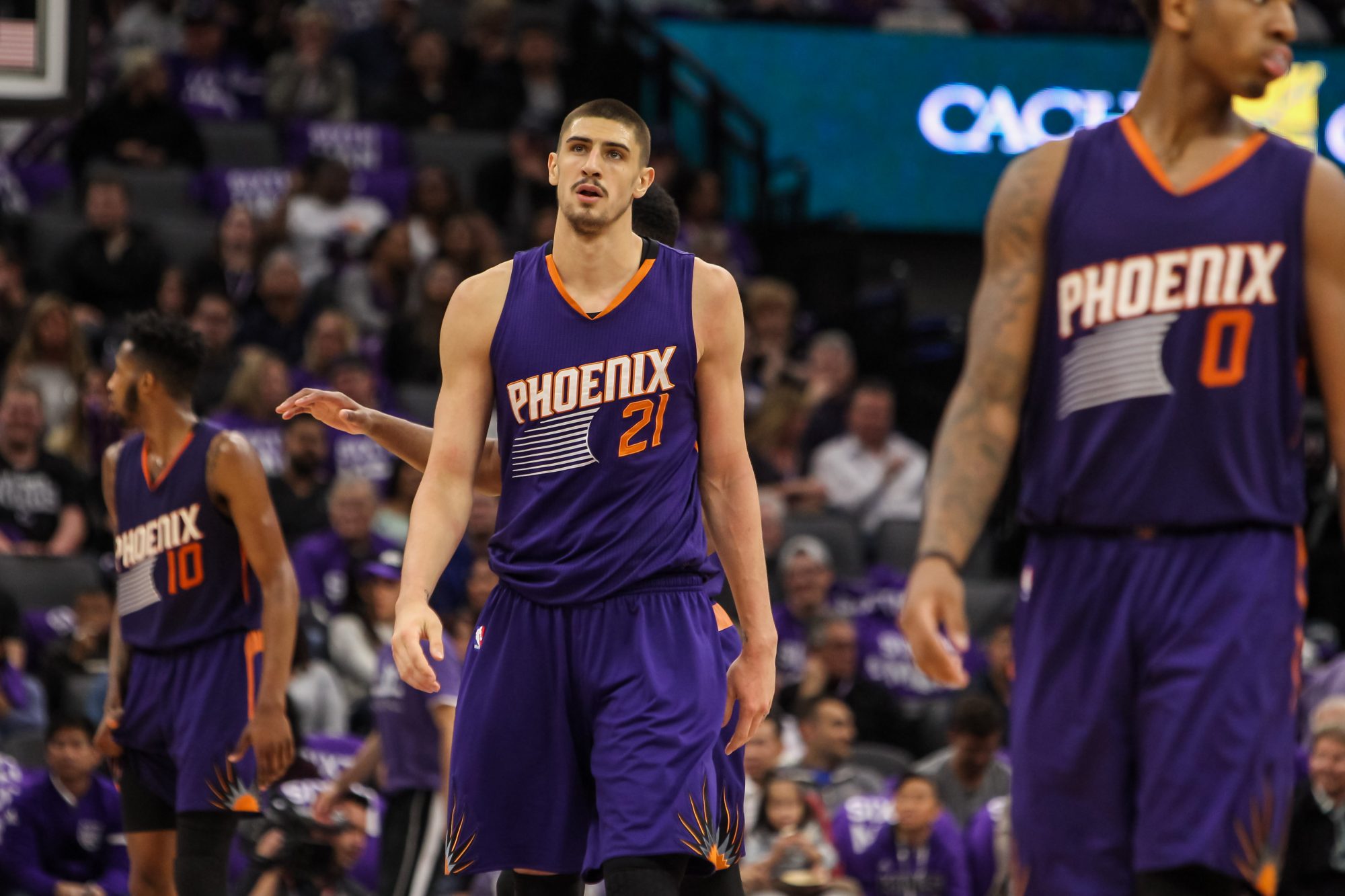 is a young center, coming off of his rookie contract in Phoenix. He played college ball at Maryland and was selected with the fifth overall pick of the 2013 NBA Draft.
After trading away Brook Lopez for guard D'Angelo Russell and big man Timofey Mozgov, the Nets could use any and all help off the glass. Through four seasons with the Suns, Len averaged 6.2 rebounds per game.
Among desired RFAs, center Alex Len (Phoenix) has potential to become most attainable for teams. He's discussing scenarios with teams now.

— Shams Charania (@ShamsCharania) July 1, 2017
He's been discussing scenarios with teams since the beginning of free agency, and still hasn't signed an offer sheet. The Nets have the potential to outbid almost anyone but the Suns for that matter, so it's worth a shot.
Last season in Phoenix, the young center averaged 8 points, 6.6 rebounds, and 1.3 blocks per game.