As early as May, the Brooklyn Nets have been rumored as suitors for Los Angeles shooter JJ Redick. After trading for D'Angelo Russell, it's time to shift focus. 
A
mong the free agents entering the market come Friday evening, Redick is considered an elite shooter, earning plenty of interest. However, for the Brooklyn Nets, there are better fits for team needs available.
Originally, the Nets had near upwards of $40-million projected in salary cap space. In exchange for D'Angelo Russell, Brooklyn took on big man Timofey Mozgov's $16-million contract. Though it only made a slight dent in their cap, they'll have to be more frugal with their targets this summer.
To better understand why it's an unnecessary signing, a quick summary of why the Nets are so interested.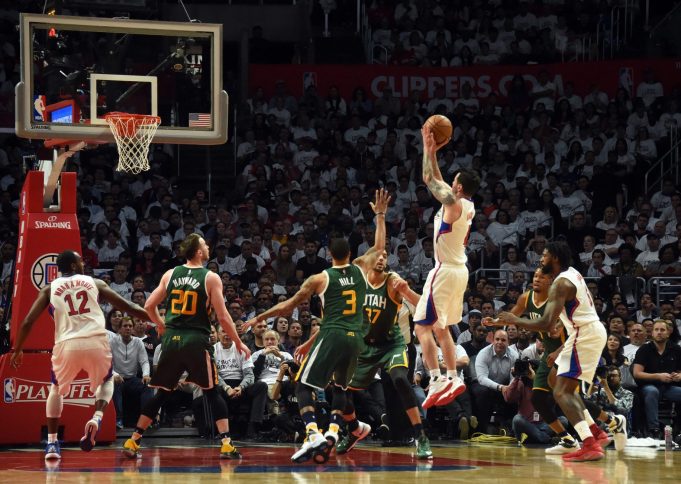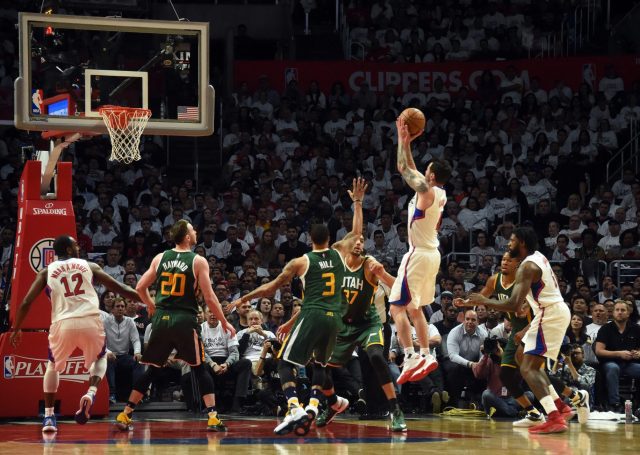 Brooklyn is preparing for a huge rebuild, and though that features a young core, Redick would be the perfect veteran presence. Through 78 games with the Clippers last year, he averaged 15 points, while shooting 43 percent from behind the arc.
Adding JJ, adds three-point shooting, where the Nets cannot connect. Literally. Last season, they ranked 5th across the league in attempts, but 26th in percentage.
Why Not Redick?
JJ Redick is a three-point specialist, and more importantly, a shooting guard. The Nets have two guaranteed starting guards in Russell and Jeremy Lin. Adding Redick into the mix, may hinder the further development of D'Angelo, who is only 21.
With a ceiling not yet in sight, the new young guard has the potential to take off as a star of the Nets. Regardless if that proves true, Brooklyn can't afford to gamble Russell's happiness with the team by signing Redick.
With the money set aside to make only one max contract offer, to one free agent, the Nets need to give Redick the cold shoulder. Looking for the last big contract of his career, he'll likely be on the hunt for a $15-20 million deal.
There are plenty of other players on the market who fit the team's needs for this season. Otto Porter, Kentavious Caldwell-Pope, or Danilo Gallinari would all be better options and upgrade the small forward position.
In Conclusion
The Nets needs have shifted from the guard to the small forward position. Something this Los Angeles shooter cannot compliment.
Yes, for a last resort, the Nets would be wise to sign Redick. However, unless it's for a sixth man role, Brooklyn needs to steer clear.