Erik Coleman, former New York Jets safety and current SNY football analyst, stops by Schwartz on Sports to discuss a little youth football.
Fond memories for the New York Jets fan usually don't consist of seasons. 
I mean, yeah, there are those rare 1969-type seasons that have come and gone. A few during the 1980s were nice. 1998 was, obviously, a beauty with the Big Tuna. And even Herm Edwards and Rex Ryan sprinkled a couple apiece on thereafter.
Where the really fond memories come to mind is when a specific player is mentioned.
Enter Erik Coleman.
Coleman, a safety out of Washington State, was drafted in the fifth round of the 2004 draft and was immediately put under the aforementioned Edwards regime, a guy who knew a thing about playing in the secondary. He played four seasons with New York, three with Atlanta, and then two to wrap up his career in Detroit, making the playoffs twice with both the Jets and the Falcons.
And the man was no slouch. He was a hard-hitting, free-roamer who collected 11 interceptions and 467 tackles over his career. This is why he's now doing greater things with the game in teaching kids how to play at the Bid Daddy Youth Football Camp.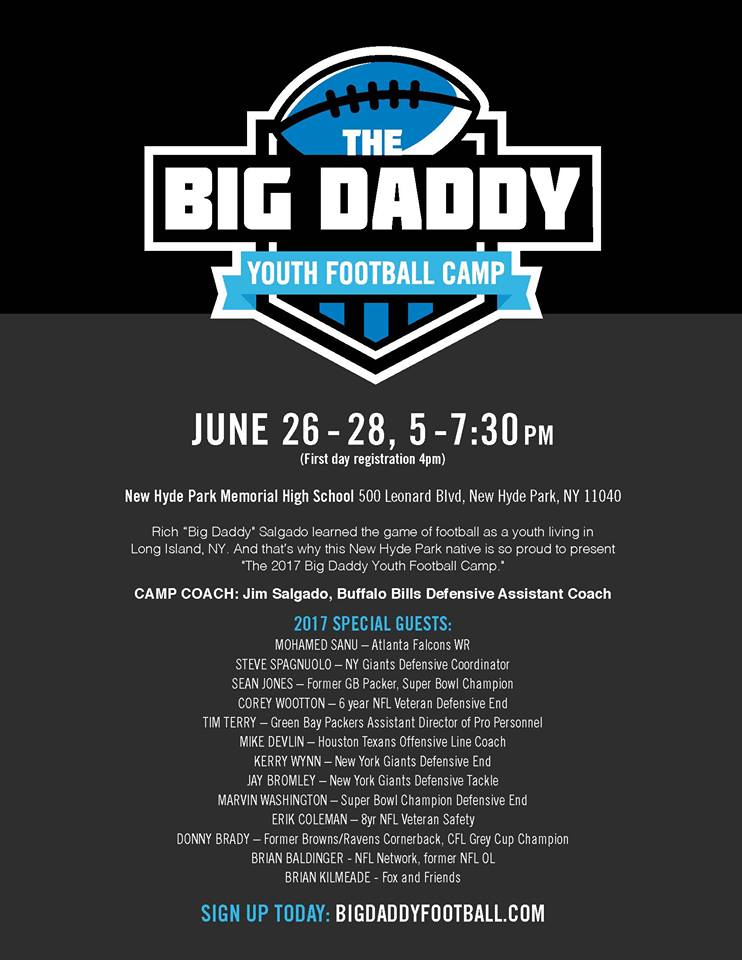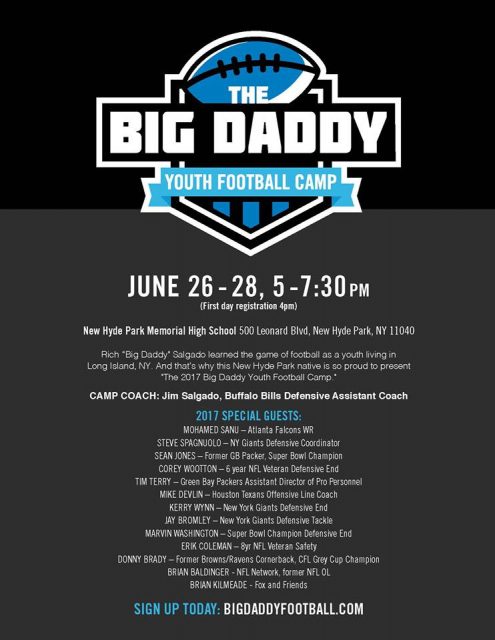 Check out what Coleman had to say as he visited with our very own Peter Schwartz: