New dad Elijah McGuire of the New York Jets has a new outlook on his life and career after having a daughter born on Father's Day. 
Father's Day was a joyous occasion for one particular Jets rookie, as running back Elijah McGuire welcomed his daughter, Aubree into the world. McGuire tweeted a picture of the two while the team is on hiatus for a few weeks.
Yesterday at 4:29pm a Princess was born, y'all meet Aubree Lynn McGuire! Happy Father's Day To Me! pic.twitter.com/kYY93gz7tW

— Elijah McGuire (@Mr_Adversityy) June 18, 2017
The Louisiana-Lafayette product was selected in Round 6 of this year's NFL Draft. The former Sun-Belt Player of the Year fell a bit further than expected in somewhat of a heavy running back class.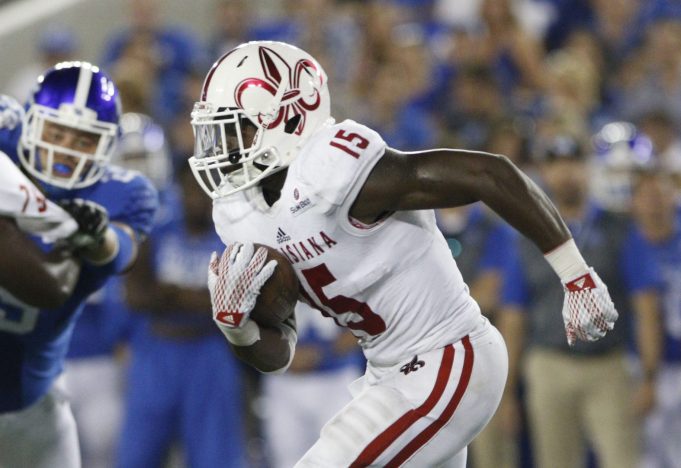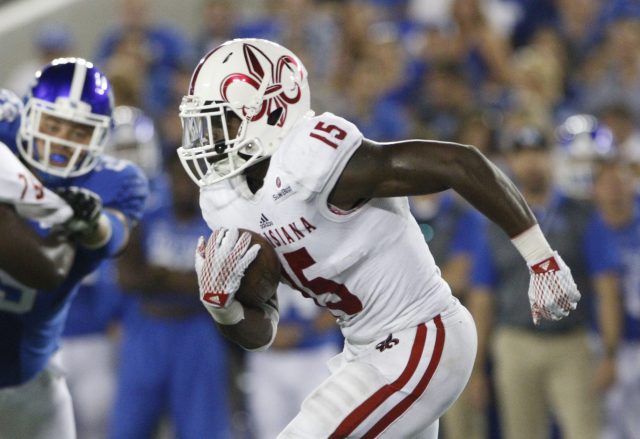 McGuire's situation with the New York Jets, is a dream for any rookie to walk into. He will have the benefit to learn from one of the most complete backs to ever play the position in Matt Forte, and the always consistent, Bilal Powell. 
Gaining knowledge from BP!! pic.twitter.com/EcwQGt7oHx

— Elijah McGuire (@Mr_Adversityy) June 9, 2017
McGuire should relish the opportunity, whether it be this year with Christian Hackenberg or next year with a potentially high drafted rookie quarterback, the running back group will be heavily relied on. If McGuire can show flashes during his rookie campaign, he has the ability to become the future lead back.
2017 will present plenty of learning situations for the rookie, on the field and in life. The support system of two consummate pros, such as Powell and Forte will help keep McGuire on the path to success in the two aspects, as well.
Elijah McGuire's College Stats as per Sports-Reference.com: