We're a couple of days out from the 2017 NBA draft, and it's time to reflect on the Brooklyn Nets' two rookies who they picked last summer. 
T
he Brooklyn Nets hold three total picks for the first time in nearly ten years. Ahead of the draft, I have a look at how the selections from last year fared in their rookie seasons.
Brooklyn walked away with two picks last June. In a trade with the Indiana Pacers, the Nets sent Thaddeus Young in exchange for the 20th overall pick in Caris LeVert.
For cash considerations and the 55th overall pick, the Utah Jazz sent the Nets Isaiah Whitehead, who was the 42nd overall selection.
Caris LeVert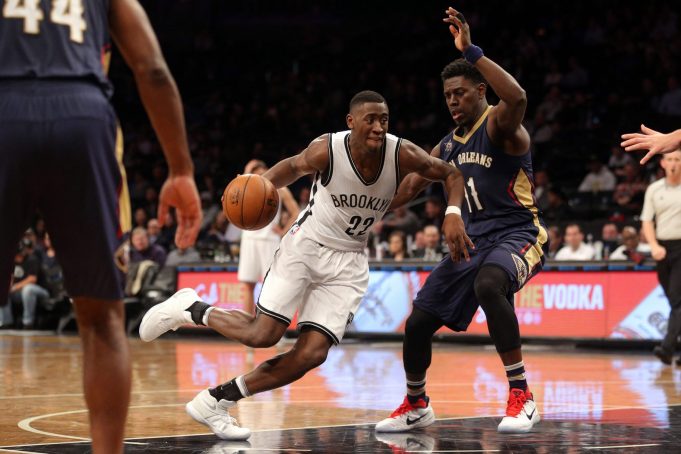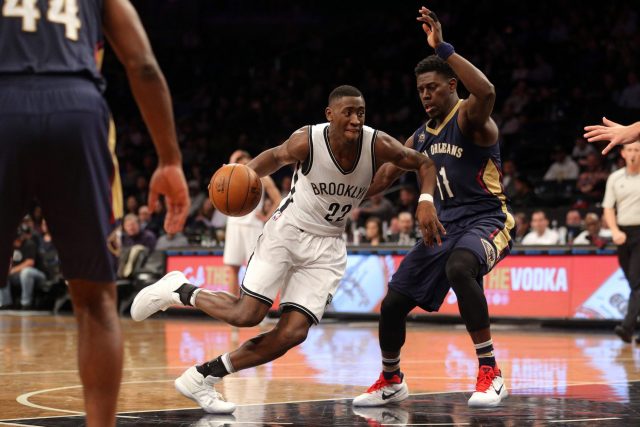 LeVert played in 57 games last year after rehabbing a leg injury. He was a big question mark for the Nets and didn't grace the Barclays Center's floor until Dec. 7.
By season's end, LeVert earned 26 total starts and made tremendous contributions on both ends of the floor. In a home win over the New Orleans Pelicans, LeVert had his best game of the season.
In a perfect shooting performance (6-of-6), he posted 17 points, six assists, five rebounds, one block and one steal. The Nets took that game, 143-114.
It wasn't like that every night for the former Michigan Wolverine — in fact, it rarely was. For his first couple months on the floor, LeVert was in a slump. Though, in retrospect, it laid the foundation for a second half comeback that will carry him into next season.
On the year, Caris averaged 8.2 points and 3.3 rebounds per game. At 6-7, he showed flashes of rebounding potential, grabbing more than five boards in thirteen games. He scored a career-high 20 points versus the Orlando Magic in a loss and ended the season with double-digit scoring efforts in the last four games.
Isaiah Whitehead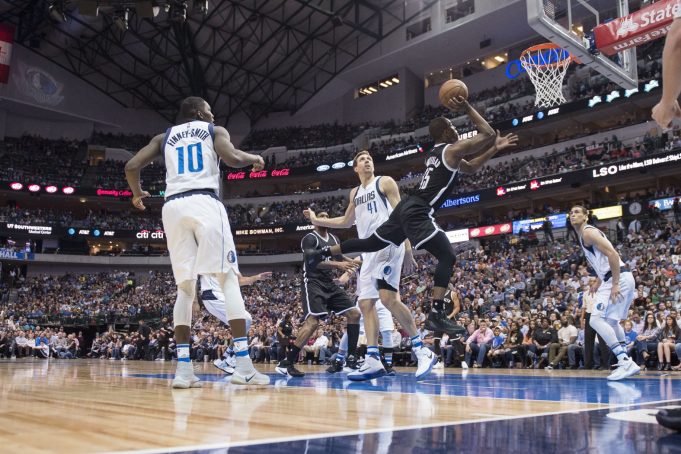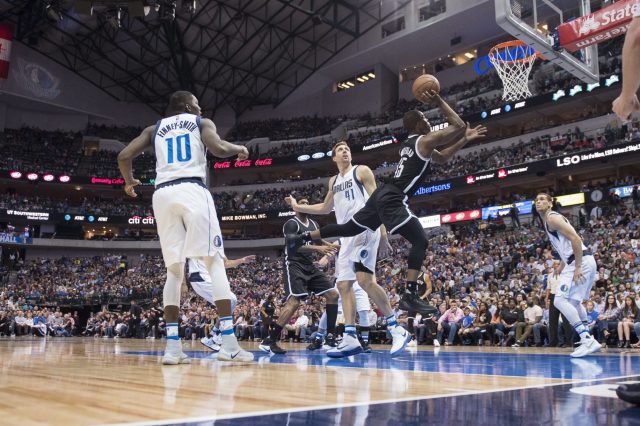 Isaiah, another success story, was great playing 22.5 minutes a game behind Jeremy Lin and Greivis Vasquez, filling in when injuries struck. In total, Whitehead missed only nine games of the regular season and started for 26.
In a loss to the Dallas Mavericks, Isaiah posted his best scoring game. He tallied 24 points while shooting 8-of-12 from the field, and 3-of-6 from behind the arc. Dallas took the game 105-96, but there was a small win for Brooklyn in the young guard's performance.
Showing great potential as a future scoring option for the second unit, Whitehead posted double-digit points in 24 games. However, a bigger takeaway was his passing.
In nine games on the season, Whitehead got credit for at least five dimes. His high was eight assists against the Magic and the Minnesota Timberwolves, even though the Nets dropped both games.
Where LeVert displayed potential of an efficient scorer, Whitehead showed flashes of basketball IQ and the ability to make plays.
If the Brooklyn Nets can walk out of this year's draft with three players of equal or higher talent, it will be a nasty young core to watch for in the coming years.