Although it could be tough to see him leave, there are many teams that would line up for Brooklyn Nets center Brook Lopez this summer. 
One of the NBA's top big men, Brooklyn Nets' center Brook Lopez, is rumored to be on the trade block this summer. A three-point shooter and excellent scorer, teams with a backcourt emphasis are sure to take an interest.
Below are the most likely suitors for Brooklyn's franchise player.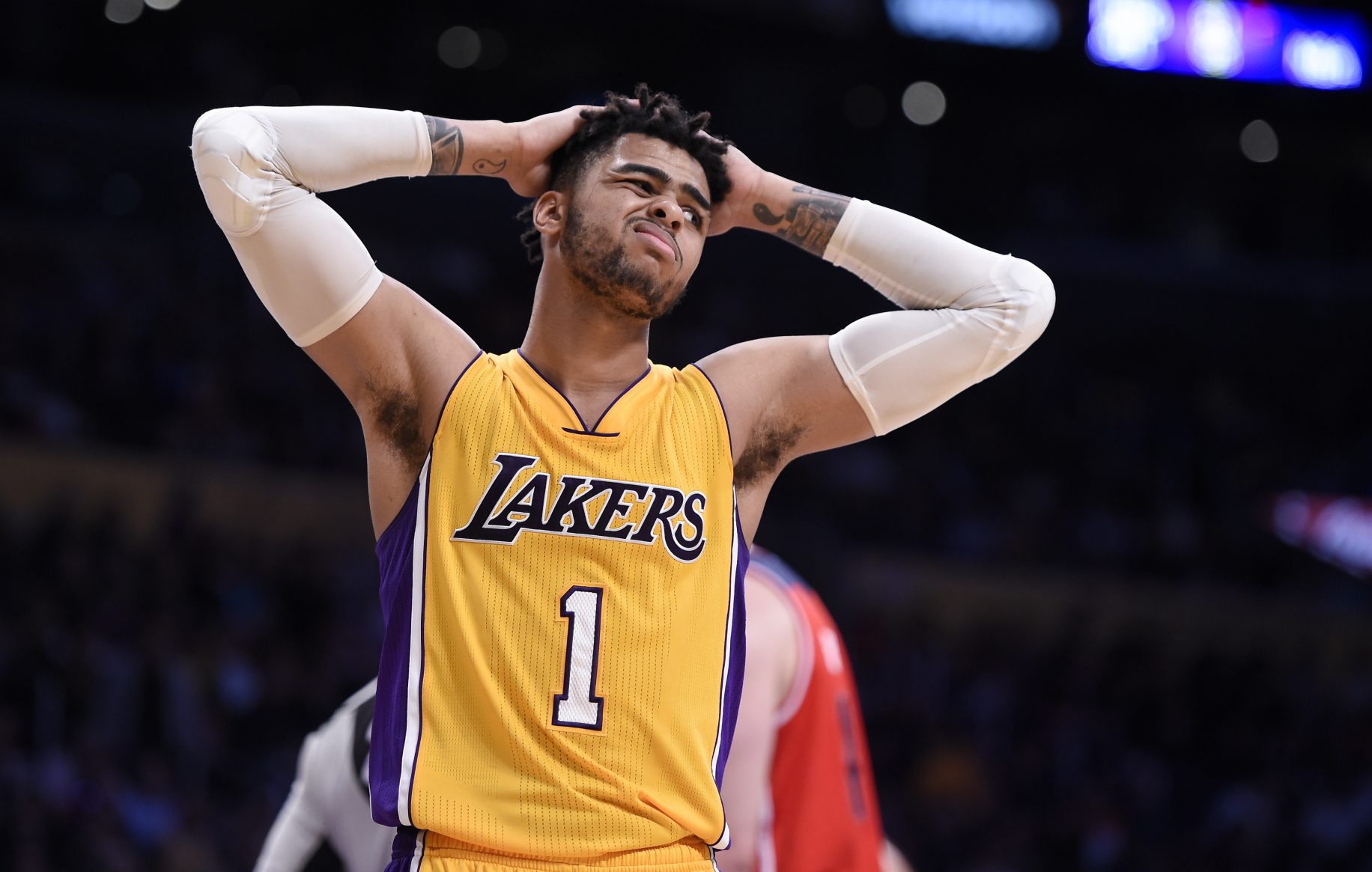 Los Angeles Lakers
The Los Angeles Lakers aren't necessarily backcourt focused but haven't held a decent center on the roster since Pau Gasol in 2014. Sure they signed NBA champion Timofey Mozgov last summer, but after he failed to prove a solution at the five, they're back to square one.
Lopez averaged 1.7 blocks per game and tallied 120-plus for the third consecutive season. His shot blocking efforts would certainly compliment Los Angeles, who ranked 28th in the category, with a 3.9 average per game.
Magic Johnson recently told reporters that Brandon Ingram was the only Lakers player not available for trade. Leaving D'Angelo Russell, Nick Young, Jordan Clarkson and Julius Randle all available should trade talks commence. Los Angeles certainly has all the assets required to obtain Lopez, making them a viable partner for trade.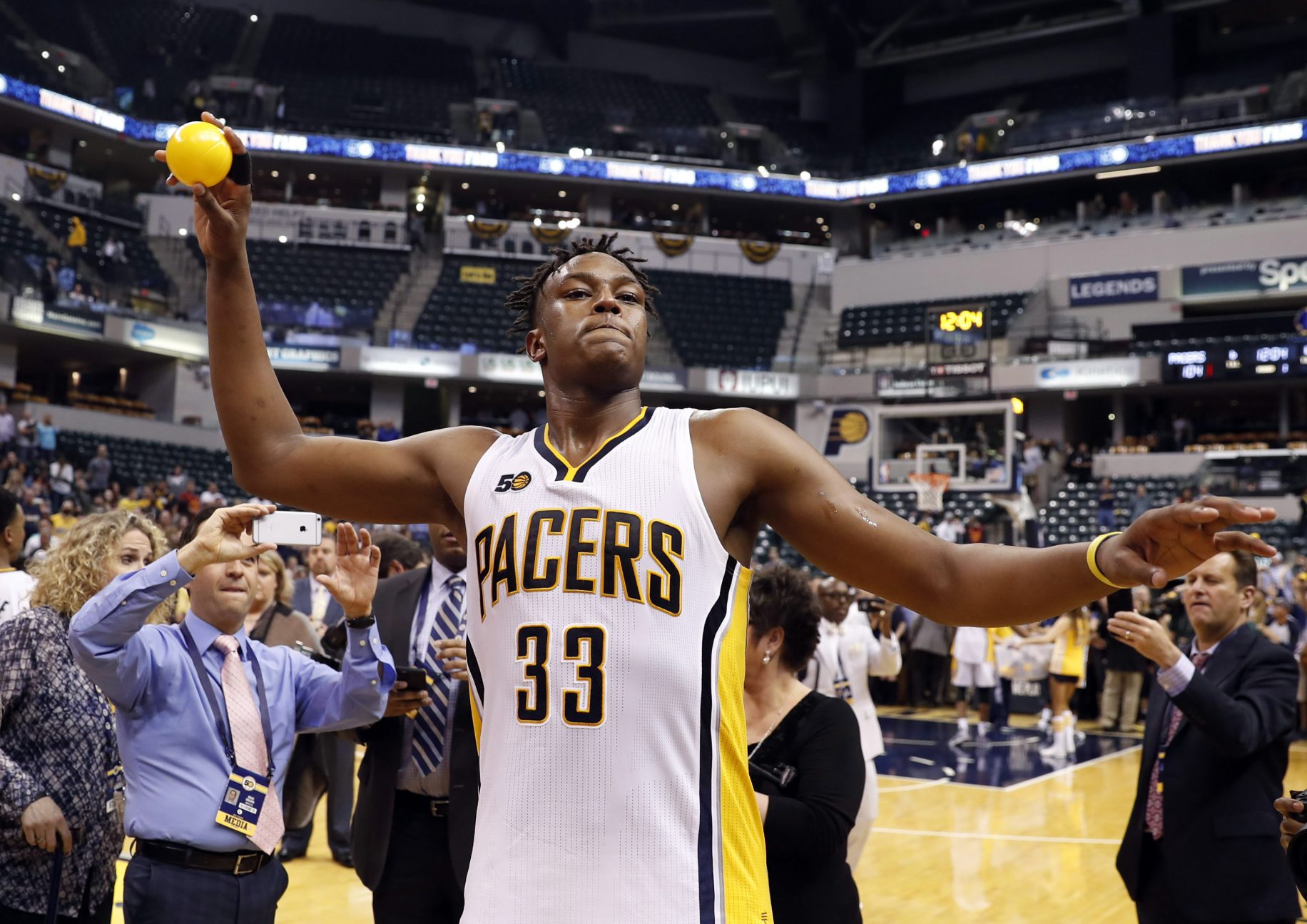 Indiana Pacers 
The Indiana Pacers were swept by the Cavaliers in the playoffs, despite acquiring Al Jefferson, Thaddeus Young and Jeff Teague in free agency last year. Prior to this year's trade deadline, Indiana showed interest in trading for Lopez, to place a secondary scoring option alongside Paul George.
Originally, they signed Al Jefferson to add depth to the center position. It wasn't enough. On the season he only averaged 8.1 points and 4.2 rebounds a game. With sophomore Myles Turner still developing his true potential, a trade for Lopez makes total sense. This season, Indiana ranked 26th in rebounding, displaying an obvious need for help on the glass.
Indiana holds the 18th pick in this year's draft, and Brooklyn will be looking to add as much young talent as possible. Above all else, should the Pacers think trading for Brook would help to prevent a Paul George exit in free agency, they will pull the trigger without hesitation?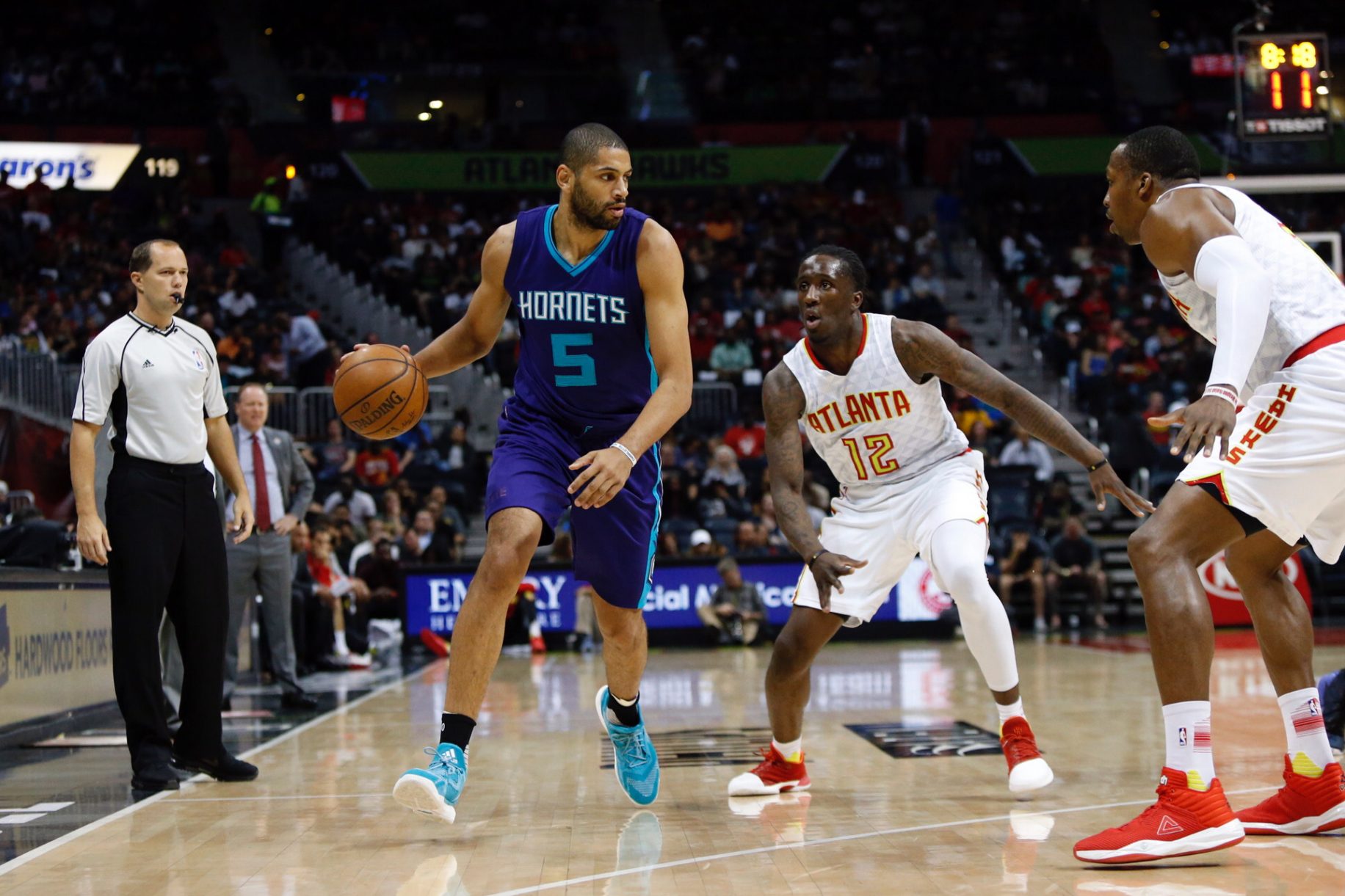 Charlotte Hornets
The Charlotte Hornets fell out of playoff contention again this season, falling to a 36-46 record. With hopes of preventing a Kemba Walker exit in the future, a Lopez trade to Charlotte isn't unrealistic. After trading away Roy Hibbert, the Hornets' top center option is young Frank Kaminsky. A former 9th overall pick, he averaged just 11.7 points and 4.5 rebounds in his sophomore season.
Miles Plumlee is also on the roster, but his presence on the court isn't felt. With Kemba Walker at the point, Nicolas Batum at forward, putting Brook Lopez in the starting five likely makes them 8th seed contenders. Charlotte holds a lottery pick in this year's draft, set to pick at 11th overall. This pick will likely attract Brooklyn and would sell them on a trade for Lopez.
Phoenix Suns
The Phoenix Suns are a young on the rise team, with an excess of guards at their disposal. Though they have NBA champion Tyson Chandler starting, his days of prime play are long over. On the season, he averaged 8.4 points and 11.5 rebounds per game. In addition, Phoenix was one of the worst three-point shooting teams, ranking 27th in the NBA. This season, Brook averaged 35 percent from behind the arc and connected on 134 three-point shots.
Though Lopez isn't a dominant rebounder, his scoring makes up for it twice over. Aside from his rookie season, he's averaged 17.2+ every season for the last eight. If the Suns could manage a trade without giving up Chandler, their depth at the center position would be threatening, to say the least.
---
---
The Brooklyn Nets would not be wrong to trade away Brook Lopez, should they find the right package in return. If they can land a top draft pick or a strong guard to place next to Jeremy Lin, it's the right move.
This summer will be an interesting one for the Nets, for multiple reasons. However, it will be most interesting if they find a trade partner for the Brooklyn big man.