On the latest episode of Schwartz on Sports, New York Giants linebacker and all-around good guy, Mark Herzlich, joins the party.
There's nothing quite like rooting for your favorite player on Sunday. I mean, it can quite honestly become the greatest feeling while in MetLife Stadium munching on a far-too-expensive Italian sausage. 
Actually, wait. It does get better.
If your player is not only a savage on the field, but is an all-around good guy, well then, that's simply the tops.
In the case of anybody who calls New York Giants linebacker Mark Herzlich his or her favorite player, that very experience plays out eight games during each season (should you chose sausage over the cheaper hot dog).
The great thing about the 29-year-old Boston College product is that he's a phenomenal individual off the field. A perfect case and point comes when highlighting the Great Cycle Challenge, a month-long event that benefits the Children's Cancer Research Fund.
Herzlich, a cancer survivor himself, was kind enough to take time out of his busy schedule and hop on Schwartz on Sports with Peter to discuss not only the Giants upcoming 2017 season, but the month-long event that accomplishes so much "great" in a world that'll oftentimes kick you on your backside. Herzlich is an ambassador for the event that brings so much good to the world.
Here's the spot: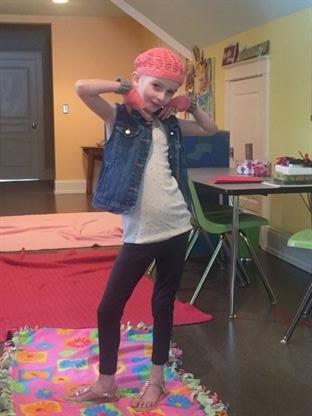 [graphiq id="lEOHE9oEptr" title="Mark Herzlich Overview" width="640″ height="672″ url="https://sw.graphiq.com/w/lEOHE9oEptr" frozen="true"]