Long Island native Andrew Murstein dreamed of owning a sports team as a kid. Now he owns two.
H
is family was in the taxicab business, but growing up on Long Island, Andrew Murstein had a passion for sports. He would follow the Mets, Giants and Islanders religiously whether it was in person or on television. If that wasn't possible, he would turn to other sources that might cause some millennials to have a laugh or two.
It's not like he had Facebook and Twitter at his disposal back then.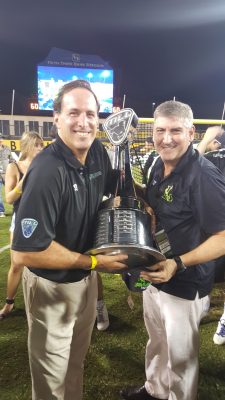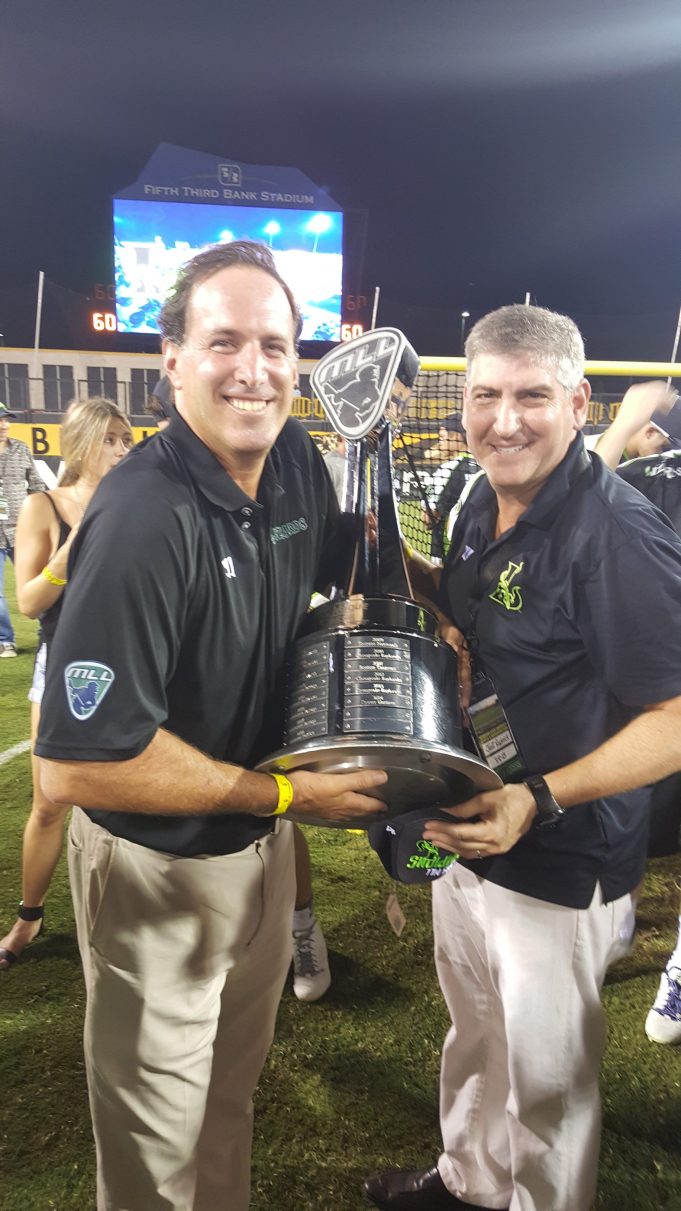 "There was no internet and no real time places like sports fans have today," said Murstein. "So, I would wait for Newsday to be delivered and would follow all of my favorite teams and athletes the old fashioned way and listened to the games on the radio."
Murstein joined the family business and then in 1995 founded Medallion Financial Corporation and is the company's President. Owning a bank was something that he dreamed about, but he also wanted to one day own a professional sports team. At first, the thought of being a professional athlete crept into his head, but one day he was at a Bar Mitzvah and that's when it hit him.
The prospects of owning a team were more realistic.
"Someone stood up and made a toast and said something like "at age 13, a nice Jewish boy and realized he's now a man," said Murstein. "He also realized that he has a better shot at owning a pro team than being a pro athlete. I actually thought I could do both. I quickly learned though how outstanding pro athletes really are and that I never had that talent."
So while he became a success in the business world, Murstein went on a quest to achieve one of his other goals (another is getting into politics) and that was to own a sports team. As it turns out, Murstein would have plenty of future sports owners around him when he was young and when he got older.
The irony is that those people would go on to own the three teams that he rooted for the most.
Murstein grew up with Mets CEO Jeff Wilpon on Long Island and his parents are very close with Mets Partner/Director Saul Katz and his wife Iris. He also has a New York Giants Treasurer Jonathan Tisch and became friends with Jon Ledecky who is now the co-owner of the Islanders.
"I admired John when he did a roll up back in the 1990s of the office supply industry and it was an inspiration for me to do a roll up of finance companies which I did when taking Medallion public," said Murstein. "And Jon Tisch ended up marrying my ex-sister-in-law Lizzie. The Tisch's are among the best sports team owners in all of sports."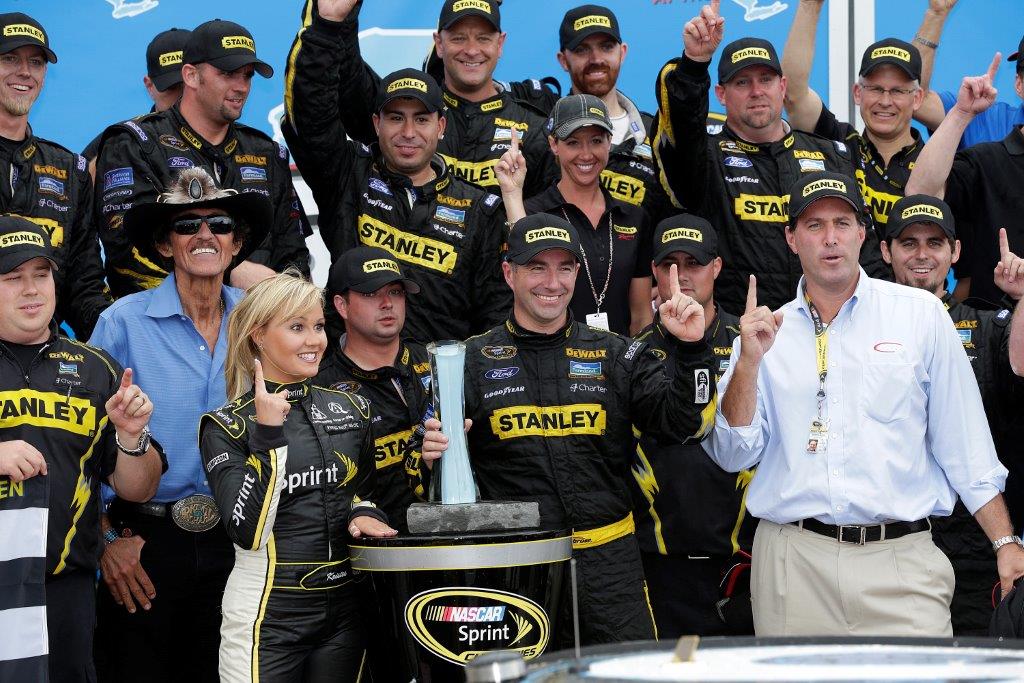 Murstein's quest to own a sports team shifted into high gear in 2008 when he raised $220 million for a sports fund. He looked at a few teams that were up for sale like the Chicago Cubs, Montreal Canadiens and the Arena Football League's New York Dragons. Nothing wound up happening with those teams, but when he was talking with Canadiens owner George Gillette in 2010, the subject changed to another sport.
Gillette also owned the Richard Petty Motorsports NASCAR team so negotiations commenced about Murstein acquiring that property. He would partner with "The King" (Petty) and DGB Investments to purchase RPM and the dream of becoming a sports owner had become a reality.
It was a relief that the wait was over.
"I was in Florida," recalled Murstein. "I lit up a cigar and took a walk on the beach and reflected on it. It took me years to accomplish and it was well worth the wait.
After trying for five years you start to lose hope. I saw people just paying ridiculously high prices for the vanity of owning a team and I wasn't going to do that. I knew I had to be patient and it eventually paid off."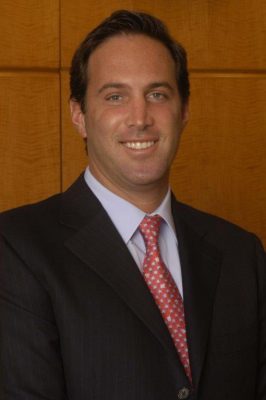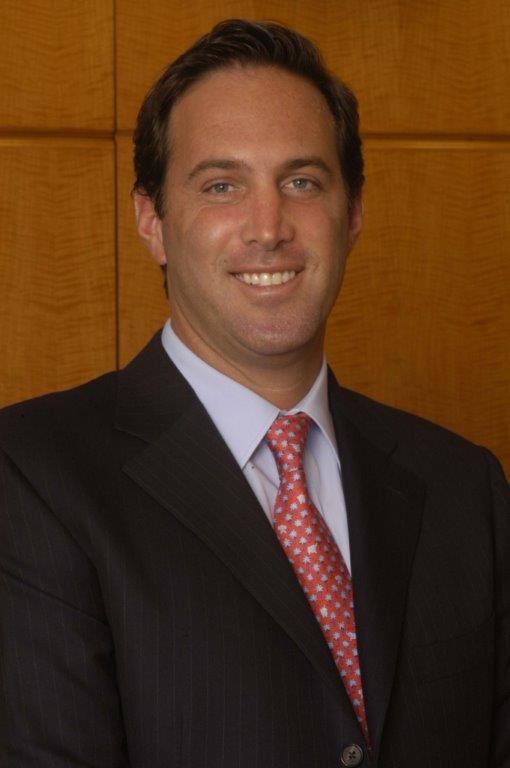 Two years later, Medallion Sports Properties would add a second team when Murstein purchased the Long Island Lizards of Major League Lacrosse. He endured a long wait and some bumpy roads before he acquired RPM, but the process of buying the Lizards couldn't have been smoother.
That's because he was already a known commodity as a NASCAR owner.
"People search you out and want you," said Murstein. "So to be honest, the seller of the team appreciated us and the league told us they wanted me as an owner and would try to help arrange and close a deal quickly. From start to finish it took less than thirty days."
Murstein would eventually re-brand the team as the New York Lizards and they have, once again, become one of the elite teams in MLL. In 2015, the Lizards acquired Paul Rabil, considered by many to be the best lacrosse player in the world, and the team would go on to end a long title drought by capturing the MLL Championship.
As an owner, Murstein is passionate about his teams but very hands off when it comes to day-to-day operations. Whether it's Medallion Sports Properties CEO Sean Downes focusing on the NASCAR business or Lizards CEO Jeffrey Rudnick and General Manager/Head Coach Joe Spallina making the lacrosse decisions, Murstein lets the professionals do their jobs.
"I'm one that doesn't go into the locker room, doesn't tell the coach what to do, and doesn't interfere," said Murstein. "You hire the best people possible and let them do their thing."
If there's one owner, other than those who own his favorite teams, that Murstein draws inspiration from, it's New England Patriots owner Robert Kraft. Kraft has certainly made good decisions like when he hired head coach Bill Belichick and lets his football people make football decisions. Murstein's father-in-law is very close with Kraft and now Murstein has known the Patriots Chairman and CEO for over 25 years.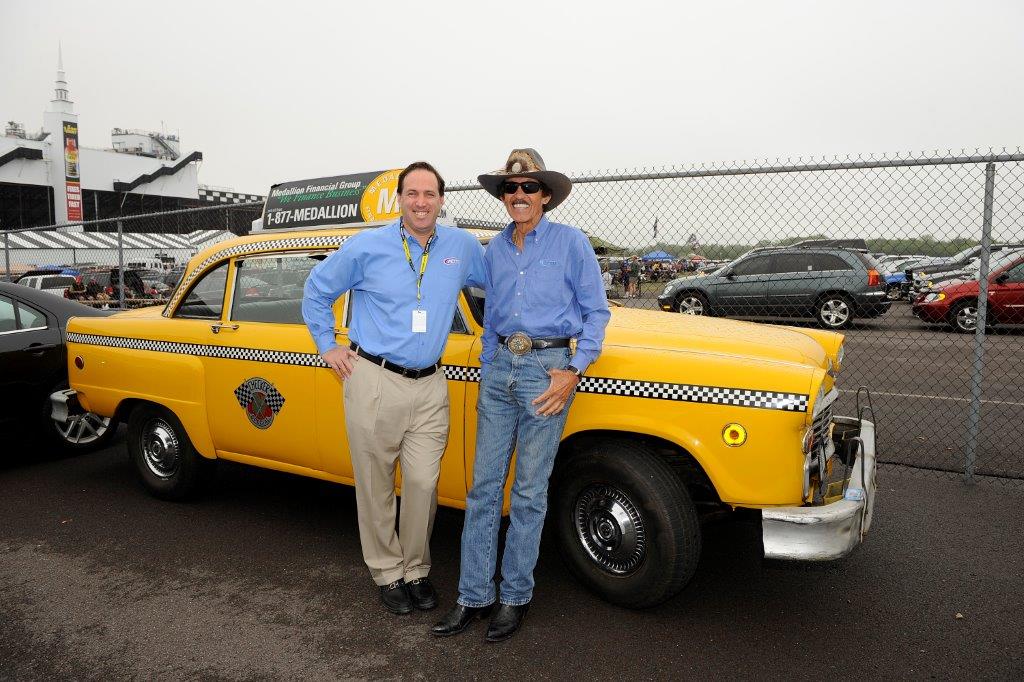 "In a way, I would say that's the closest team owner that I would strive to be like," said Murstein. "Humble, hiring the right people, and trying to create a dynasty like he has done."
At the moment, Murstein is determined to turn the Lizards into a lacrosse dynasty and to restore Richard Petty Motorsports as a NASCAR powerhouse. There have been and will continue to be opportunities to take a look at adding another team to his portfolio, but he's content with the two teams that he already owns.
"I have a long way to go with these two teams to come close to what the Patriots have done," said Murstein. "All my efforts and focus will be on RPM and the Lizards."
It all started with a dream and now Andrew Murstein is the owner of two professional sports teams. He's made sure to place good people around him to emulate and he's already enjoyed some success in NASCAR and a championship in lacrosse.
All signs point to many more celebrations down the road.