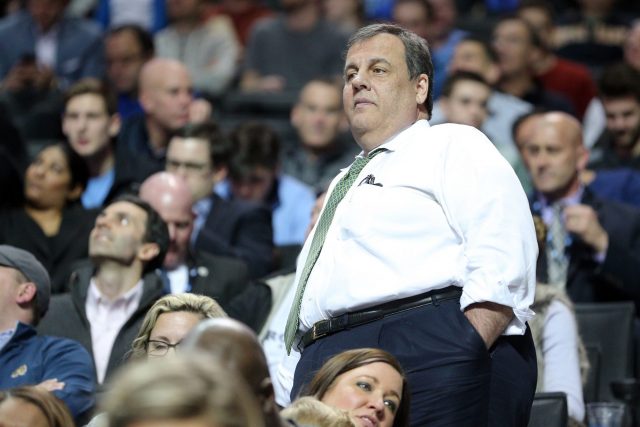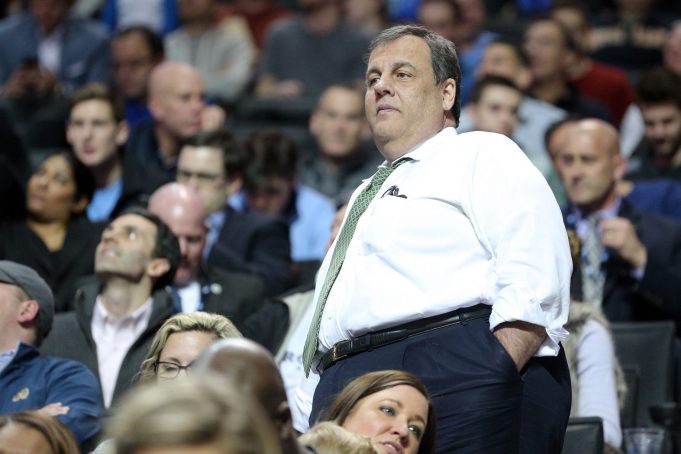 On the Boomer and Carton Show, governor Chris Christie decides to call New York Giants QB Eli Manning a "liar."
With the Sports Pope himself, Mike Francesa, winding down the clock on his WFAN career, the governor of New Jersey continues to show face.
Chris Christie is not only a man who loves his sports — especially the Dallas Cowboys — he's now the top WFAN fill-in. He's now especially linked with The Boomer and Carton Show.
On Friday, the Cowboys fan caused quite the rumbling.
In reference to the recent memorabilia scandal, he called New York Giants quarterback Eli Manning a liar and went on and on about how he got caught, via Pat Leonard of the New York Daily News.
He also explained how the Giants official statement about the Eli email scandal looked to be a "politician's non-answer."
"Could you ever imagine Peyton being involved in this?" Christie said. "No, definitely not. Peyton's smarter."
For now, the issue remains at large. While the emails certainly look bad, there's no real evidence proving he was involved.